Microsoft alters Activision bid to try to win U.K. approval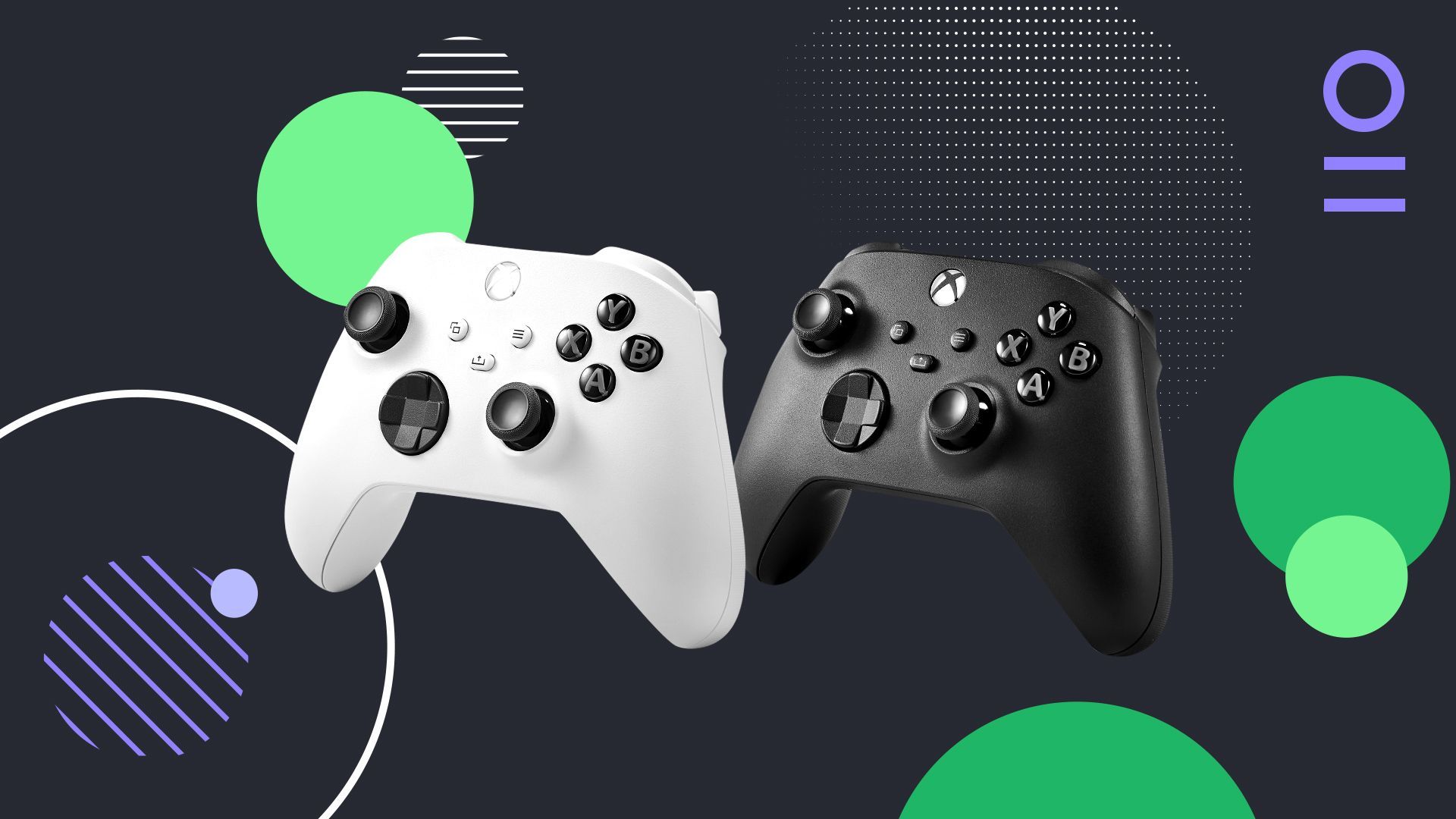 Microsoft is roping in Ubisoft in its attempt to win regulatory approval of its $69 billion bid for Activision Blizzard.
Driving the news: Microsoft announced early this morning a plan to divest cloud gaming rights that belong to Activision Blizzard games to the French gaming giant.
Under the deal, Microsoft would still acquire Activision Blizzard's studios and games and distribute those games to consoles and PC platforms, but the ability to play those games over streaming connections — so-called cloud gaming — would be controlled by Assassin's Creed publisher Ubisoft.
Ubisoft's cloud rights would pertain to current Activision Blizzard PC and console games and those made over the next 15 years, and last in perpetuity.
Between the lines: Microsoft needed something new to get the U.K.'s Competition and Markets Authority (CMA) on board.
The CMA has opposed all versions of the deal so far. In April it said it would block the merger due to cloud gaming concerns.
Today, ahead of its final decision deadline later this month, the CMA said recent developments, including a Microsoft commitment to keep Call of Duty on Sony PlayStation and even an offer to extend cloud commitments made to European regulators, would not change its opposition.
But the CMA said today it would now open a new inquiry based on the proposal involving Ubisoft.
What they're saying: "We believe that this development is positive for players, the progression of the cloud game streaming market, and for the growth of our industry," Microsoft president Brad Smith said in a post announcing the Ubisoft proposal.
Be smart: Microsoft and Activision Blizzard are trying to clear any merger hurdles by Oct. 18, when Microsoft's bid expires.
In the U.S., the Federal Trade Commission, which opposes the deal because of broader concerns regarding the market impact of Microsoft's potential control of Call of Duty, failed in July to get a preliminary injunction against the deal but appealed that ruling.
The FTC recently agreed to suspend an administrative trial against the deal that had been set to begin in August. That suspension makes it easier for Microsoft and Activision discuss a compromise that could get the merger approved.
The intrigue: The deal would be a boon for Ubisoft, which has struggled in recent years due to workplace controversies and a lack of blockbuster games.
What's next: The CMA says it expects to conclude the first phase of its investigation of the Ubisoft version of the Microsoft-Activision merger by Oct. 18.
Sign up for the Axios Gaming newsletter here.
Go deeper