What to know about Scott McAfee, the judge overseeing Trump's Georgia case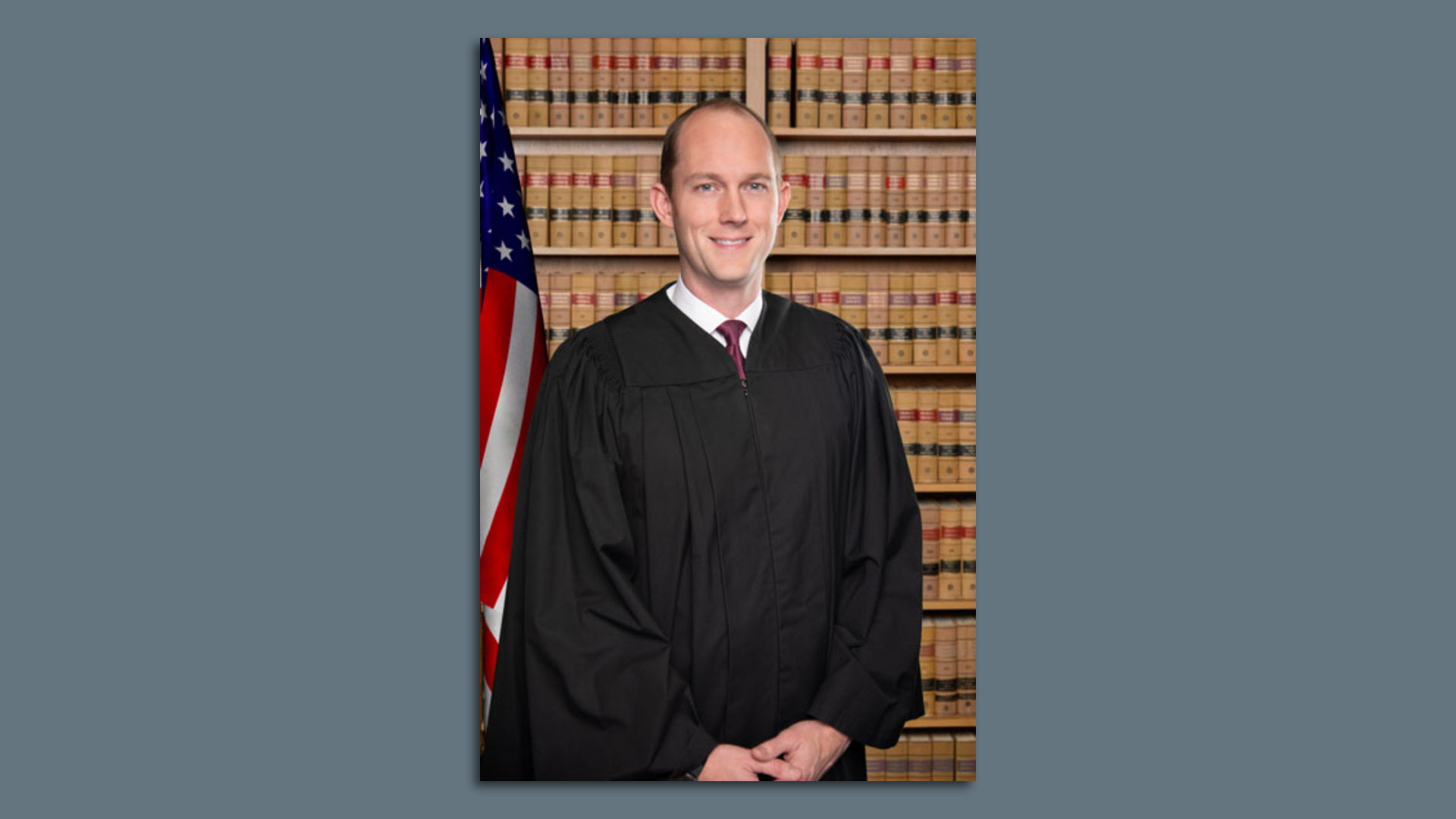 Fulton County Superior Court judge Scott McAfee is set to oversee former President Trump's case regarding alleged efforts to overturn Georgia's 2020 election results.
Driving the news: McAfee is the newest judge on the Fulton County Superior Court, having joined in February.
McAfee's background
McAfee earned his law degree from the University of Georgia. He also studied music at Emory University, playing cello in the university symphony orchestra.
He most recently served as the Georgia inspector general.
"Scott McAfee is a strong addition to my administration," Kemp said in 2021 when he appointed McAfee to the role.
McAfee previously worked as a state and federal prosecutor, serving as assistant U.S. attorney in the Northern District of Georgia and as senior assistant district attorney in the Fulton County Atlanta Judicial Circuit.
McAfee's role
Picking a trial date for Trump as he faces a busy courtroom calendar during an election year will be one of McAfee's earliest decisions.
Fulton County District Attorney Fani Willis said at a press conference late Monday while unveiling the indictment that she hopes to secure a trial date "within the next six months."
Those charged have until noon Friday, Aug. 25, to surrender.
Worth noting: McAfee's ruling against pro-Trump attorney Lin Wood in June offers insight into how he might approach public statements by Trump ahead of the trial, ABC News reported.
Go deeper