Scoop: Saudi-funded Savvy Games was the mystery partner in collapsed $2B Embracer deal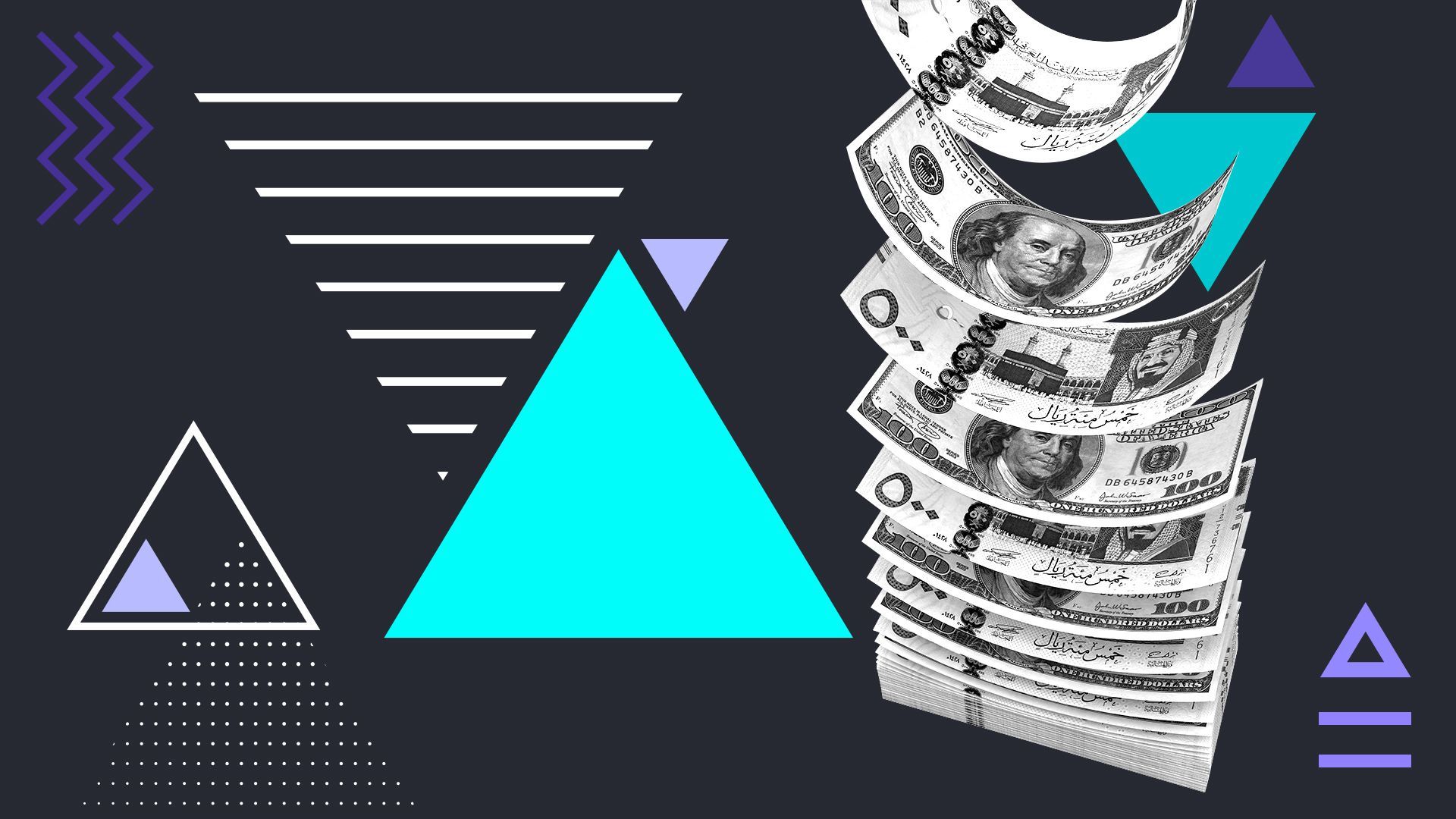 The previously unknown partner in a $2 billion video game mega-deal that mysteriously and dramatically collapsed last spring was the Saudi government-funded Savvy Games Group, Axios has learned.
Why it matters: The fallout of the failed deal sent shares of The Embracer Group — Savvy's would-be partner, and one of the most voracious acquirers of video games studios in the last several years — plummeting, and forced it into cost-cutting mode.
More broadly, the revelation may raise questions about how Saudi Arabia will proceed with its controversial ambitions to invest $38 billion in the video game industry.
Driving the news: Axios learned of Savvy's involvement from four sources familiar with the deal who were not authorized to speak about it publicly, and after reviewing documentation related to the planned partnership.
An Embracer spokesperson declined to comment for this story. A Savvy rep did not reply by press time.
Catch up quick: The $2 billion deal would have involved Savvy investing in the development and publishing of games from Embracer, helping establish the Saudi company as a major gaming label.
In the May note, Embracer said that the parties had reached a verbal commitment in October 2022 that would have resulted in more than $2 billion "in contracted development revenue over a period of six years."
"All documentation was finalized and ready to go as of yesterday," the company said. "We asked for the execution of the agreement before our Q4 announcement. However late last night we received a negative outcome from the counterparty."
While Axios' sources were clear about who the deal was with, they were less certain about why Savvy walked away.
Embracer and Savvy are both rising forces in the games industry, and have worked together before.
Embracer has risen to prominence in recent years through a string of acquisitions, including its May 2022 $300 million purchase of several elite studios, along with the rights to the iconic Tomb Raider gaming franchise. In August 2022, it announced a $365 million purchase for the rights to Lord of the Rings.
Savvy emerged in January 2022 with the news that Saudi Arabia's sovereign wealth fund, or Public Investment Fund (PIF), was setting it up as an attempt to invest in gaming and diversify the Kingdom's economy. It immediately announced the $1.5 billion purchase of two esports firms.
The intrigue: Over the last two years, the PIF has become one of the largest shareholders in several major gaming companies, including Nintendo, Take Two Interactive and Electronic Arts.
Savvy committed to investing $38 billion in the gaming industry, and in April 2023 said it would purchase mobile gaming company Scopely for $4.9 billion.
Embracer and Savvy announced a stock deal last June, with the Saudi firm purchasing $1 billion worth of Embracer shares — a move Embracer CEO Lars Wingefors swiftly defended amid criticism that the investment would compromise his company's values.
While Savvy executives have told Axios and others that their operation, which has a board chaired by Saudi crown prince Mohammed Bin Salman, is a genuine effort to get into gaming and address the professional and leisure interests of the kingdom's youthful population, it's nonetheless been accused of being a distraction from the country's human rights record, similar to criticism of so-called "sportswashing" that's emerged from Saudi-backed efforts in boxing and golf.
What's next: Embracer will announce its latest quarterly earnings Thursday, when it may begin to detail cost reductions which it has promised to have in place by October 1.
Meanwhile, some Embracer divisions continue to announce new games. And Embracer still has a lucrative deal with Amazon, which committed in December to publish the next Tomb Raider game as it, too, attempts to establish itself as a player in big-budget gaming.
But some Embracer studio projects are getting canceled — and one studio, Campfire Cabal, announced last week that it was being shut down due to Embracer's restructuring.
Sign up for the Axios Gaming newsletter here.
Go deeper