Georgia witness: Trump probe "pivot point" for U.S., Republicans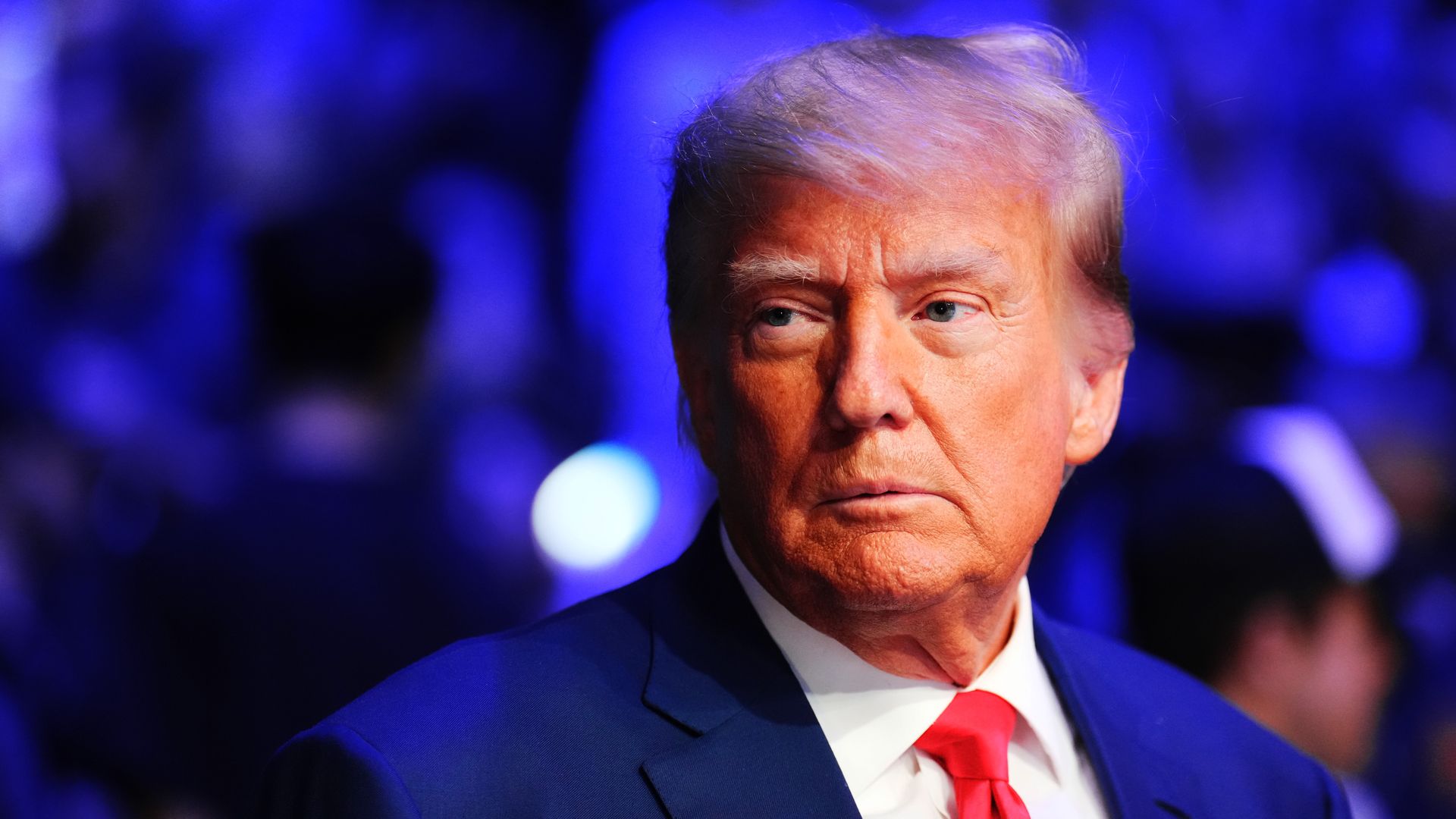 Former Georgia Lt. Gov. Geoff Duncan (R) said Monday the Fulton County grand jury investigation into alleged efforts to overturn the state's 2020 election results was a "pivot point" for the U.S. and Republicans.
Why it matters: Duncan testified in the case at Fulton County courthouse on Monday despite former President Trump appearing to warn him against doing so.
"I barely know him but he was, right from the beginning of this Witch Hunt, a nasty disaster for those looking into the Election Fraud that took place in Georgia," Trump posted on Truth Social.
Duncan told reporters after providing testimony at the Fulton County courthouse that the investigation was "our opportunity to get the real story out ... that this election was fair and legal."
What he's saying: Duncan said the case was "our moment to hit the reset button" and launch "GOP 2.0."
"As Republicans, we need to take our medicine and realize the election wasn't rigged," he added.
"Donald Trump was the worst candidate ever, in the history of our party … and now we are going to have to pivot from there," Duncan said.
Go deeper: Why Georgia's case against Trump could be so damaging
Go deeper