Greta Gerwig raises the bar for women-led films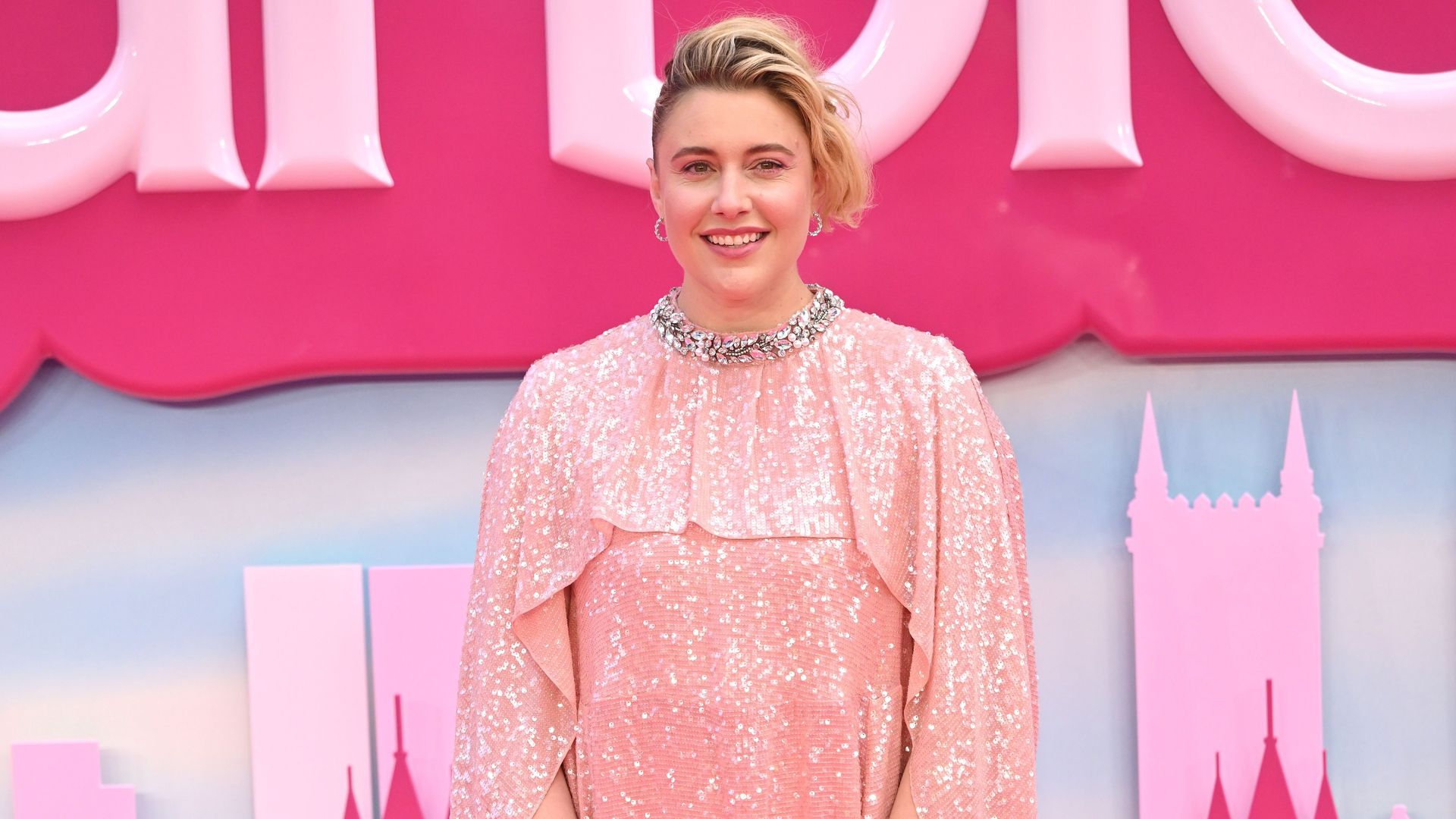 Greta Gerwig's vision for "Barbie" has translated into record-setting ticket sales — and a new record for women filmmakers.
Driving the news: This weekend's $162 million North American opening is the biggest premiere ever for a movie directed by a woman.
Why it matters: Female directors are rarely picked for major films and if their films bomb, they're unlikely to get another chance, unlike male directors, Vox notes.
The big picture: "Barbie" has drawn an audience that is majority women (65%), which is significant given that few films have been made and promoted with a blockbuster female audience in mind, the AP notes.
Given that, it's little surprise that movies that open over $100 million often have a majority male audience.
"Captain Marvel" ($153 million) by Anna Boden and Ryan Fleck, and "Wonder Woman" ($103 million) by Patty Jenkins — the two previous record holding films with women directors — both drew a majority male audience.
The intrigue: The first live-action "Barbie" has been more than 14 years in the making.
Universal Pictures and Mattel struck a deal in 2009 that fell through.
Sony Pictures then acquired the rights and started an attempt in 2014, but the company's deal expired without a final product, and Warner Bros. took over in 2019.
Go deeper
Go deeper