Oppenheimer's legacy in New Mexico is complicated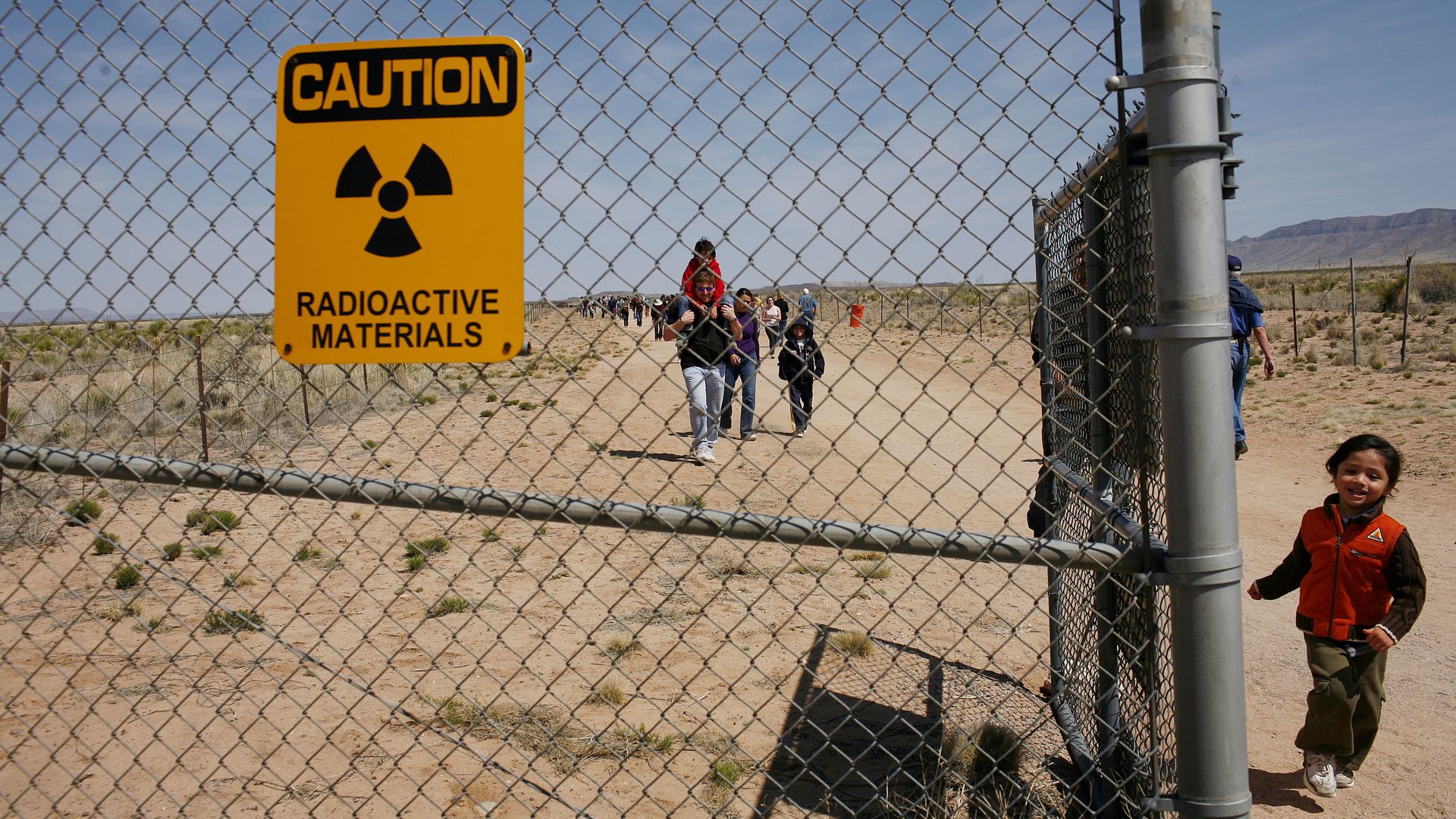 J. Robert Oppenheimer's shadow still looms over New Mexico — as a scientific hero who helped reshape one of the nation's poorest states, and as a villain who generated a trail of human destruction still felt there today.
Why it matters: Oppenheimer's reputation dominates discussions about the Manhattan Project, often pushing aside the stories and challenges of the New Mexicans affected by the atomic bomb tests.
Details: Oppenheimer's influence in creating the unincorporated town of Los Alamos, New Mexico, helped lead to the establishment of the Los Alamos National Lab and other military industries in the state.
Those labs and industries have attracted top scientists from around the world to New Mexico, building a scientific hub and a thriving public school system.
His reputation for his role in ending World War II and the mystery around the once-secret town of Los Alamos have sparked tourism around labs, test sites, the scientist's home and other places connected to Oppenheimer and the atomic bomb.
The new film "Oppenheimer," directed by Christopher Nolan and starring Cillian Murphy and Emily Blunt, follows the American scientist as his team races to create the bomb and deals with the aftermath of its creation.
Zoom in: Oppenheimer's legacy aided in the creation of the Santa Fe Institute, a research center for complex systems science founded in 1984 that has attracted scientists and writers, such as the late Cormac McCarthy.
Thousands of people visit the Trinity Site when the federal government opens it twice a year and walk around the spot of the world's first atomic bomb blast scattered with radioactive green glass known as trinitite.
The state regularly hosts events about Oppenheimer. On Thursday, a 10-day Oppenheimer Festival begins to coincide with the release of Nolan's biopic.
This week, Los Alamos National Laboratory also will release its own documentary on Oppenheimer in which scientists call him a "hero."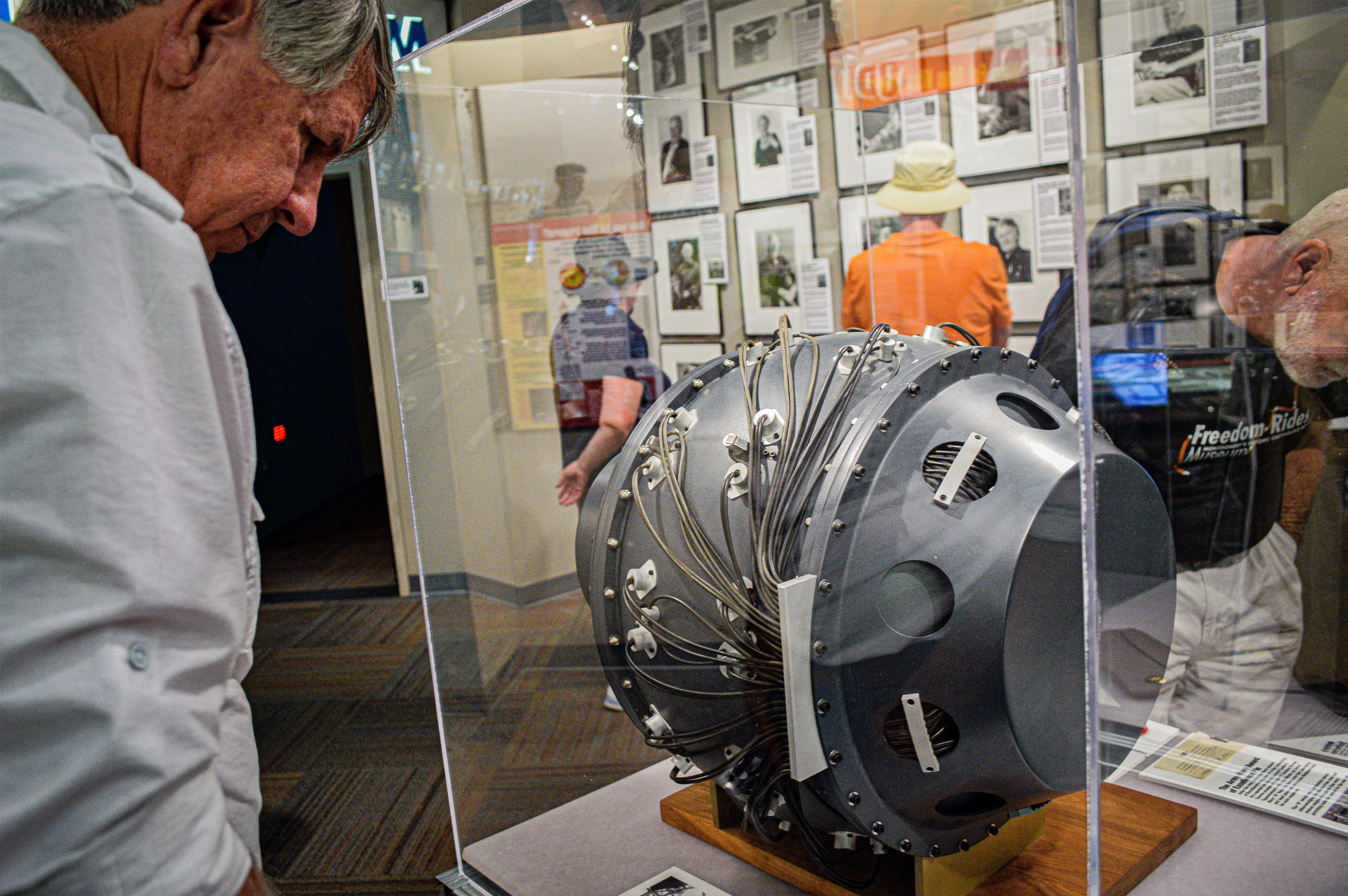 Yes, but: Oppenheimer isn't revered among some Hispanic residents and Mescalero Apache members, whose families lived near the site of the Trinity Test.
They've suffered from generations of rare cancers after debris from the blast fell onto homes and livestock.
Tina Cordova, co-founder of the Tularosa Basin Downwinders Consortium, said neither Oppenheimer nor the federal government ever apologized.
"I don't have anything against him. But I really despise the fact that they brought the Manhattan Project to New Mexico because it changed our state forever," said Cordova, a cancer survivor.
During the Cold War, the U.S. government stepped up its production of nuclear weapons — something Oppenheimer opposed later in life — and began mining uranium across the Navajo Nation.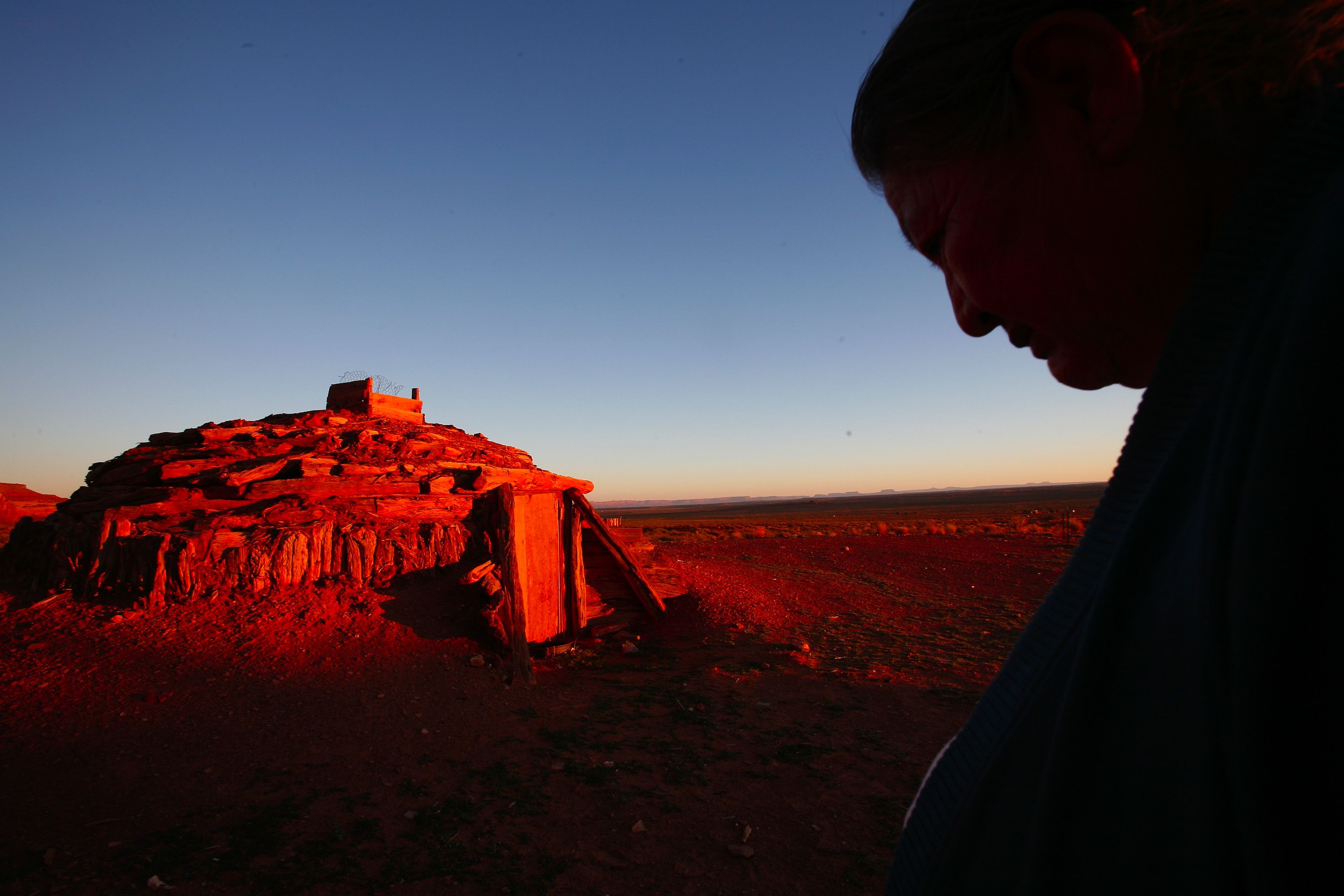 State of play: New Mexico residents aren't included in the Radiation Exposure Compensation Act.
The federal law passed by Congress in 1990 awards financial reparations to Nevada Test Site downwinders and later uranium workers in other states.
Cordova and other New Mexico residents blame racism for the law excluding New Mexico residents.
The U.S. Justice Department's Civil Division, which oversees the compensation program, declined to comment. But officials said Congress would have to amend the act to expand payouts to New Mexico residents.
What to watch: U.S. Sen. Ben Ray Luján (D-NM) has reintroduced a bill to include New Mexico downwinders in RECA before its scheduled expiration in 2024. He has done so every year when he was in the U.S. House.
"This is an issue of justice, and the federal government must do right by New Mexicans who played a role in our national security. They paid a price that can never be repaid," he told Axios.
Go deeper