Elon Musk unveils new AI startup, xAI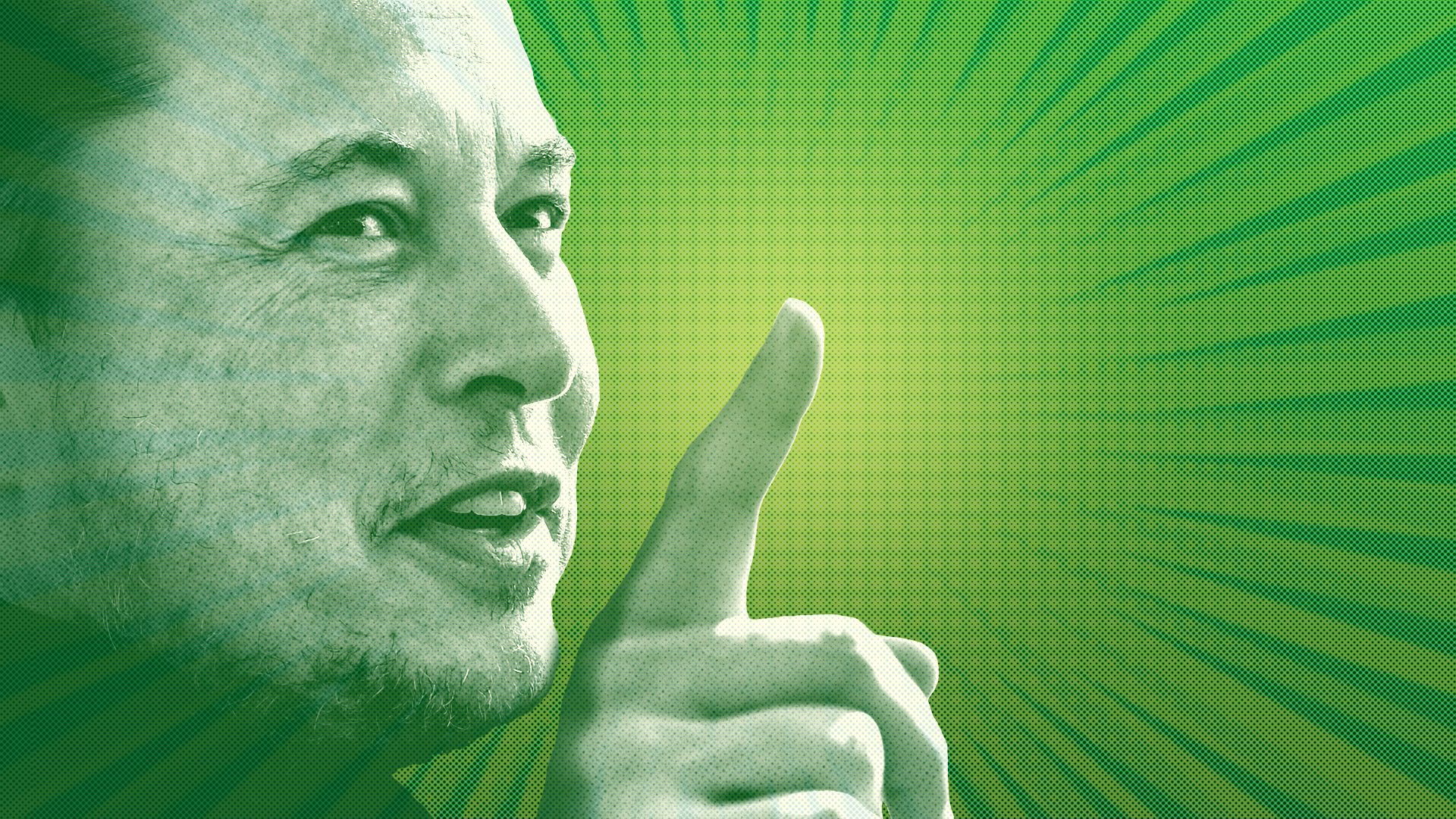 Elon Musk officially launched his AI startup, xAI, on Wednesday afternoon.
Why it matters: The announcement, made on Twitter, comes amid a heated race across tech giants to develop generative AI products for businesses and consumers, and as workers grow more anxious about the implications that artificial intelligence will have on their jobs.
Driving the news: "Announcing formation of @xAI to understand reality," Musk tweeted.
The company, according to its website, is led by Musk and aided by a team of research engineers who have previously worked for Google Research, DeepMind, OpenAI, Microsoft Research and Tesla.
The all-male team, according to their own websites and profiles, have been focused on large language models, deep learning, and neural networks.
Our thought bubble: Wednesday's formal debut on Twitter is another reflection of the way Musk uses the social media platform to amplify his other businesses.
He acknowledged during a Twitter Spaces late last year that he and Tesla "have long used Twitter, frankly, for free to advertise Tesla."
The intrigue: Given the interest in AI at the moment, Musk could seek to concentrate those conversations on his platform.
Amid the meteoric rise of Twitter competitor Threads over the past week, where the content may be focused less on news and politics, discussions about AI could certainly be a differentiator.
Since Threads launched last week, Twitter traffic has fallen, according to several estimates.
What to watch: Musk and his xAI team plan to host a Twitter Spaces conversation on Friday.
Go deeper
Go deeper