In photos: Damage from catastrophic flooding in Vermont and New York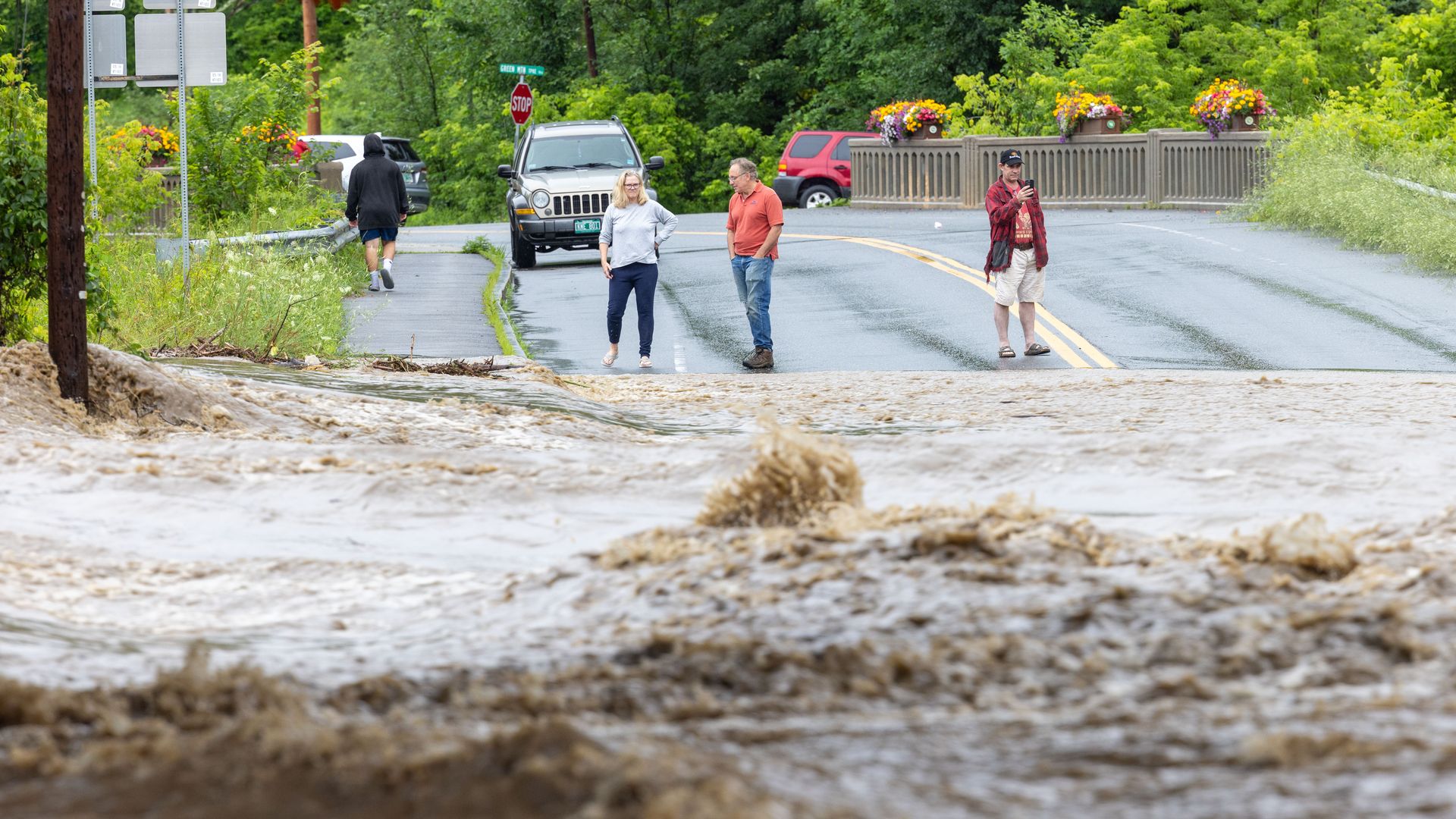 Residents in New York and New England are experiencing flooding not seen since the remnants of the deadly Hurricane Irene destroyed roads and inundated homes in 2011.
The big picture: Heavy rainfall has inundated streets and prompted multiple water rescues and road closures in N.Y. and Vermont since it hit the region Sunday. At least one death was confirmed in N.Y. as officials continued to respond to the extreme weather event Monday. Studies show climate change is increasing the frequency of precipitation extremes.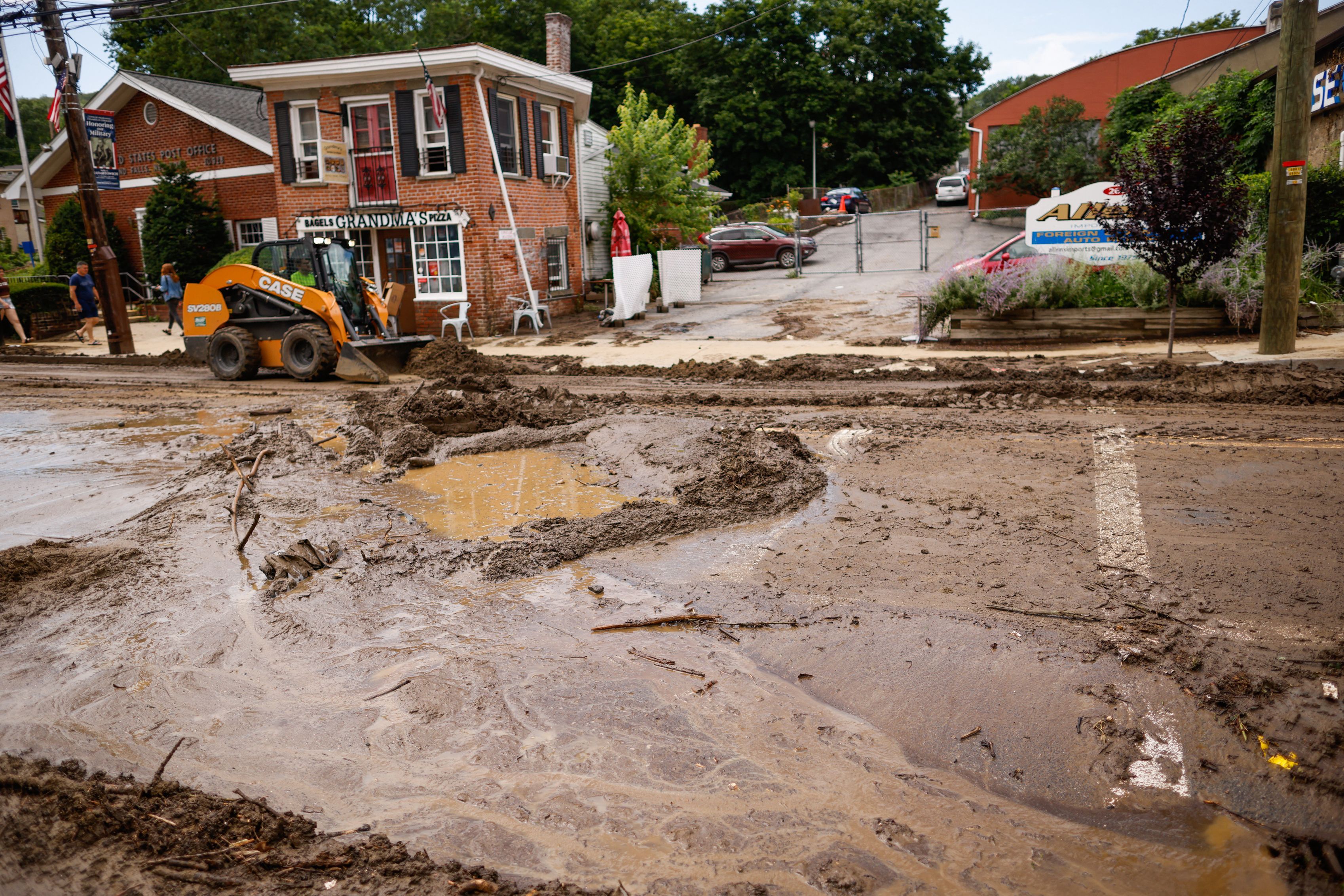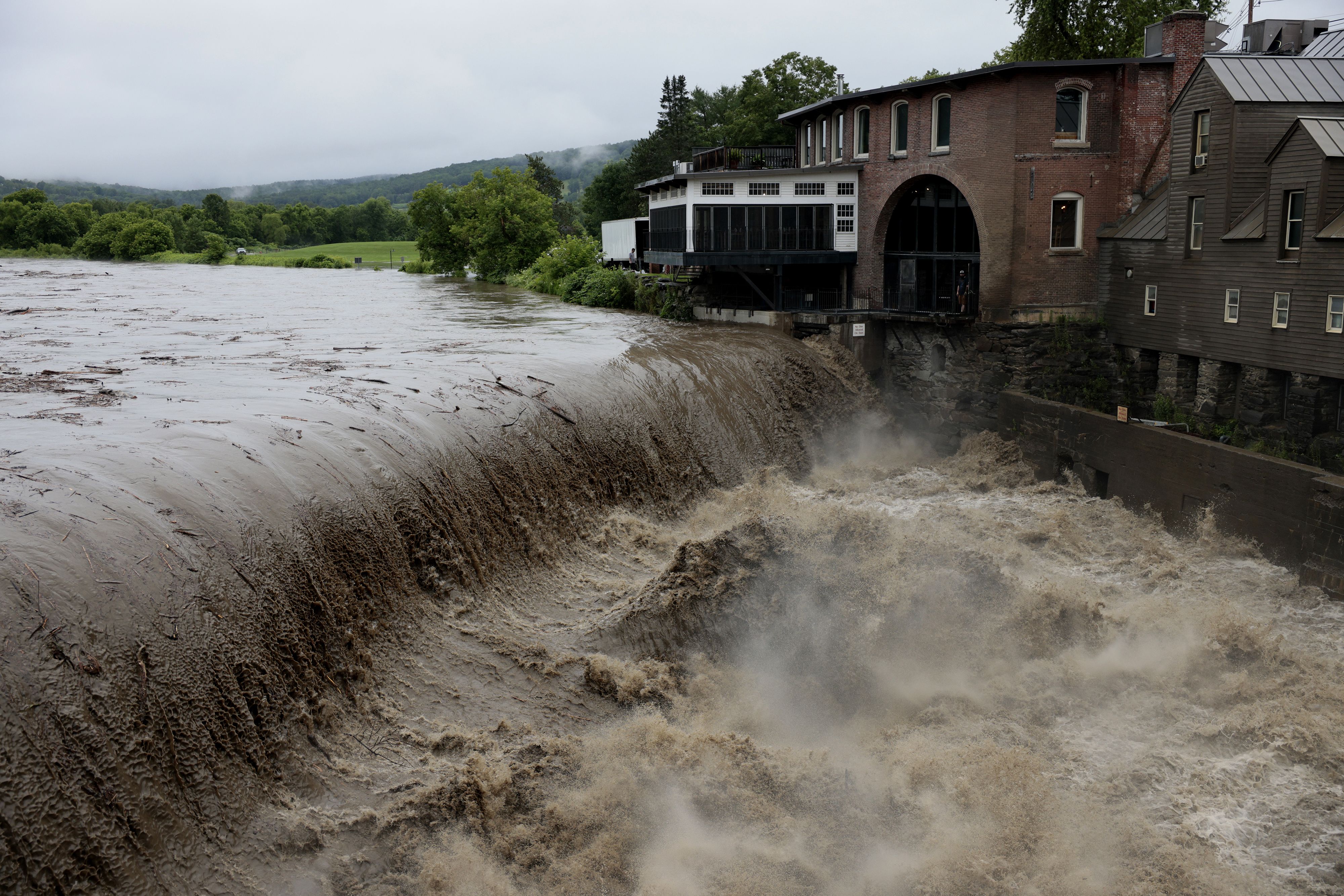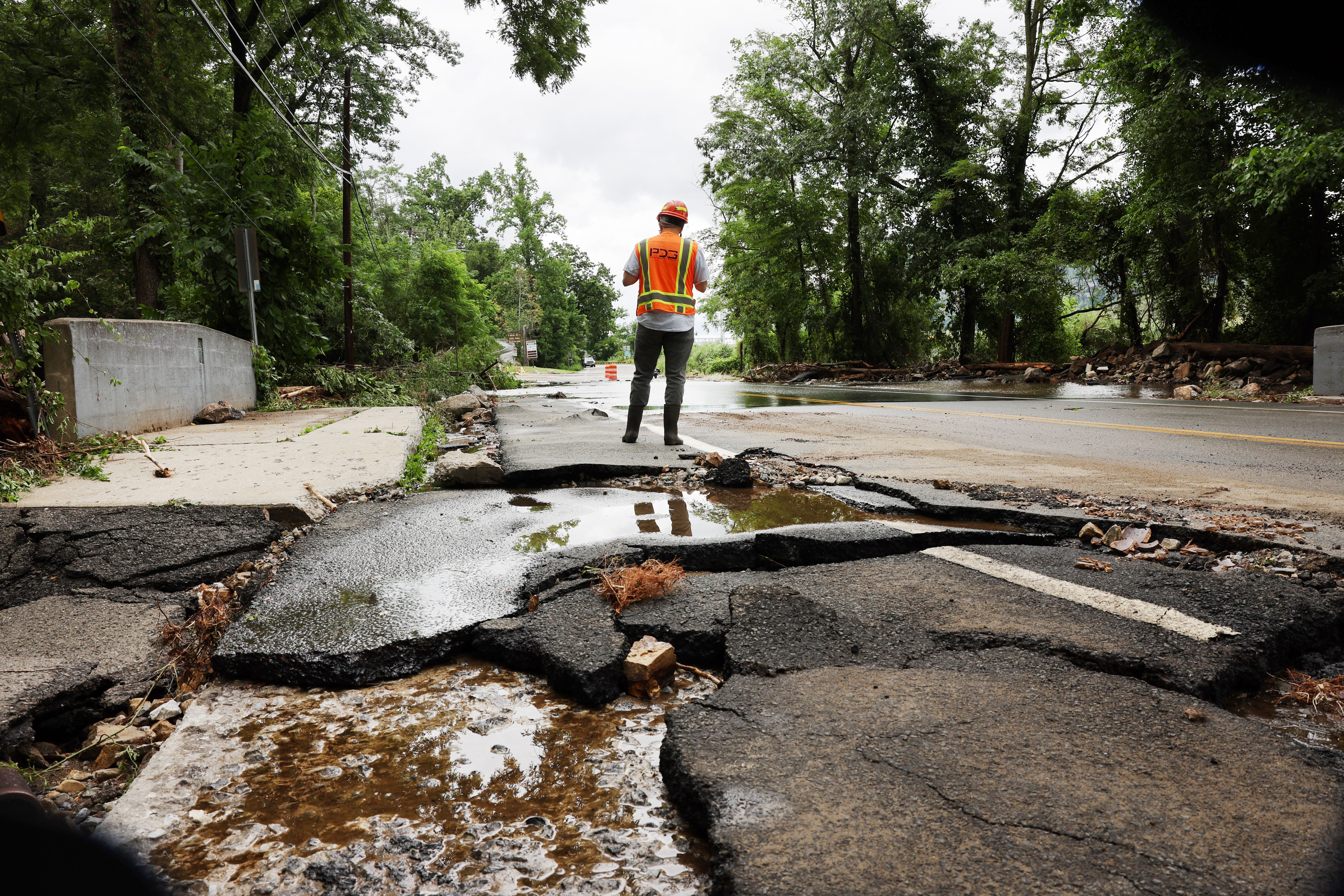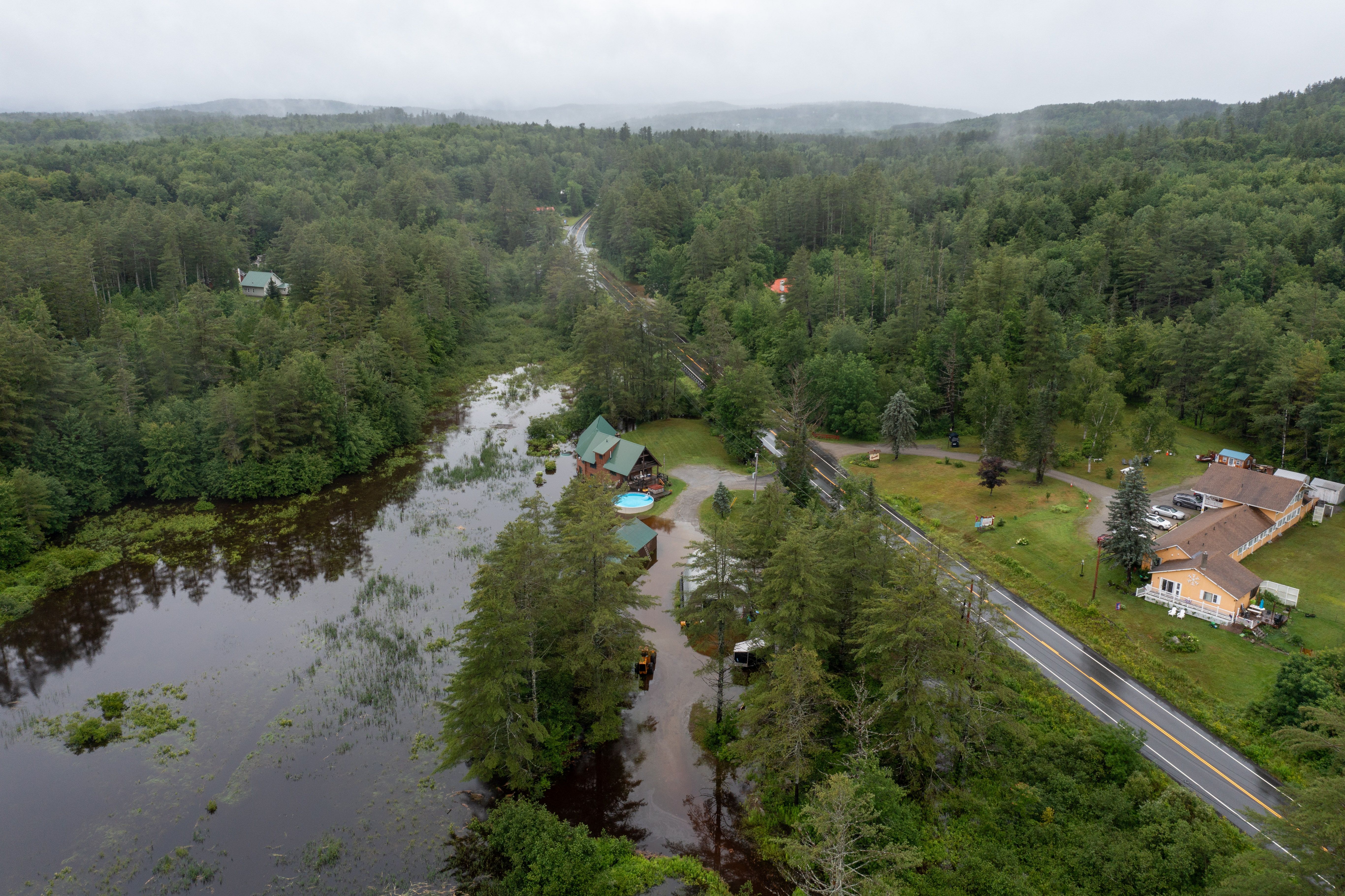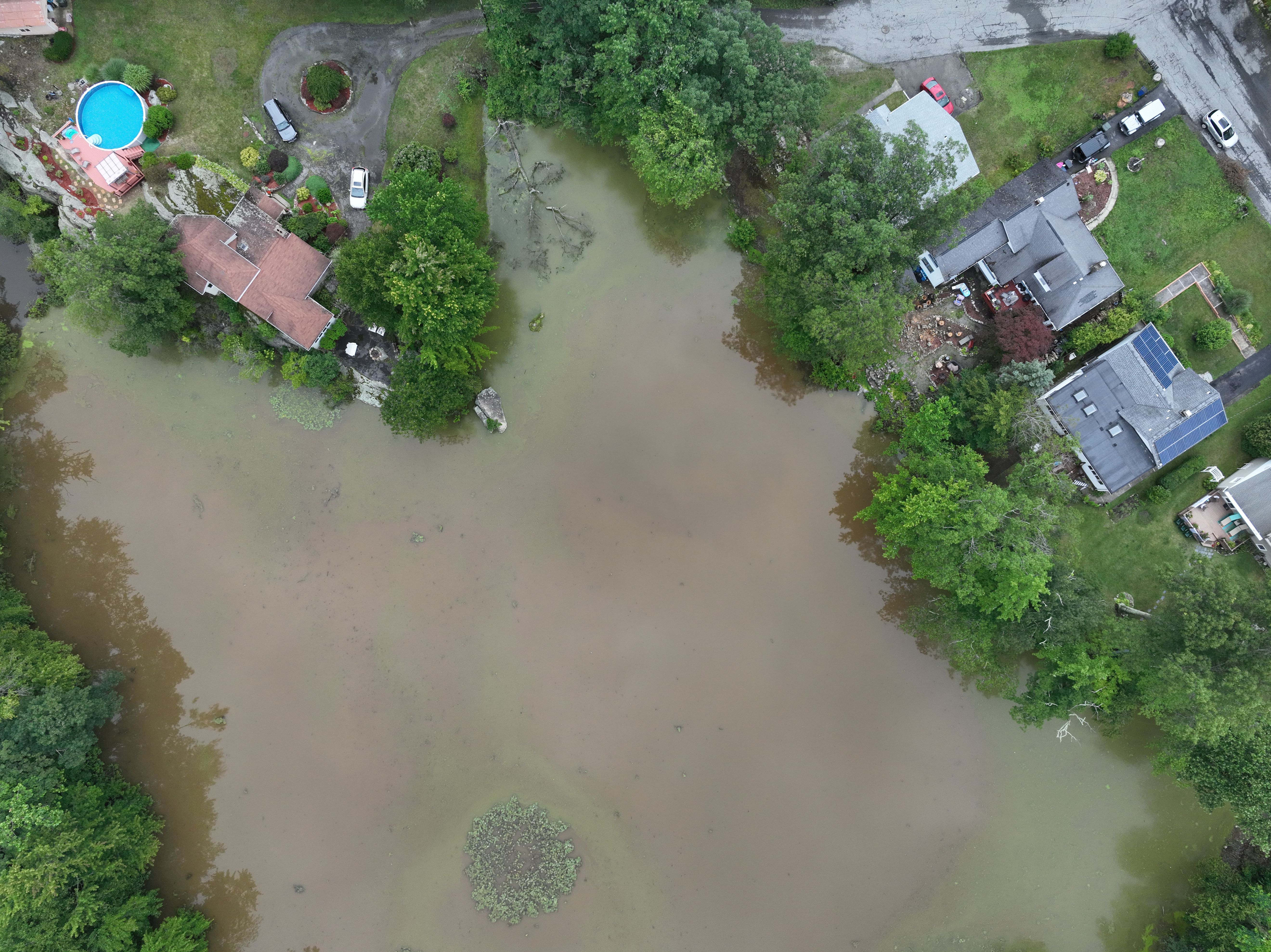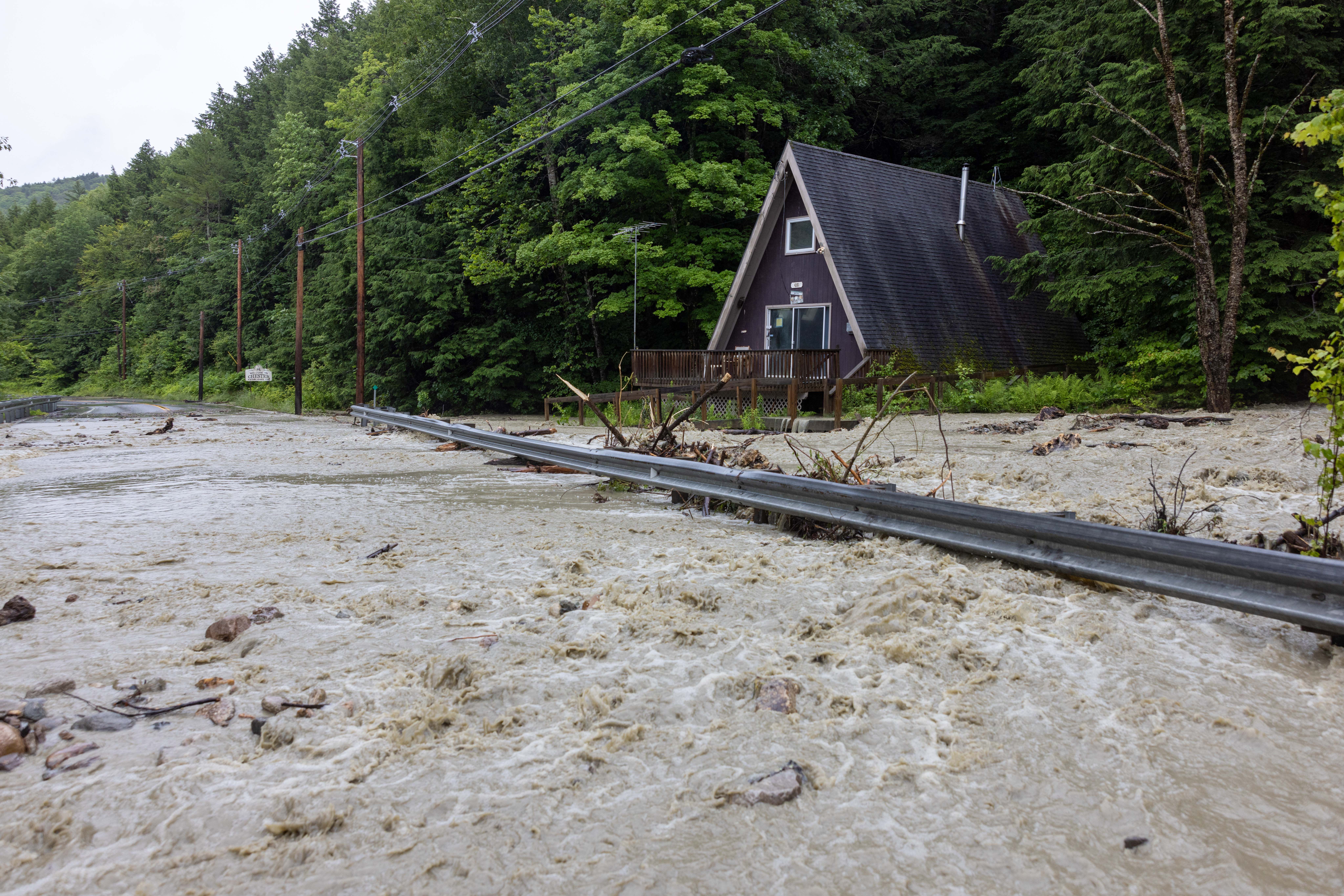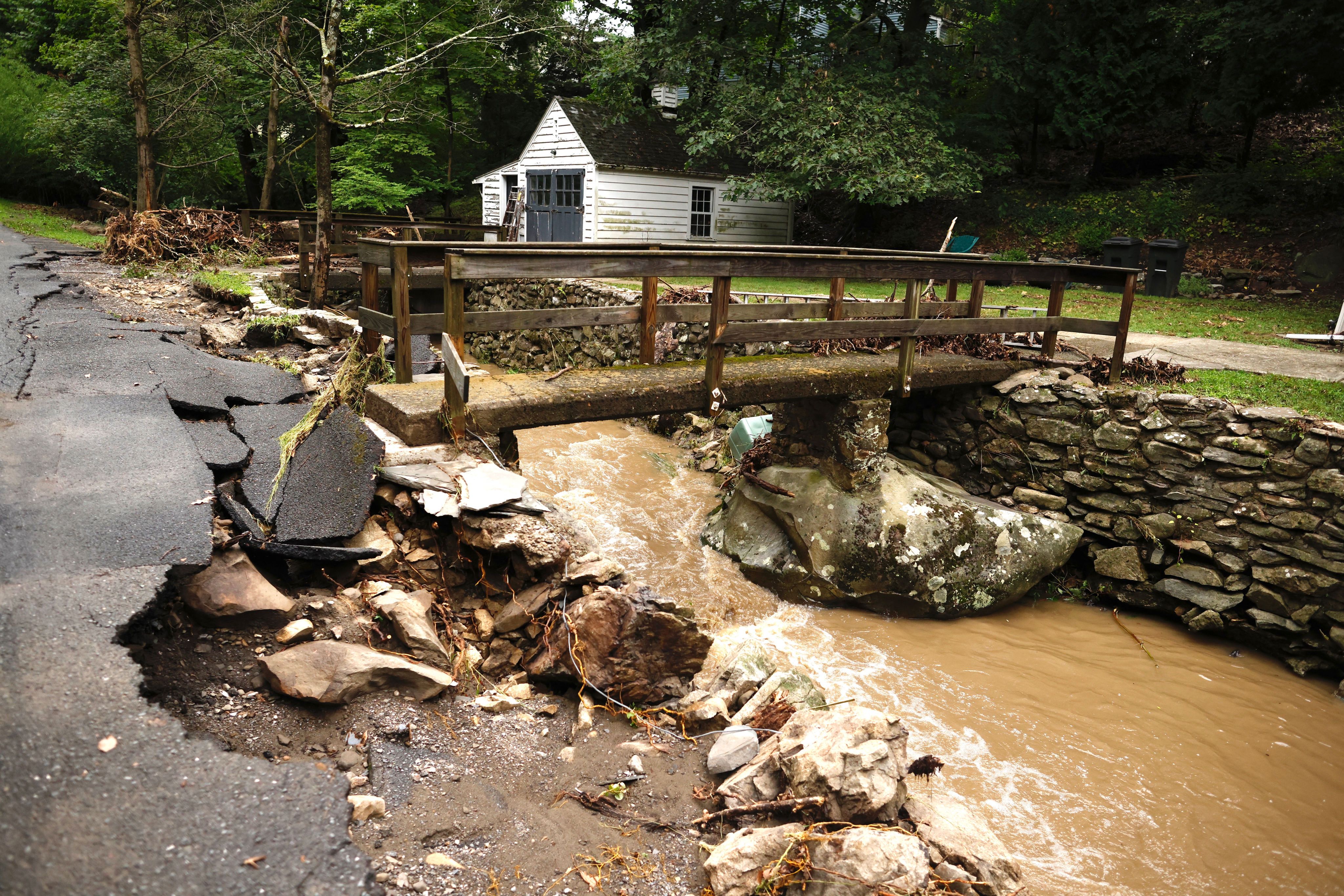 Go deeper