Meta's Twitter competitor for "friendly" conversation launches early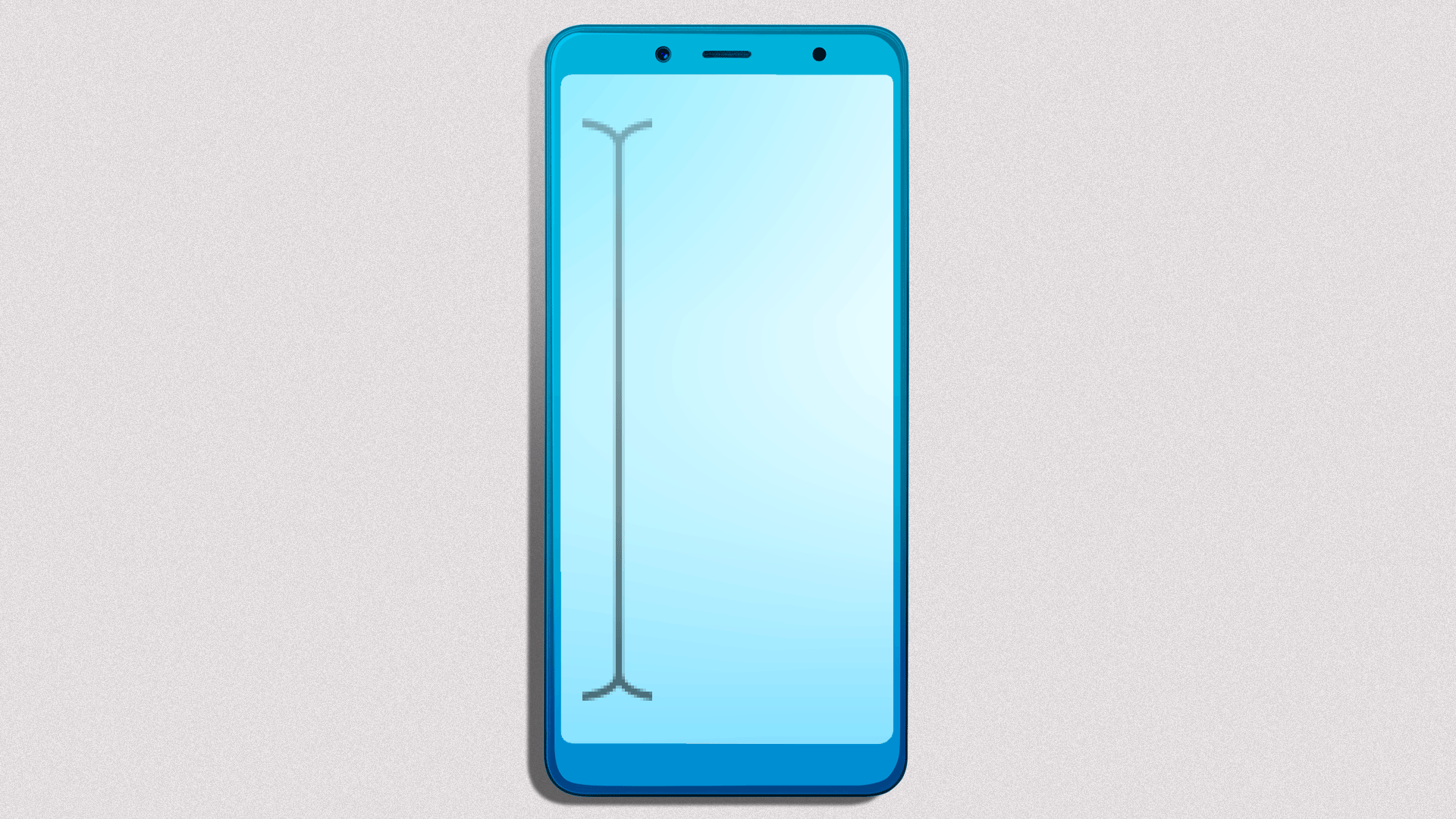 Elon Musk's blunders with Twitter are gifting Mark Zuckerberg an opportune opening for a new rival app.
Catch up quick: Threads launched at 7pm ET Wednesday, just hours after a countdown clock for its debut jumped forward. Previously, the app was expected to launch Thursday.
A web version of the service reportedly went live during the day Wednesday, according to The Verge, and showed posts from Netflix, Gary Vee and Mark Zuckerberg.
Since taking over Twitter last fall, Musk has continuously tweaked the way the platform operates — moves that have frustrated power users and turned off advertisers.
"Rate limit" changes over the holiday weekend prompted fresh outrage, and Monday, Twitter announced that its TweetDeck dashboard would only be available to paying subscribers in the coming weeks.
The latest: Enter Meta's Threads.
Described as a "text-based conversation app," it resembles the comments section of an Instagram post and features reaction and sharing buttons, as screenshots from the Apple App Store show.
The intrigue: Notably, one of the screenshots appears to show a function allowing a user to post for a public audience or a specific group of people.
Hope's thought bubble: After downloading the app at 7pm, I was able to pre-load my Instagram bio and following list.
The user experience of scrolling is very similar to Twitter's and the app curiously showed me several accounts on my timeline — including those from Mark Cuban and HBO — even though I didn't follow them.
There's definitely a sense of excitement — but also quickly, exhaustion — as people cross-posted their existence on Threads on Twitter and I was toggling back and forth between the two.
What they're saying: "Glad you're all here on day one. Let's build something great together!" Mark Zuckerberg posted on Threads.
"The world needs a friendly public space for conversation. If we do this well, then Threads can be that space. We're going to stay focused on that as our north star."
Between the lines: In their quest to increase engagement, social media platforms over the past decade prioritized connecting people to massive accounts, rather than to one another.
The big picture: Zuckerberg has an inconsistent track record when it comes to replicating the success of other platforms' features, but Meta's copy-cat rollouts can capture deep engagement across a much larger universe of users.
Just look at Reels, for example, a feature modeled from TikTok and now a huge driver of time spent on Meta's Instagram.
And in the early days of Instagram Stories, usage of the feature grew multiple times faster than Snapchat's whole app — where it originated.
What to watch: Whether Musk and Zuckerberg will go through with their reported cage match — a reflection of the real, developing contest between the two billionaires.
Go deeper
Go deeper