Retail spending topped analysts' projections in May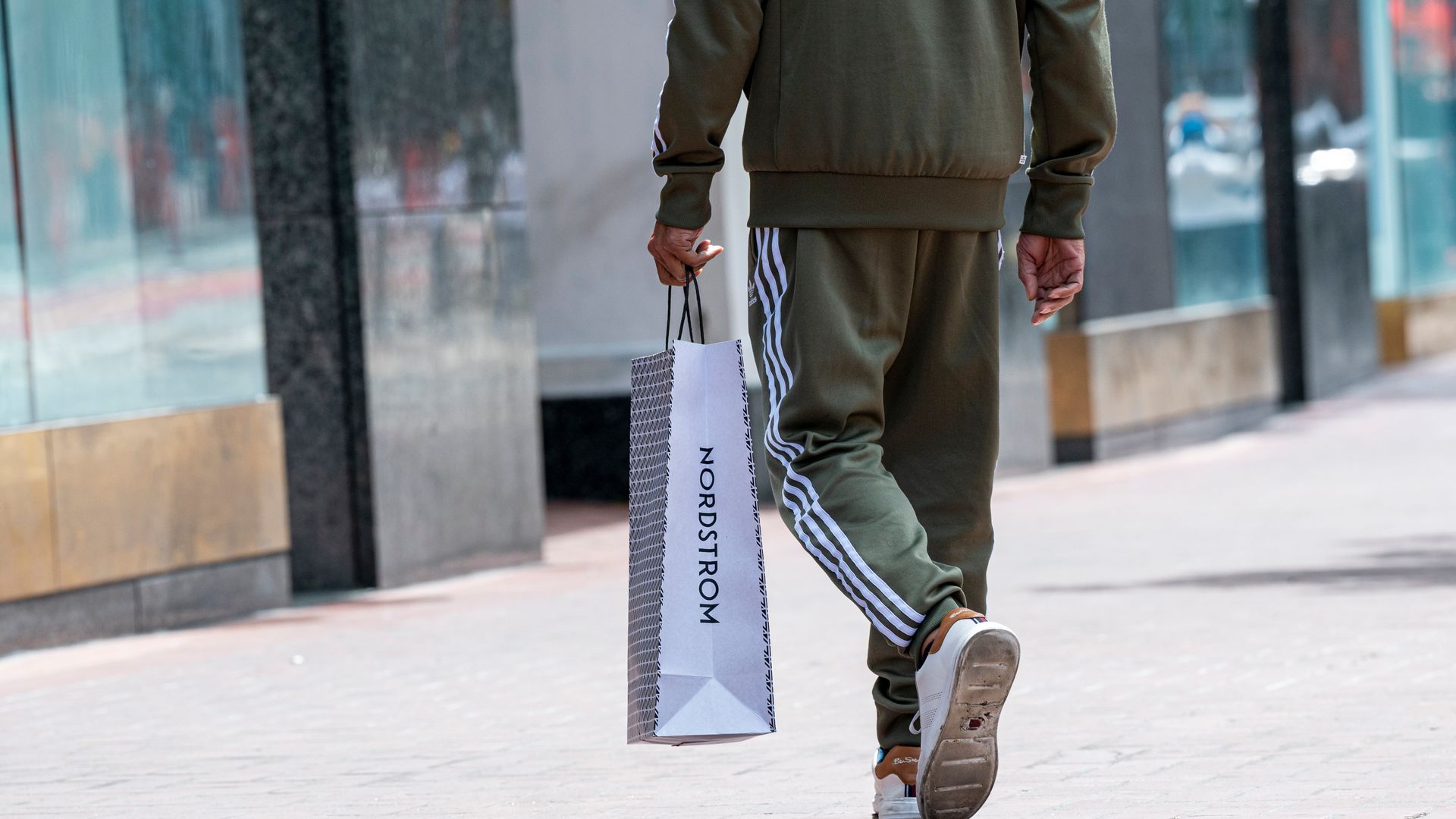 Consumers continued to open their wallets at retail shops in May.
Why it matters: While shoppers are spending at a more moderate pace than in 2022, they are not pulling back in a way that would raise worrying signs about the U.S. economy.
Retail sales rose 0.3% in May, slowing slightly from the prior month's pace, the Commerce Department said Thursday.
The figures top analysts' estimates that said retail sales would decline by 0.2%.
Details: Spending at building material supply stores (+2.2%), auto shops (+1.4%), and restaurants (0.4%) are among those that saw the biggest monthly increases.
Gasoline stations (-2.6%) saw the biggest decline in spending as gas prices dropped. The data is not adjusted for inflation. Spending is down about 20% from the same period last year.
In April, overall retail sales rose 0.4%.
The bottom line: Consumers continue to spend at a healthy, though more moderate, pace.
Go deeper