Trump's attorney-client curse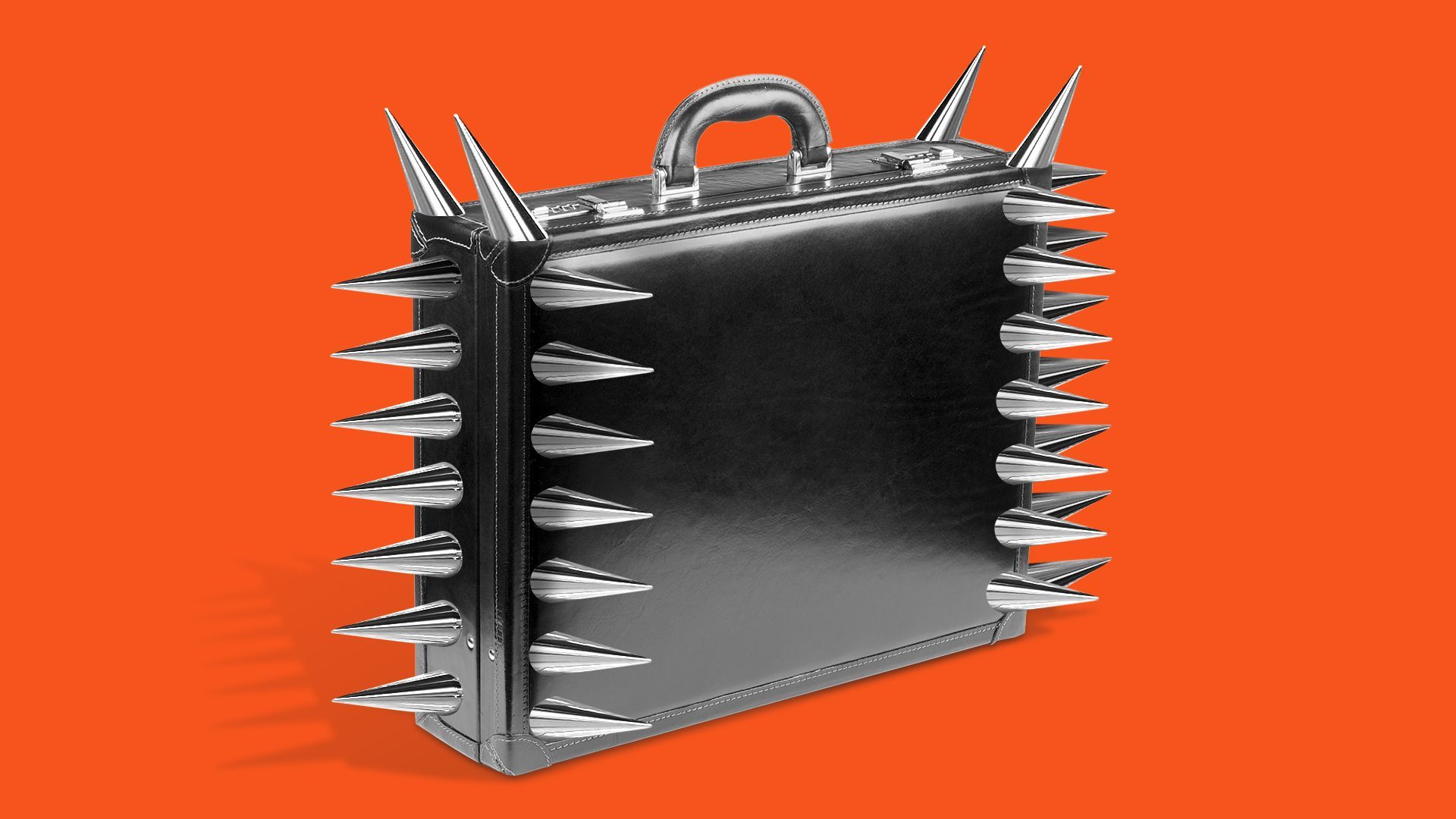 Former President Trump's tortured relationship with his own lawyers has been at the root of his most consequential scandals, including two special counsel inquiries, two impeachments and — now — two indictments.
Why it matters: Trump's history of treating lawyers like attack dogs and personal fixers — shaped by his mentorship under the infamous Roy Cohn in the 1970s — has put him in the most precarious legal jeopardy of his life.
Zoom in: Corcoran, who remains a member of Trump's legal team, was forced to testify after a judge determined there was sufficient evidence that Trump used Corcoran to commit a crime — a move that pierced standard attorney-client privilege.
Flashback: The first major investigation of Trump's time in office found that the then-president may have obstructed justice by ordering White House counsel Don McGahn to fire special counsel Robert Mueller. McGahn refused.
The latest: Trump interviewed new candidates to join his legal team Monday, after reportedly struggling over the weekend to find lawyers qualified — and willing — to represent him in the Southern District of Florida.
The bottom line: Trump is one of the most famous and wealthiest criminal defendants in the world. But his record of dragging his own lawyers into the mud has turned him into a radioactive client.
Go deeper