George Soros hands control of empire to "more political" son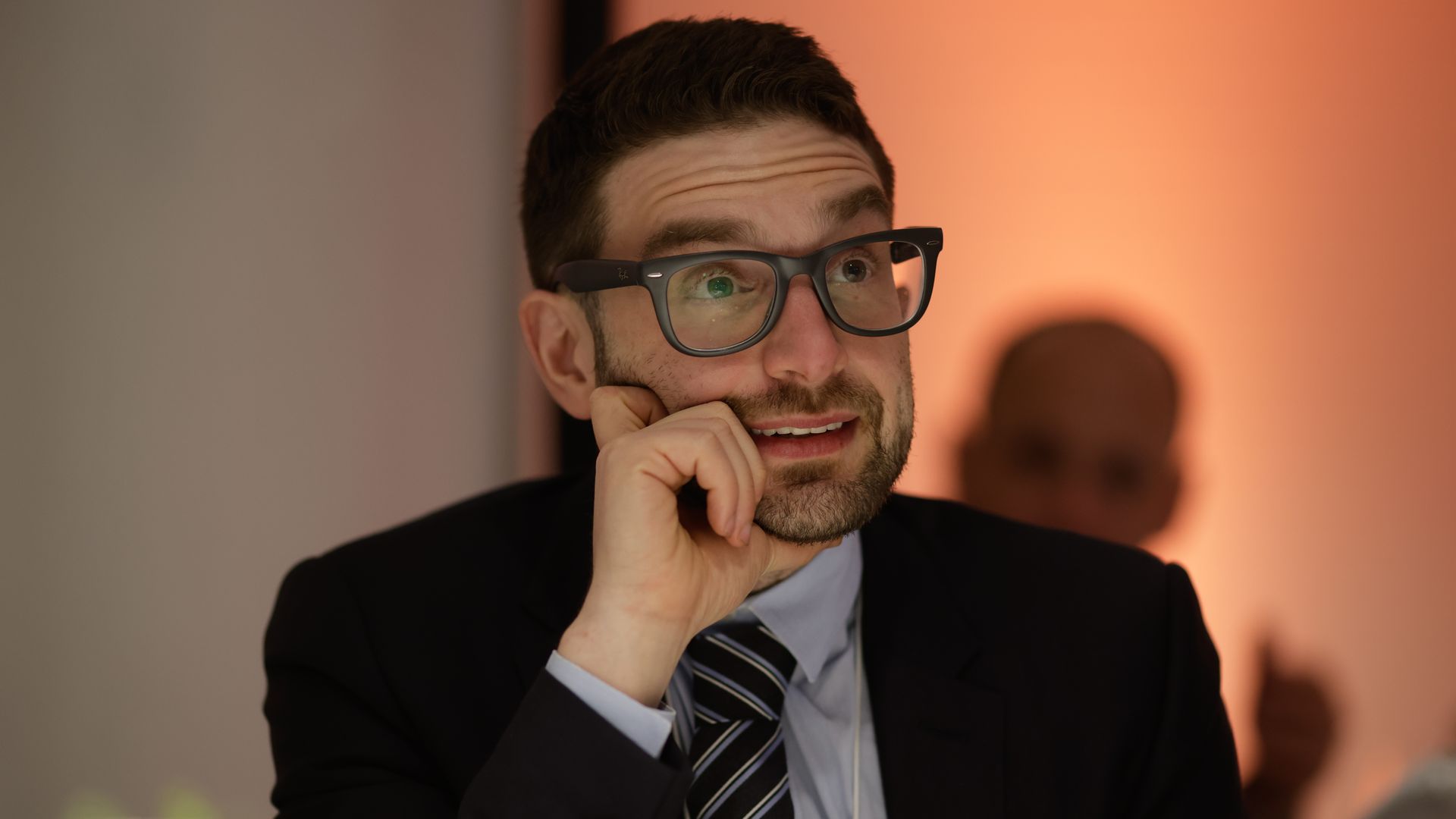 Alex Soros is taking control of his father, George Soros', $25 billion empire, the financier and his younger son confirmed in an interview with the Wall Street Journal Sunday.
The big picture: George Soros had said previously that he didn't want any of his five children to take over his Open Society Foundations, but the 92-year-old philanthropist told the WSJ that he's now handed that and the rest of his empire to his 37-year-old son because "he's earned it."
In their interview, Democratic megadonor Soros said the pair "think alike." But his son added: "I'm more political."
Alex Soros expressed concern at former President Trump's election run and indicated he may weigh in financially on the 2024 race. "As much as I would love to get money out of politics, as long as the other side is doing it, we will have to do it, too," he said.
Thought bubble: Soros has already given away substantial amounts of his money to his foundation. This move ensures that a Soros will continue to direct the foundation's giving for decades to come.
The intrigue: What's unclear is whether Alex Soros is as interested in the hedge-fund side of the operation as his father.
It's possible that could be wound down slowly, with the money invested in a less idiosyncratic manner.
Go deeper