How Tesla is calling the shots in the EV shift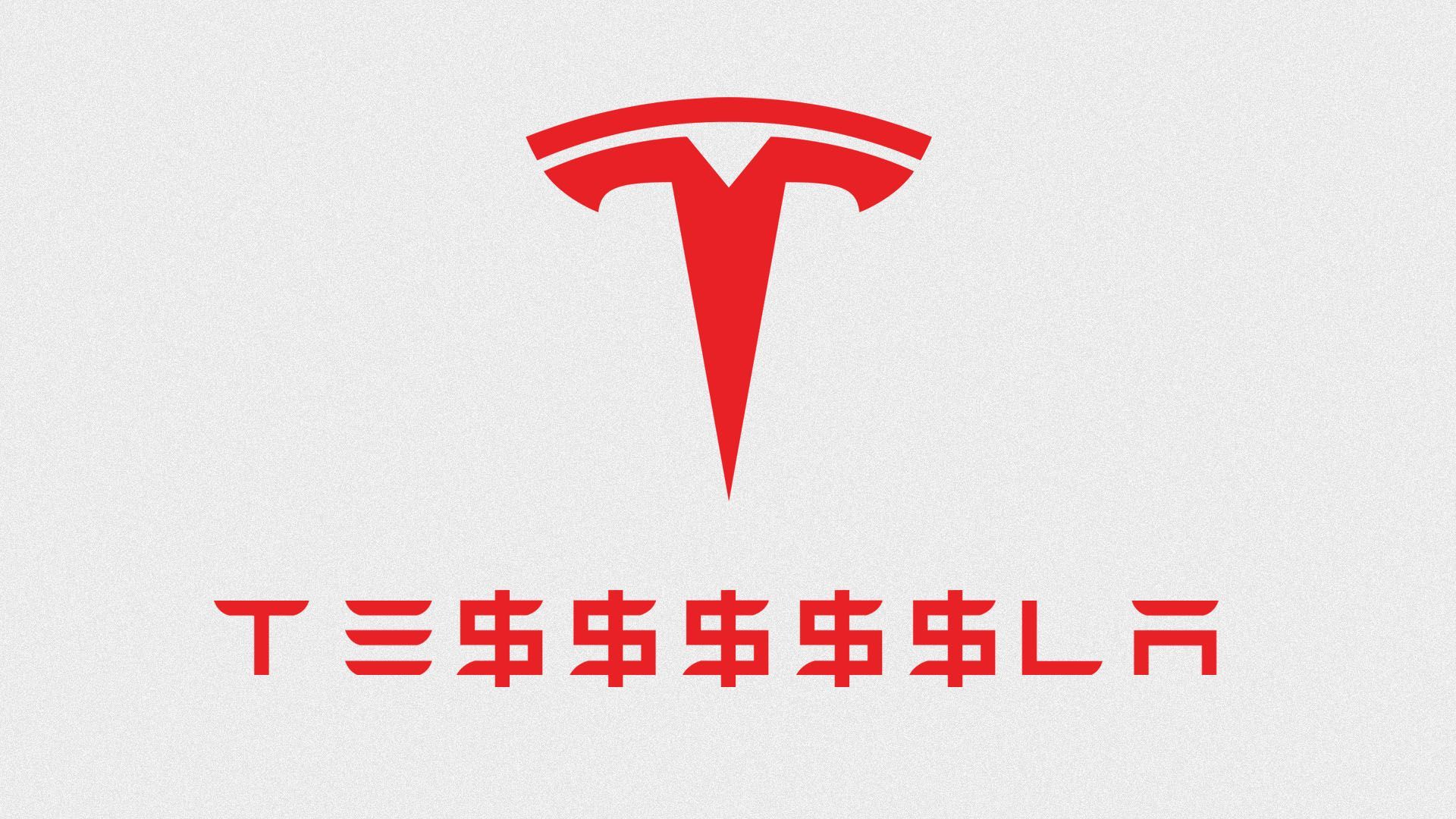 The embrace by General Motors and Ford of Tesla's charging standard in future electric vehicles is a clear win for consumers, making charging easier and more accessible.
But it's also a win for Tesla, the EV industry's 800-pound gorilla, which seems to have scored a landmark victory in its effort to make its charging standard the dominant one.
Why it matters: The EV pioneer faces increasingly stiff competition from traditional automakers. But Tesla is dictating the terms — and reaping the lion's share of the benefits — of America's historic shift to electric vehicles.
Driving the news: GM announced Thursday that, starting early next year, its EV owners will be able to use Tesla's network of 12,000 Superchargers (with the help of an adapter).
Starting in 2025, GM will adopt Tesla's connector design — essentially tossing the Sony/Betamax dispute to Tesla, as Ford did when it made a similar announcement two weeks ago.
GM said the agreement with Tesla complements its ongoing investments in charging, building on the more than 134,000 Level 2 chargers and fast-chargers currently available to GM EV drivers through its Ultium Charge 360 initiative.
The intrigue: GM's and Ford's moves could trigger a chain of falling dominos — with other carmakers embracing Tesla's technology as well, essentially digging a grave for the engineering standard agreed to by most automakers in 2012.
Meanwhile Tesla reaps a bonanza: By opening its growing network to other car brands, the company will qualify for EV charging tax credits under the 2021 infrastructure law.
Details: GM consumers will pay competitive rates for electricity at Tesla Superchargers, a GM spokesman said.
It's fair to assume they'll pay a premium over Tesla's own customers, though.
Also unclear is how much data Tesla will be able to collect about GM owners' charging habits. (Terms of the GM-Tesla deal were not announced, including how much GM will pay Tesla for access to its network.)
The big picture: The shift to electric vehicles, which currently account for around 7% of new car sales, is picking up steam, fueled largely by government incentives.
EV buyers can get federal tax credits of up to $7,500 on vehicles built in the United States, if the batteries meet certain sourcing requirements.
Manufacturers, meanwhile, can get up to $45 per kilowatt-hour (kWh) for battery packs made in the U.S., which translates to tax credits of roughly $2,700 to $4,500 per vehicle.
No company is better positioned than Tesla to exploit these EV-friendly policies.
Its first-mover advantage on domestic EV and battery production, along with its dominating 61% share of total EV sales, translate to a windfall that is at least three or four times larger than what other carmakers can expect.
Tesla (and its battery partner Panasonic), for example, could pocket about $1.8 billion in production tax credits this year alone under the 2022 Inflation Reduction Act, according to Benchmark Mineral Intelligence.
CEO Elon Musk told investors earlier this year that the value of such credits could become "very significant" and potentially "gigantic" in future years.
Plus, Tesla's entire Model 3 lineup now qualifies for the full $7,500 federal consumer tax credit, helping make its vehicles more affordable.
The biggest worry among competitors is that Tesla will weaponize those lucrative incentives to further slash vehicle prices.
Musk already told analysts he's willing to sacrifice profit margins if it means selling more cars.
Tesla has already cut Model 3 prices about 20% since the beginning of 2023, which has Ford CEO Jim Farley warning of an EV price war.
When you add state tax incentives for EVs, Tesla's once luxury-priced vehicles are downright cheap.
One example: A Model 3 starts at $40,240, but in California — the nation's largest EV market — the price may fall to $25,240 after the $7,500 federal tax credit and another $7,500 state tax rebate, depending on income and other requirements, per Reuters.
That puts it at less than a Toyota Camry, which starts at $26,320.
The bottom line: Other automakers are racing to catch up on EVs, but Tesla is still in charge.
Go deeper