Indiana board fines doctor who treated 10-year-old rape victim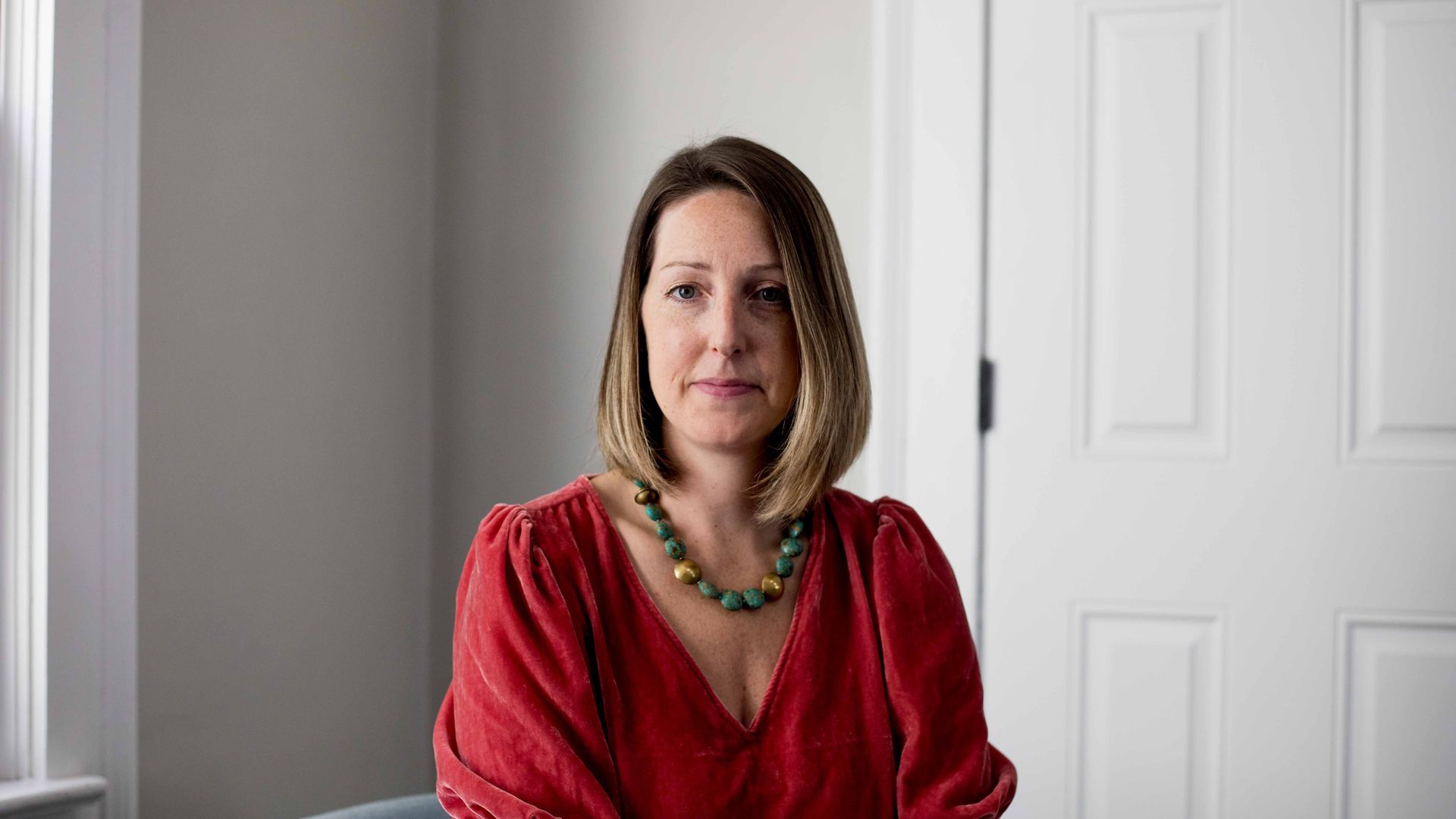 Indiana's medical board ruled this week that a doctor who provided an abortion to a 10-year-old girl from Ohio who was raped violated state and federal privacy laws by speaking to a reporter about the case.
Why it matters: The case sparked national attention last year in the wake of the Supreme Court's decision to overturn Roe v. Wade, serving as a high-profile example of the ways state laws could stop abortion care even in extreme cases.
State of play: The Indiana Medical Licensing Board ruled on Thursday that Caitlin Bernard was liable for violating three counts of patient privacy laws and fined her $1,000 for each violation.
On top of the $3,000 fine, the board issued Bernard a letter of reprimand.
The case comes after Indiana Attorney General Todd Rokita filed a complaint against Bernard last November.
The board rejected the two other counts in the complaint, regarding reporting child abuse and being unfit to practice, per NBC News.
During the hearing, Bernard's lawyers argued that the information the doctor disclosed about the patient — including state of residence, health condition and age — didn't constitute a HIPAA violation, the 19th News reported.
"I think that it's incredibly important for people to understand the real-world impacts of the laws of this country, about abortion or otherwise," Bernard said during the hearing.
Rokita lauded the board's decision in a statement.
Worth noting: Bernard filed a lawsuit against Rokita last November alleging that he had used "baseless" and "invalid' consumer complaints to justify investigations into doctors who provide abortions.
Go deeper