Media projects squeezed further by writers strike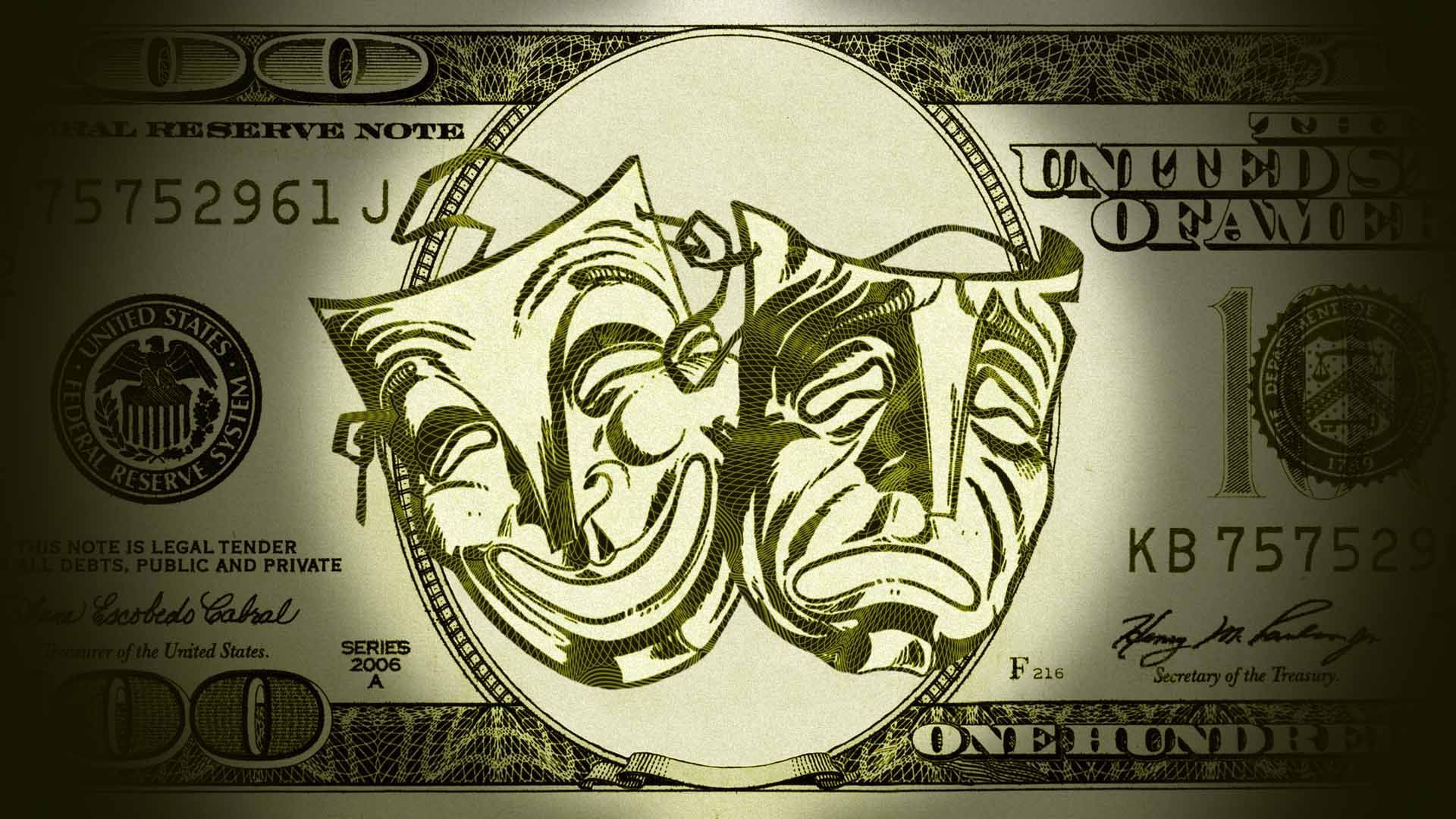 Hollywood's writers strike cast a pall over this year's upfronts — the annual media pitch-fest to court advertisers — but it didn't stop the show.
Why it matters: Ad-supported networks and platforms have to work even harder to win marketing dollars amid intense competition, shrinking content budgets and now — production stoppages.
Catch up quick: More than 11,000 members of the Writers Guild of America went on strike earlier this month for the first time in 15 years after failing to finalize a new labor deal with major studios.
Hundreds of writers and their supporters picketed nearly every upfront, which just wrapped up this week in New York, including those for NBCUniversal, Fox and Disney.
Most major TV networks still staged highly produced presentations for their fall prime-time lineups, though without the typical star power. Actors steered clear in solidarity, while reality stars, athletes, musicians and journalists took the stage.
Zoom in: The first audience question to The CW executives was about the strike's impact on its plans, to which they expressed minimal concerns.
Conveniently, The CW's slate relies heavily on unscripted and international programming, though president Brad Schwartz acknowledged that one show, "All American," could be impacted by a prolonged strike.
Zoom out: "Stranger Things," "Cobra Kai," "Abbott Elementary" and late-night talk shows are among halted productions.
YouTube and TelevisaUnivision were both immune to the picketing, as the former relies on creator content and the latter produces outside the U.S.
What to watch: Because writers aren't allowed to talk about new ideas with one another or studios, new concept development is on hold too, CBS News notes.
Go deeper
Go deeper