Entertainment has become increasingly hard to monetize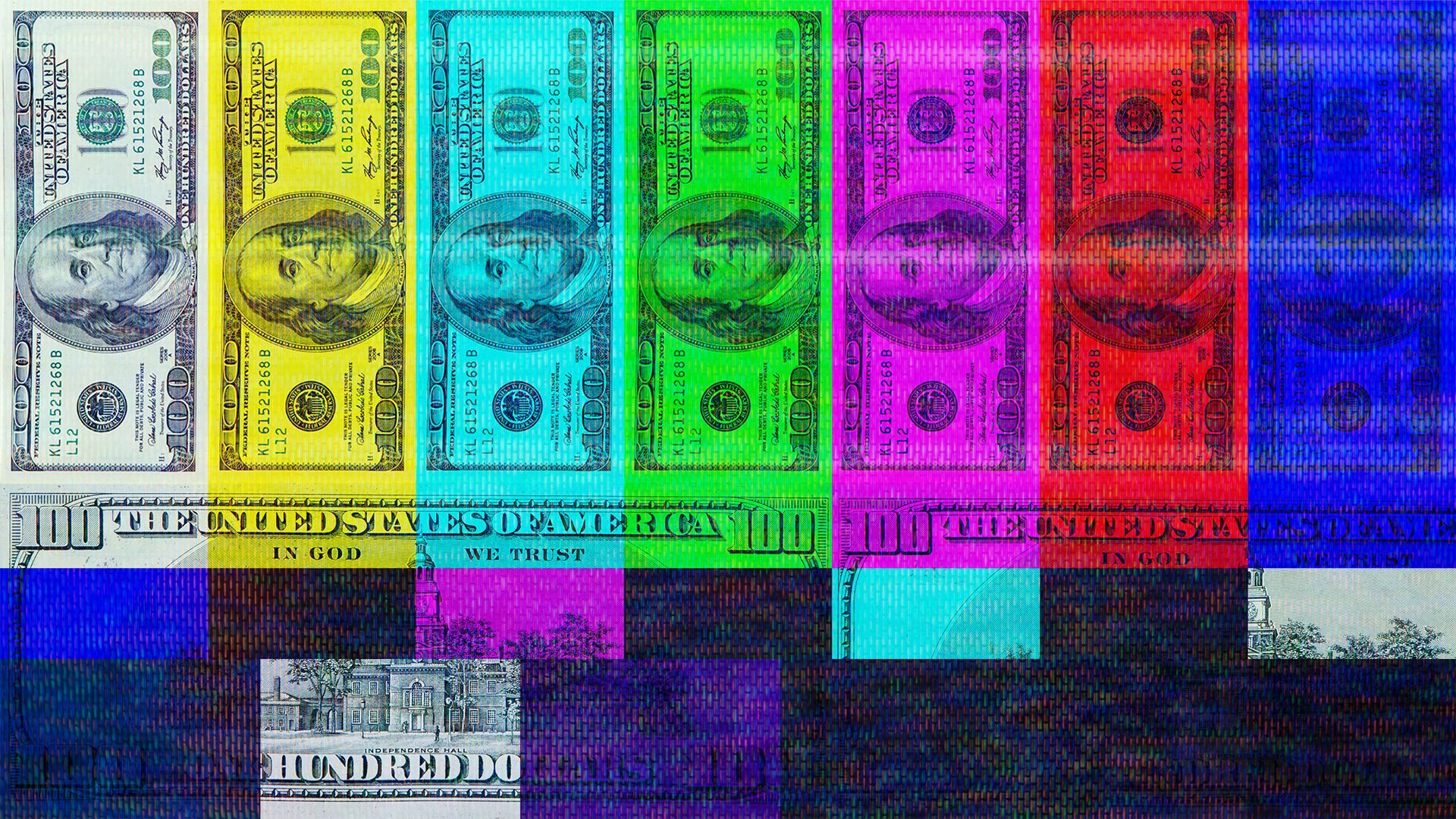 The business model of streaming media has chopped off the long tail of content monetization.
Why it matters: The future of media and entertainment is tied, inextricably, to streaming — posing existential questions to creators and tightening the bind of costs to artistic decisions.
The big picture: Making money from entertaining people through a screen has become increasingly difficult with the explosion of streaming services.
The number of viewing options offered through streamers dilutes quality and flattens the audience experience — making it nearly impossible for consumers to distinguish one platform from another, and to remember movies or shows past their initial buzz.
Threat level: "We have so much choice that nothing actually sticks or matters," Janice Min, the CEO of Ankler Media, tells Axios.
"Hollywood's calling card has always been that it makes the highest quality content in the world ... And when you start to populate a fire hose, you lose some of that," says Min.
"Humans are not capable of putting in the same effort when you're making 100 movies a year."
The latest: Disney announced yesterday that it's on the hunt for $5.5 billion of cost savings — $3 billion of which will be expenses related to non-sports content.
The cuts come as the media giant focuses intensely on making its streaming business profitable.
What they're saying: "There are seven or eight platforms in the streaming business alone that are in general entertainment. That's a tough business to be in competitively," Disney CEO Bob Iger told CNBC this morning.
He made the comment while explaining why Disney wants to "curate" entertainment that appeals to a broad base of audiences.
"Now that we are even more focused on delivering profitability, we have to be, I think, more discerning in terms of basically what we say yes to."
Iger says he wants Disney to lean into its most successful franchises, including "Avatar," "Star Wars," and Marvel films, which have produced higher returns but have also added "a lot of expense."
The big picture: Disney's not alone — Warner Bros. Discovery CEO David Zaslav has been on a quest to cut content projects across its brands, including CNN and HBO Max.
Our thought bubble: Regardless of how many new options there are and how good they might be, so long as there are only 24 hours in a day, these businesses will always run up against the finite supply of attention spans.
Go deeper