Dual language immersion boom could lead to "colonization"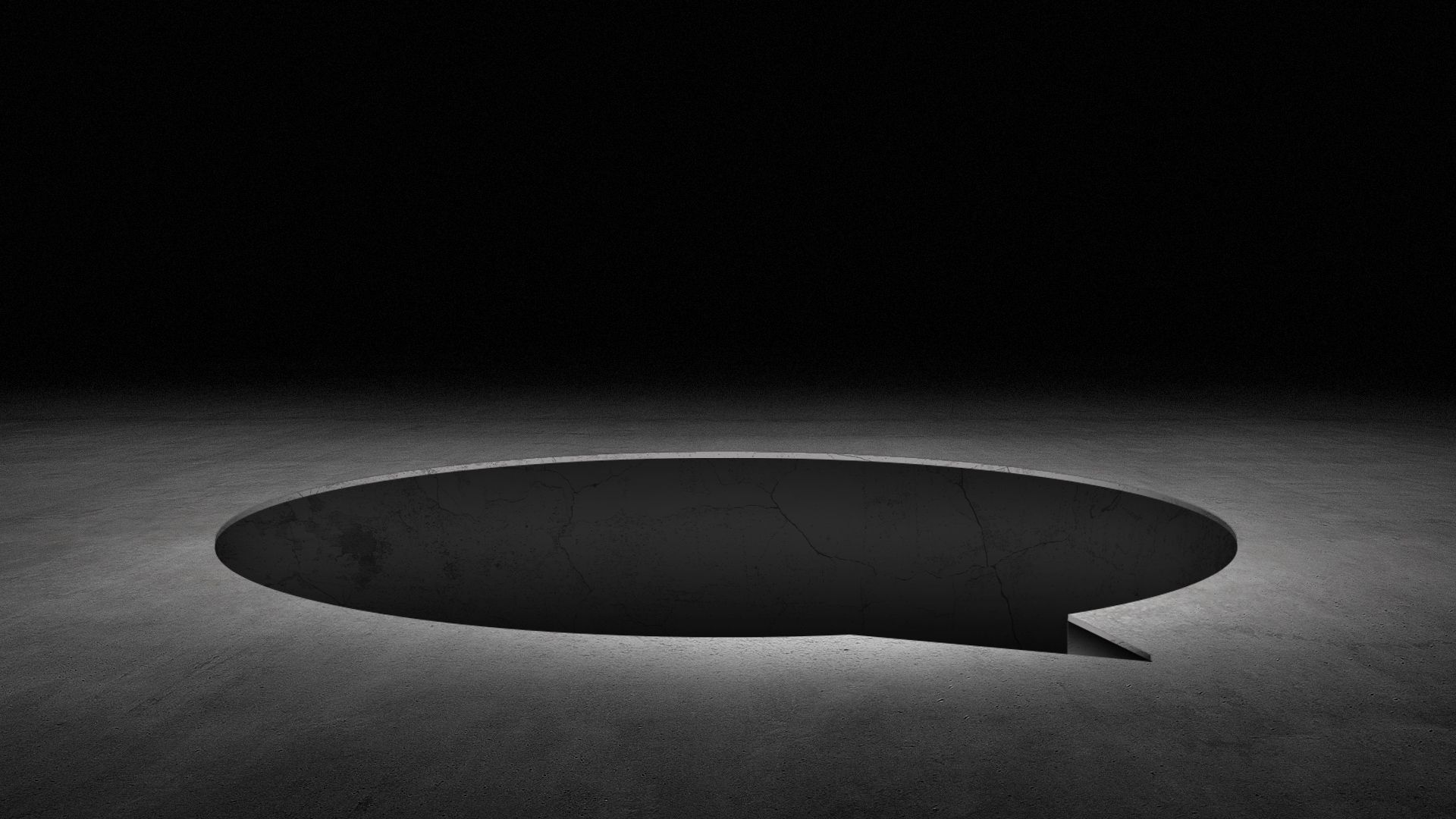 The explosion of dual language immersion programs could result in a "colonization" that displaces English learners if programs aren't strategic about ensuring equity, a new study found.
The big picture: About 10% of students in K-12 public schools are English learners, meaning they are learning English for the first time. These students often struggle academically and were severely affected by pandemic school closures, according to data.
Researchers say they could benefit from enrolling in what are known as two-way dual language immersion programs where half the students are native English speakers looking to learn, say, Spanish, and the other half are native Spanish speakers.
Instead, English learners are increasingly left out of dual language immersion programs as these schools expand into wealthier and less accessible neighborhoods, says researcher Conor P. Williams, a senior fellow at the Century Foundation.
Details: Williams and other researchers examined 1,600 dual-language immersion programs in 13 states and Washington, D.C., and found that the share of English learners in a majority of programs in several cities declined over the past five years, while the share of white native-English speakers increased.
Several studies have found that English learners do better in bilingual programs instead of in English-only programs.
Native English speakers also benefit from being in school with non-English speakers. That's when utility comes into play — students who have little choice but to learn each others' languages, Williams says.
Between the lines: Programs for English learners have always been underfunded and some states have particularly troubling policies, Amalia Chamorro, director of the education policy project at UnidosUS, tells Axios Latino.
For example, even though some Arizona public schools have dual language immersion programs, English learners are effectively barred from participating in them. Instead, they are required under law to be in English immersion programs.
"Leaning into bilingualism, multilingualism, multiculturalism is an asset," Chamorro says, but the needs of English learners should be considered, too.
UnidosUS and 162 other organizations are asking Congress to fund English learner programs to the tune of $2 billion for the upcoming fiscal year.
The budget was $890 million in the 2023 budget year, which amounts to only $174 per English learner, according to UnidosUS.
What they're saying: Education leaders should consider establishing programs in neighborhoods with a high percentage of non-native English speakers to ensure equity among the student body, the researchers of the new study say.
They also recommend that state and federal governments create competitive grants for schools interested in establishing their dual language programs.
Finally, the researchers say education leaders should address the bilingual teacher shortage by creating a pipeline and establishing provisional teacher licenses for adults with college degrees who are proficient in the non-English languages being taught in dual immersion programs.
Subscribe to Axios Latino to get vital news about Latinos and Latin America, delivered to your inbox on Tuesdays and Thursdays.
Go deeper