Teacher shortage hits bilingual students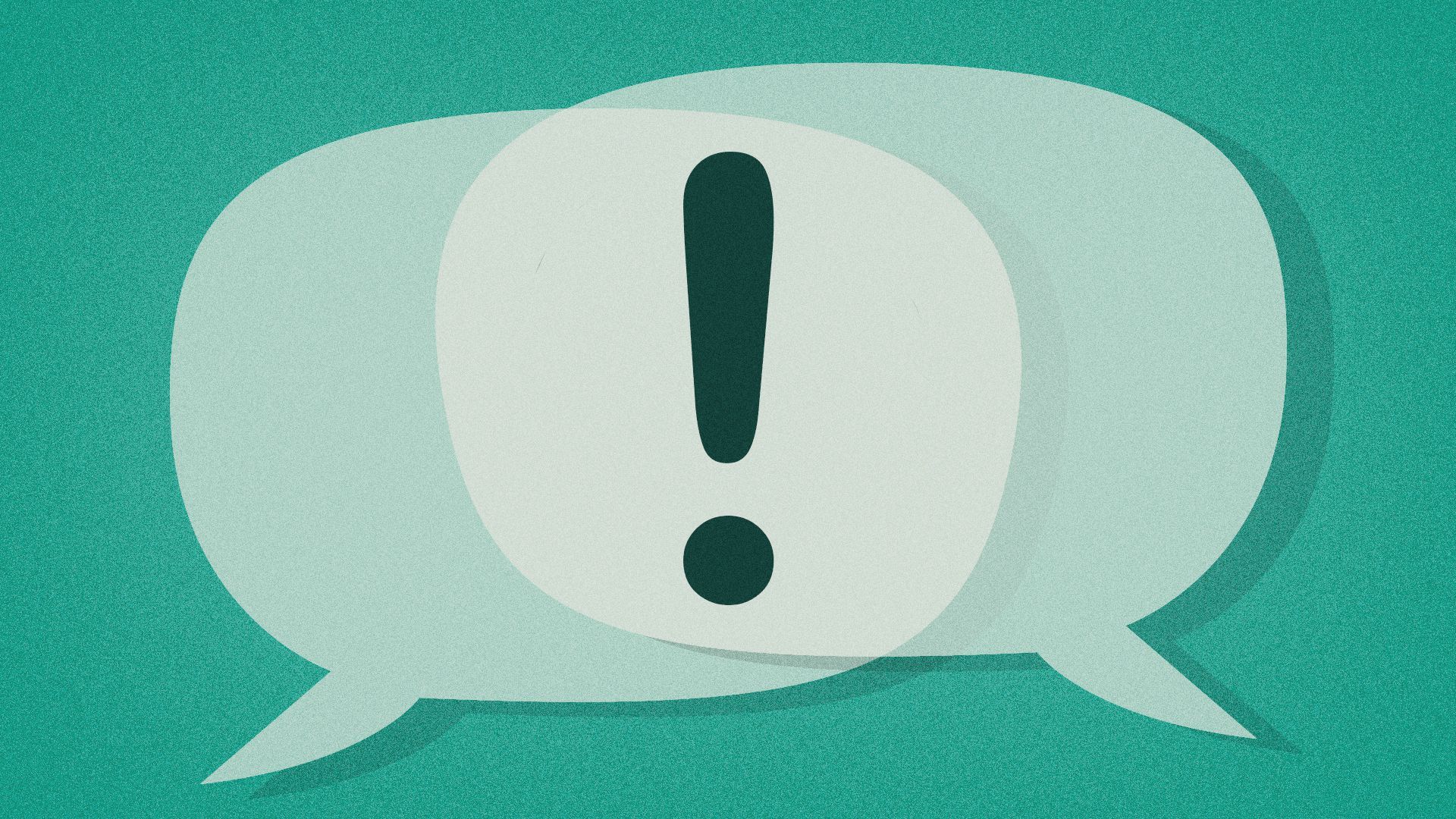 The impacts of a teacher shortage across the country are particularly stark for bilingual students and English learners, advocates say.
The big picture: The Latino population has ballooned in the past decade, especially in cities in the South and East with historically lower numbers of Hispanics.
Meanwhile, data shows that the number of people who speak a language other than English nearly tripled in the last 40 years.
But teacher vacancies — driven by low pay, burnout, and compounded by the pandemic — are sky high, and advocates say they can't find educators who can teach bilingual and English learner courses.
Zoom in: There's no national data on the number of bilingual teachers in the country or how many more are needed, but advocates say school districts struggle to find sufficient staffing.
School leaders are getting creative in attracting more bilingual teachers.
In Arkansas, some school districts are helping bilingual teachers aides get their teaching license through a federally funded project at the University of Arkansas, says Diana Gonzales Worthen, who oversees the project and similar ones dedicated to increasing the number of bilingual teachers.
In Houston, the national nonprofit group Latinos for Education offers a fellowship to help Latino teachers get bilingual certification, says Armando X. Orduña, executive director for the Houston branch of the organization.
School districts in Houston and the rest of Harris County, where data shows the Latino population grew from 2010 to 2020, often move bilingual specialists from school to school, which leads to instability for students, Orduña adds.
Yes, but: District leaders should consider cultural competency and not just language when hiring bilingual teachers, says Feliza Ortiz-Licon, chief policy and advocacy officer at Latinos for Education.
Additionally, bilingual teachers often feel unsupported because their talents are being "capitalized" by schools, but they're not provided opportunities for leadership, Ortiz-Licon says.
"Bilingual educators are facing a lot more demands, what we call the invisible tax," she adds.
That includes being asked to translate, helping parents who only speak one language, and providing support for students, all with little training, Ortiz-Licon says.
"It's just adding to a lot of the stress of being an educator. There's so many demands."
Subscribe to Axios Latino to get vital news about Latinos and Latin America, delivered to your inbox on Tuesdays and Thursdays.
Go deeper