Scoop: Biden communications deputy leaving White House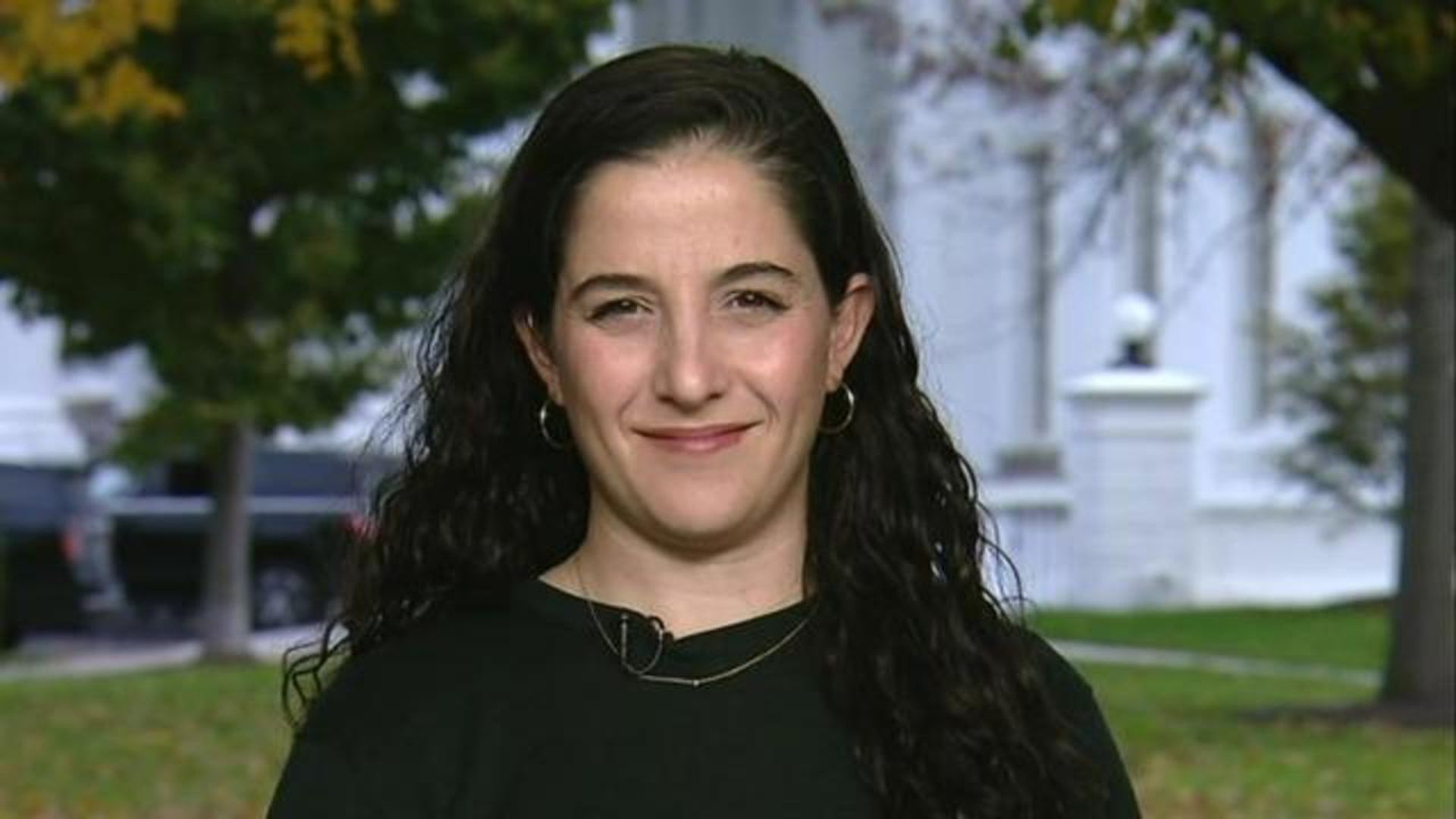 White House principal deputy communications director Kate Berner has told colleagues she expects to leave in the coming weeks, two people familiar with the conversations tell Axios.
Why it matters: Berner's departure is part of a broader shuffle in the White House's press and communications shops ahead of President Biden's re-election effort, as some officials move to the campaign.
Asked whether Berner planned to join the campaign, the White House declined to comment.
Zoom in: Berner is one of the last officials in the communications office who was part of Biden's 2020 primary campaign.
She was one of the early hires on Biden's campaign and became a trusted hand in the White House, leading the internal war rooms on the Inflation Reduction Act and the large infrastructure bill.
Biden's initial press and communications offices included a large portion of people who had worked on his primary campaign.
Those aides had bonded over defying the many doubters in the media and the Democratic Party about Biden's chances to win the party's nomination in 2020.
Biden senior adviser Anita Dunn told Axios: "Kate Berner's intelligence, talent, creativity and organizational abilities are hard to replicate, much less replace. She was an invaluable part of the 2020 campaign and has been equally invaluable in this administration, as a colleague and a friend."
Former White House communications director Kate Bedingfield added that Berner "really is a backbone of the team."
Go deeper