Singaporean fund talks FTX, VC market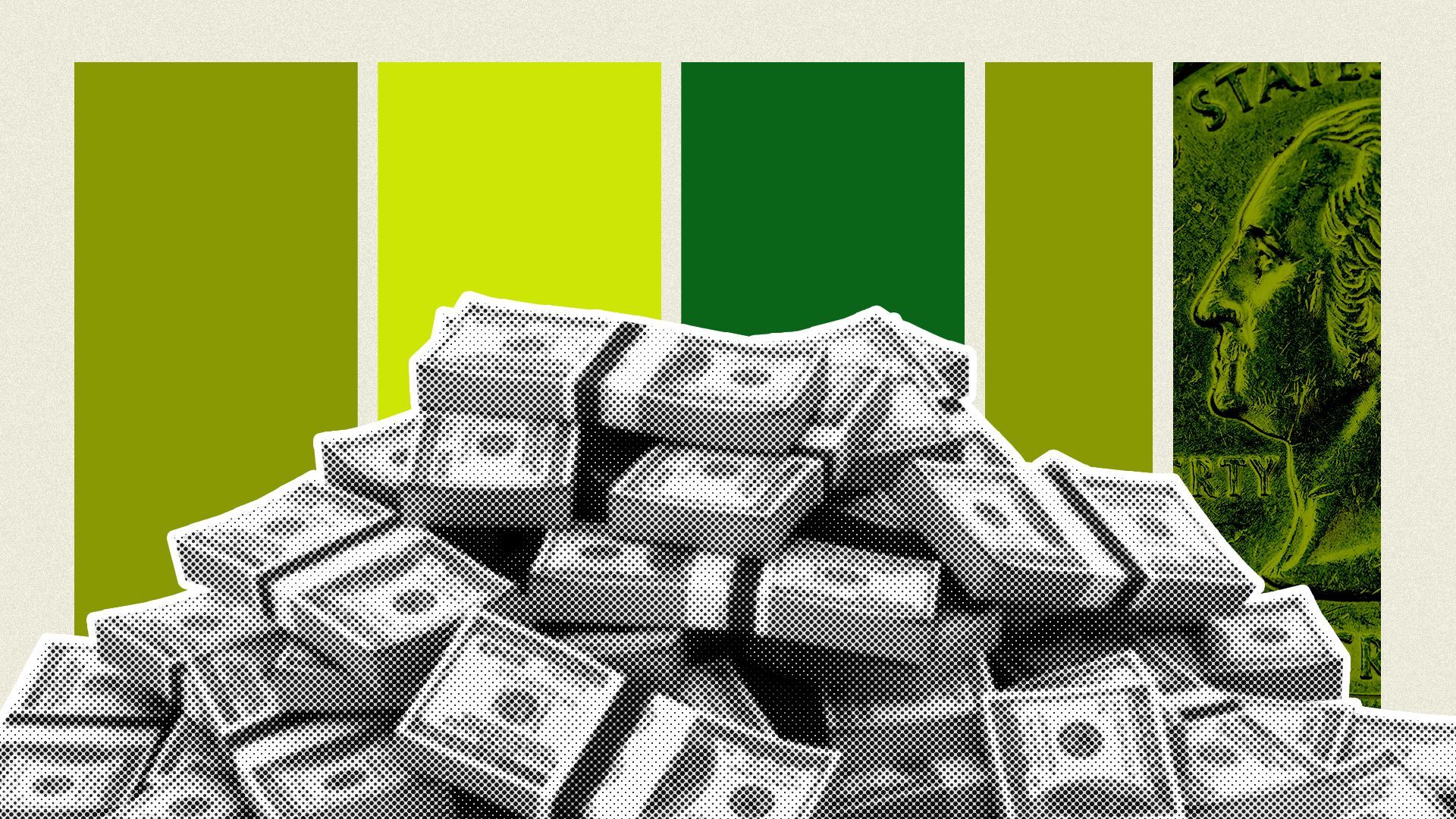 Lim Chow Kiat, the CEO of Singapore's sovereign wealth fund GIC, downplayed Sequoia Capital's investment in now-bankrupt crypto exchange FTX, insisting in an interview with Axios that "it's the total portfolio" that matters.
Why it matters: Sequoia Capital, in which GIC is a limited partner, found itself with egg on its face when allegations of fraud and misappropriation of customer funds first emerged amid FTX's collapse.
Following FTX's shuttering and the criminal indictment of a number of its executives — including co-founder and former CEO Sam Bankman-Fried — Sequoia Capital wrote down the $225 million it invested in the company.
In January, Sequoia partner Alfred Lin said the firm believes it was misled by FTX. "What gets me... it's the year-and-a-half of working relationship after the investment, and I still didn't see it — and that's difficult," he added.
Lim and GIC tech investing head Chris Emanuel sat down for a wide-ranging interview with Axios on Monday. Among the highlights:
China quandary: Like the U.S., the world's second-largest economy is dealing with challenges that call into question its ability to be an engine of global growth. "Of course every country goes through ups and down. ... The cycles and other developments have to be considered," Lim said.
"But the key is that we keep seeing opportunities in China," he added of the fund's commitment to continue to invest there over the long term.
The big VC picture: "The pace of the market is the market," said Emanuel, addressing the past year's slump in the startup world.
"We do think that there will be opportunities in the market — like Stripe is a great recent investment," he added. GIC participated in Stripe's recent fundraising round at a $50 billion valuation — down from its high of $95 billion in March 2021, just months after being valued at $35 billion.
And while initial public offerings (and thus, distributions) would be nice, Lim said GIC isn't too stressed about the current drought.
The intrigue: Like everyone else, GIC has its eye on artificial intelligence — in fact it was a big theme at the event it hosted in San Francisco this week.
"We're going to focus on areas that enable infrastructure and trust and safety," said Emanuel.
"There will be important challenges [in AI] that emerge. ... We're already tracking what could be those potential solutions," he said, citing cryptographic approaches like "proof of personhood" as areas his team is exploring.
Go deeper