Sequoia Capital partner says firm was "misled" by FTX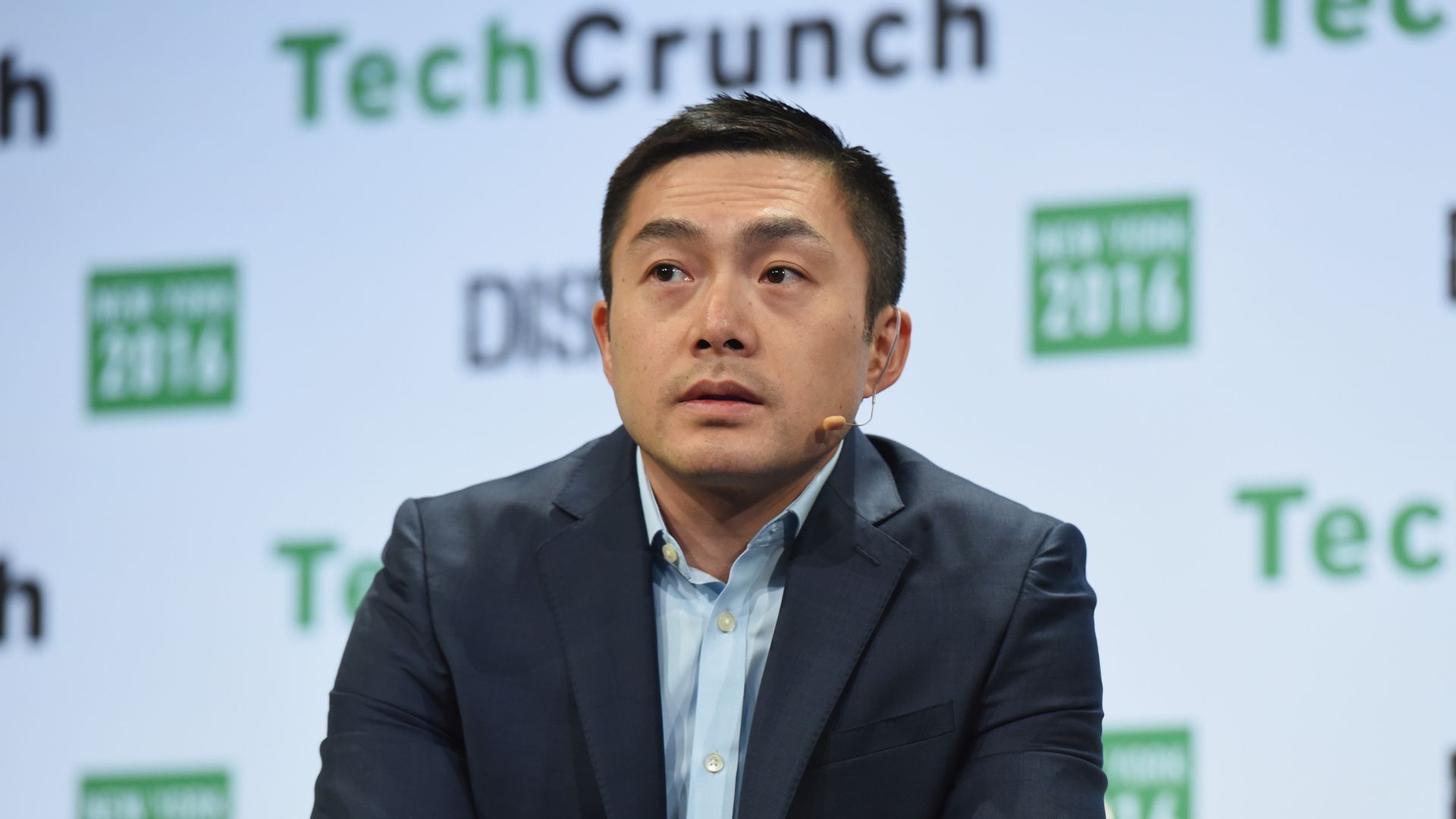 Sequoia Capital partner Alfred Lin said on Thursday at an event in San Francisco that the firm believes it was misled by FTX when it invested in the company.
Why it matters: Sequoia, which is widely regarded as the most successful venture capital firm in Silicon Valley, has faced a lot of questions over its investment in the collapsed crypto exchange.
Flashback: Sequoia Capital invested a total of $225 million into FTX in 2021 ($150 million of it came from its $6.5 billion growth fund, the rest from its hedge fund).
What he's saying: "We looked at balance sheets and organizational charts of where the subsidiaries were … Alameda [Research] was not in any of the organizational charts," Lin told StrictlyVC's Connie Loizos on stage.
"We asked if those companies are independent and we were told that they were."
Both FTX and trading firm Alameda Research were founded by Sam Bankman-Fried, though their close relationship (Alameda had the ability to borrow FTX customer funds) was not disclosed.
Between the lines: "What gets me is not that we made the investment, it's the year-and-a-half of working relationship after the investment and I still didn't see it — and that's difficult," Lin added.
He also explained that, while in theory Sequoia Capital could have asked for a seat on FTX's board, it owned less than 1% of the company, so it's not something it would have gotten.
On FTX founder Sam Bankman-Fried, Lin said he feels bad for him that he felt he had to resort to the actions he took to raise funding and prop up the company. But he added that the CEO, who has pleaded not guilty to charges that include fraud and money laundering, will get his day in court and be judged by a jury.
1 VC thing: Lin also disclosed that Sequoia Capital is currently charging limited partners fees based on capital invested (instead of capital committed) for both its crypto fund and its ecosystem fund.
Go deeper