FTX to claw back over $400 million from hedge fund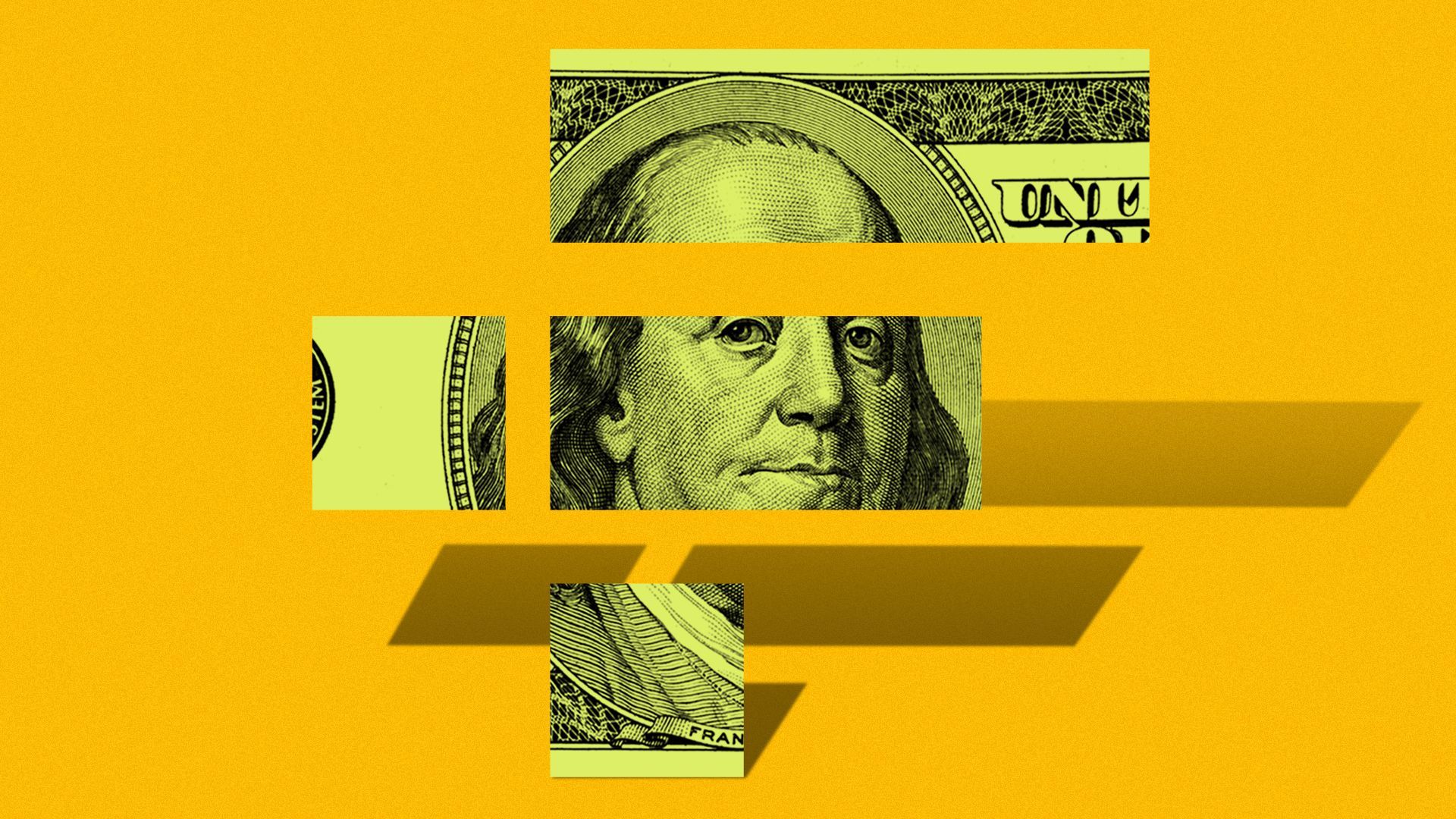 FTX reached a deal to recover over $400 million from hedge fund Modulo, which in 2022 received $475 million in seed money from Alameda Research, at the direction of disgraced founder Sam Bankman-Fried
Announcing the move in a bankruptcy court filing, the crypto exchange said Modulo will return about $460 million worth of "shareholder value," including $404 million in cash, without litigation.
Why it matters: This is the first of Bankman-Fried's investments via sister trading firm Alameda to get clawed back — and maybe not the last.
The big picture: Since the implosion of FTX in early November, it emerged that customer funds had been secretly funneled to Alameda Research by Bankman-Fried.
The latter, which he mostly owned, had served as a conduit for his various private investment interests, including startups and other funds.
Flashback: In May 2022, Alameda invested $25 million into Bahamas-based Modulo — founded by former Jane Street employees Xiaoyun Zhang and Duncan Rheingans-Yoo — and later $450 million into its fund.
Details: As part of the deal, Modulo will pay $404 million in cash, and give up its claim to $56 million in assets held on FTX's crypto exchange.
FTX and Alameda also agree to give up any claims of ownership of Modulo, and won't take further legal action against the firm and its managers.
The big question: Which — if any — other of Bankman-Fried's investments could end up giving the money back, likely to avoid lawsuits.
Go deeper: FTX asks for its political donations back
Go deeper