American extremists linked to Russian sites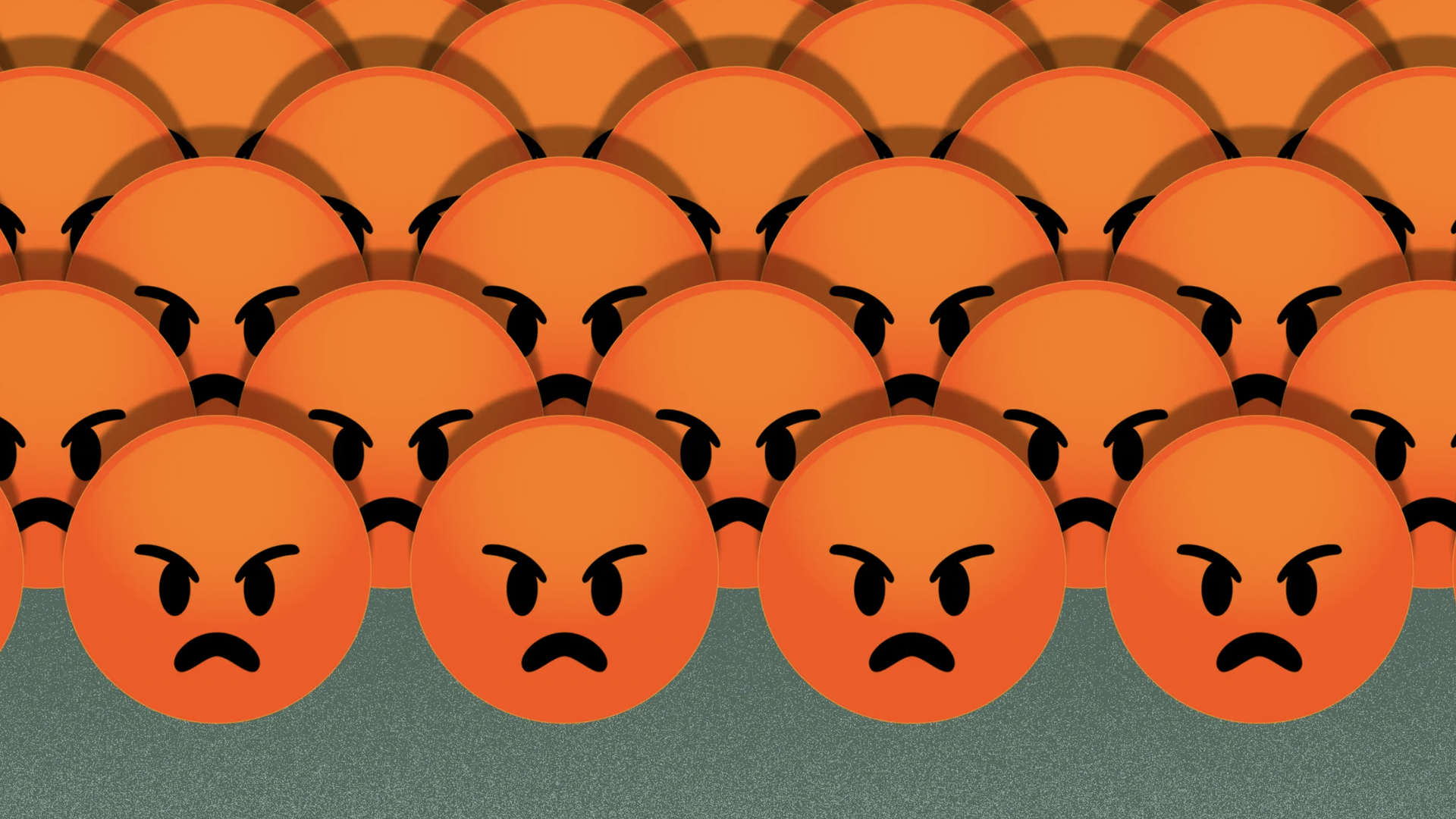 American extremists are consistently turning up on loosely-governed Russian social media platforms.
Why it matters: While there's no evidence to suggest that the Russian government is explicitly trying to lure American extremists to its social sites, experts note that Moscow doesn't seem interested in doing anything to discourage them, either.
Be smart: "You couldn't imagine an easier way of allowing discord to grow within the U.S. and the Western world than suddenly letting people do it to themselves," said Neil F. Johnson, a physicist at George Washington University who focuses on data science to attack complex real-world problems.
Russian leaders "certainly don't have a huge incentive to try to clamp down on it," said Jared Holt, a senior research manager at the Institute for Strategic Dialogue.
Driving the news: The gunman who killed eight people and injured seven in a shooting at a Dallas-area mall on Saturday had a profile on the Russian social networking platform OK.RU that he used to reference posts from white nationalists, NBC News reported.
His OK.RU profile also linked to extremist sites, such as 4chan, and content from white nationalists.
Between the lines: The Texas shooter was not the first American to use Russian social media sites or obscure online platforms to connect with fellow extremists around pro-Russia narratives.
Jack Teixeira, the 21-year-old Air National Guardsman who was charged with leaking highly-sensitive classified documents, belonged to a slew of game forums and private online chat rooms on platforms like Discord, where members showed support for Russia's war on Ukraine and talked disparagingly about Black, Jewish and trans communities, per The Wall Street Journal.
The far-right "boogaloo" movement "has kind of migrated around the internet throughout the years, and at one point made a pit stop at VK," Holt said, referring to VKontakte, the largest social media site in Russia.
Telegram, Holt added, "is the elephant in the room." The app, which was created in 2013 by the founders of VK, is commonly used to connect extremists and spread hate speech, although the company has not been based in Russia for years.
Johnson noted that ISIS has long used the openness of Russian platforms to radicalize recruits, especially as U.S. tech sites continue to crack down on terrorist content and hate speech.
How it works: Russian social media sites like OK.RU and VK are far less regulated than American social media platforms, but are easily accessible in the U.S., making them a haven for extremists.
The lack of content moderation "is kind of the main appeal," Holt said. It's unclear whether that's by design or a lack of content moderation resources, especially in foreign languages such as English, Holt added.
OK.RU and VK are "just another social media site," Johnson said, noting that the apps are available in English. "You don't immediately see a Nazi stamp on the platform or anything like that. You go on there and people are talking about kittens, pets, fashion — all sorts of things. But because it's less regulated, there's more of a chance that they're also going to talk about other things."
Zoom out: Johnson and a team of researchers at GWU last year found a clear and growing link between Russian propaganda and online far-right extremism globally.
Their 2022 study found that Russian media takes narratives about immigration and race that are typically associated with hate crimes and promotes them globally to extreme online communities.
Hate groups on 4chan and Gab, which are both based in the U.S., share almost as many links to Russian state media sources as the Russian social media network VKontakte, the study found.
The big picture: Holt noted that Russia has made a general appeal to the far-right as a part of a "classic strategy of 21st-century foreign digital influence."
That tactic includes identifying extremist groups and then trying "to categorize them as representative of a broader swath of people than they are," which then makes it appear as though there is some sort of "existentialist threat" happening in America.
The bottom line: Real-world hate crimes in America are often influenced by online chatter that's increasingly linked to Russian sites or pro-Russian narratives on more obscure parts of the internet. The Kremlin doesn't seem to mind.
Go deeper