The (relatively) cheap opportunity to cut oil and gas emissions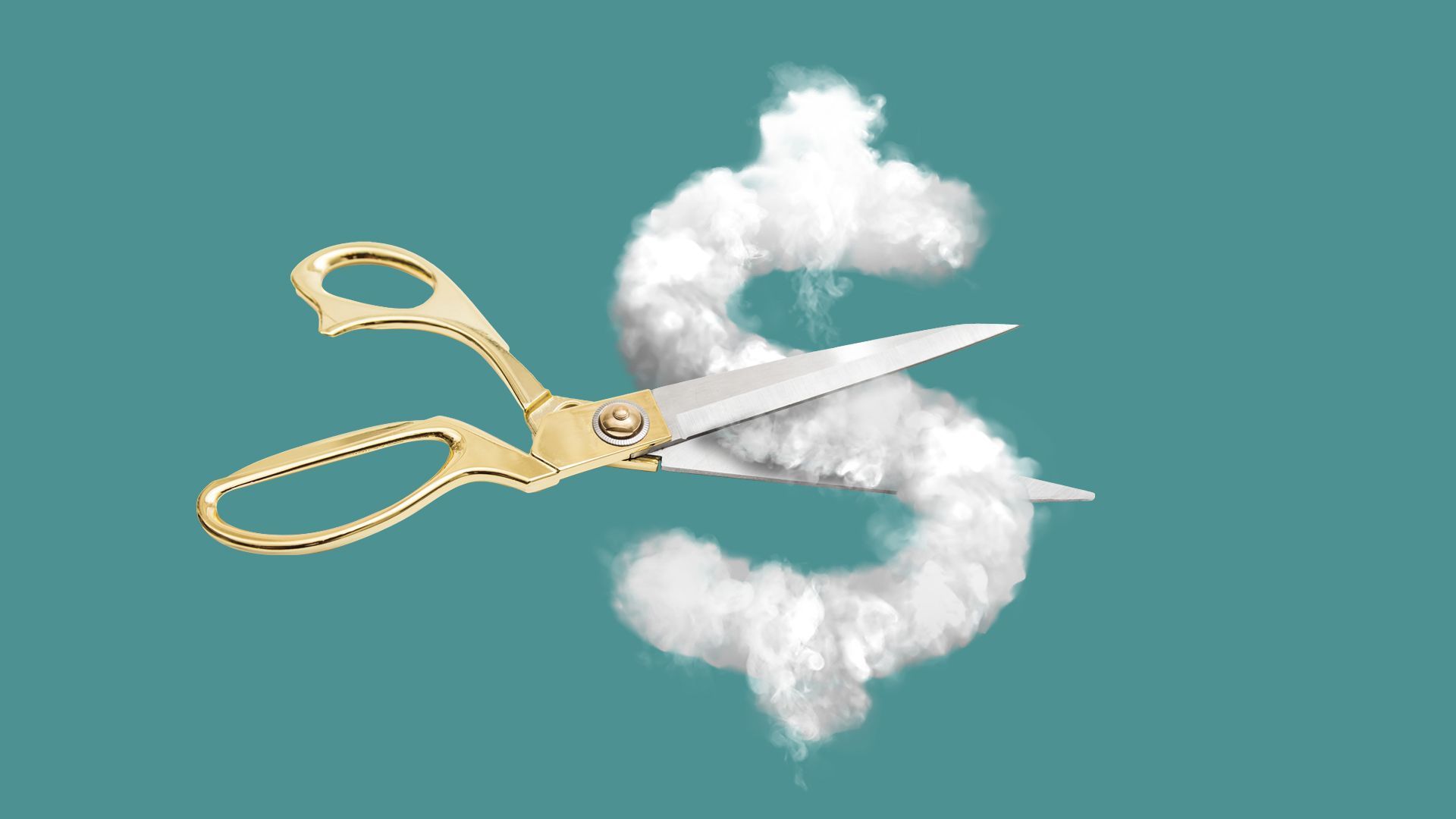 There's good news and bad about the climate impact of oil and gas operations.
Driving the news: A new International Energy Agency report explores emissions from these facilities — drilling sites, refineries and so forth — and energy powering them.
It's meant to inform the big United Nations climate summit later this year.
One wild stat: This CO2 and methane account for 15% of total energy-related greenhouse emissions worldwide.
Yes, but: IEA sees cost-effective opportunities to slash these emissions this decade.
A 50% drop in emissions intensity — that is, per unit of output — could occur with investments of around $600 billion.
"This is only a fraction of the record windfall income that oil and gas producers accrued in 2022," the agency said.
The big picture: The IEA also sees an opportunity for steep declines in absolute emissions from oil and gas sites — what really matters for the planet.
Combined with the world using less fuel in their hypothetical net-zero emissions road map, IEA sees potential for a 60% absolute fall by 2030.
But leaving aside global fossil fuel demand cuts, two-thirds of that drop would come from slashing infrastructure emissions.
How it works: The biggest progress would come from preventing the escape of methane, a potent planet warmer.
Electrification, carbon capture, hydrogen and ending gas flaring also contribute.
State of play: Many companies, including giants like Exxon, have targets to reduce operational emissions.
But those firms account for under half of global production.
The bottom line: A "much broader coalition" is needed, and companies with existing targets should be more ambitious, IEA said.
Go deeper