Zelensky and Xi speak in first call since Russia invasion of Ukraine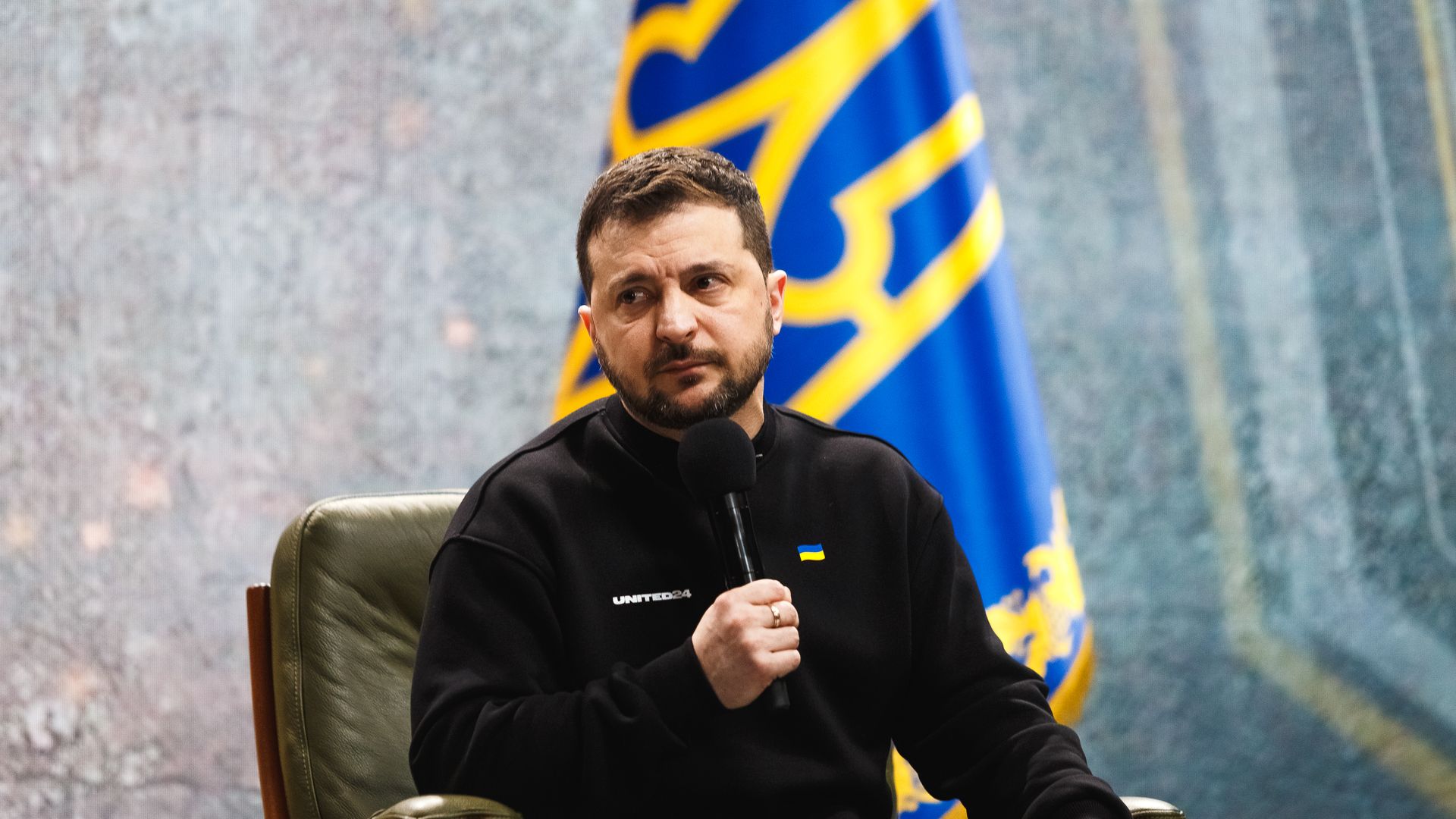 Ukrainian President Volodymyr Zelensky said on Wednesday that he'd had a "long and meaningful call" with Chinese President Xi Jinping.
Why it matters: It was the first known call between Xi and Zelensky since Russia invaded Ukraine. Xi has offered himself as a mediator in the conflict, but he made a lengthy state visit to Moscow and has offered diplomatic cover for the invasion.
Ukraine and its European backers had been encouraging Xi to make this call for months, partially in hopes he'll maintain his quasi-neutrality rather than moving to arm Russia.
What they're saying: Xi appealed for negotiations between Russia and Ukraine and plans to send an envoy to Kyiv to discuss that issue, according to Chinese state media, which also quoted the Chinese president as telling Zelensky, "there is no winner in a nuclear war."
Zelensky tweeted that he believes "this call, as well as the appointment of Ukraine's ambassador to China, will give a powerful impetus to the development of our bilateral relations."
Go deeper