First look: Former Biden speechwriter joins Bully Pulpit Interactive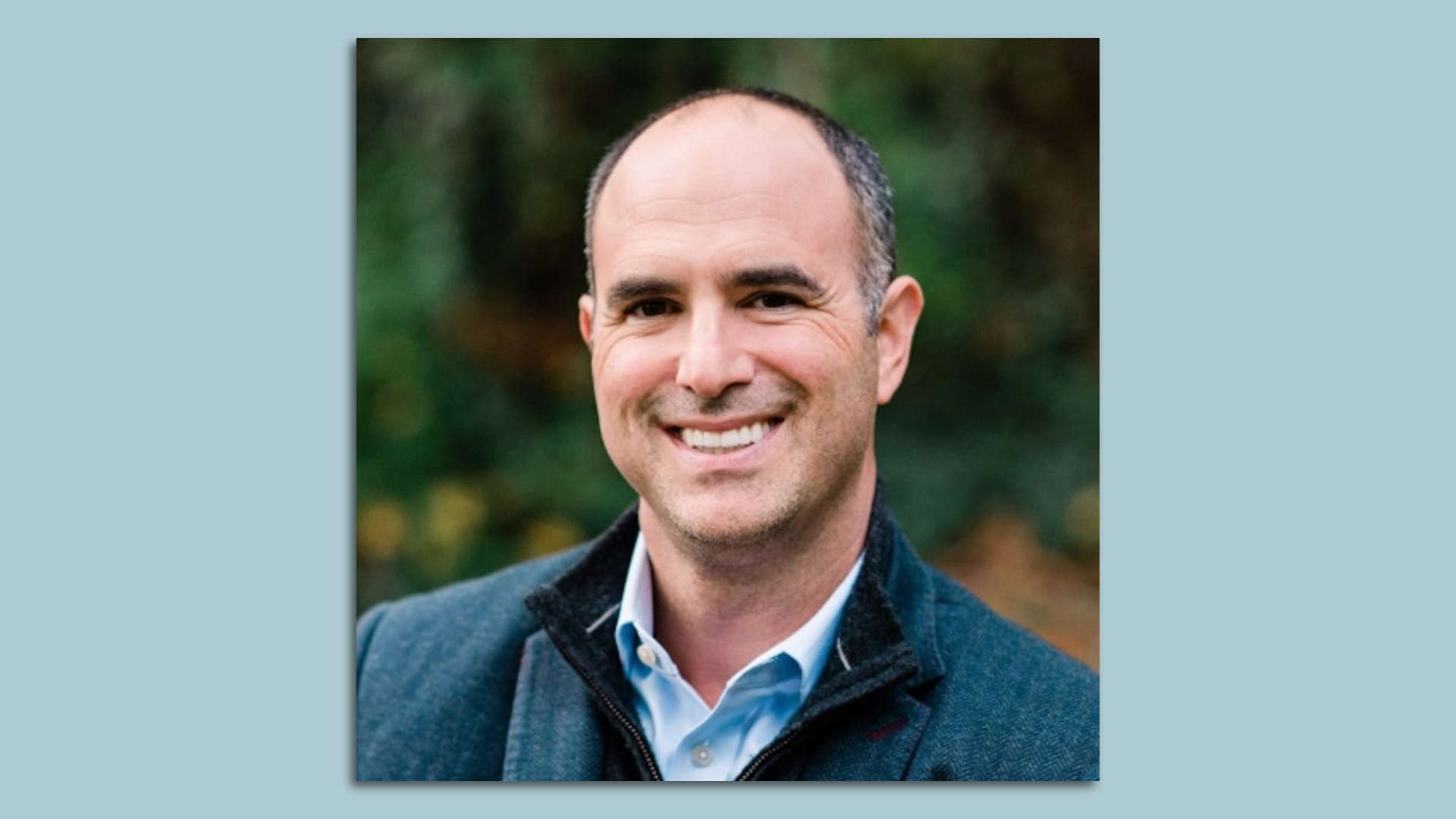 Jeff Nussbaum, a former Biden speechwriter whose words have set the beat for the last four party conventions, is joining Bully Pulpit Interactive as a partner, Axios has learned.
Why it matters: Nussbaum will bring his experience writing for corporate and political leaders to BPI, a marketing and communications agency, as it expands its executive communications practice, with a focus on the C-suite.
Nussbaum left the White House last summer to focus on his book, "Undelivered," a collection of speeches that were drafted — but not delivered — because history took a different path.
Prior to the Biden White House, he hung his hat at the West Wing Writers Group for 15 years, after getting a start as a young speechwriter for then-Vice President Al Gore after graduating from Brown University.
Nussbaum has written dozens of floor speeches for politicians, pop stars and CEOs at the Democratic convention, where he has led or co-led the speechwriting efforts for the last four cycles.
What they are saying: "I've long admired the BPI team, and I can't wait to get started," Nussbaum said. "Speeches are important for more than the audience in the room; they're also critical for shaping the narrative of an organization."
"Jeff is already widely recognized as one of the country's top writers and message strategists, and he has long been a trusted partner to leaders in both the public and private sectors," BPI president Andrew Bleeker said.
Between the lines: Ben LaBolt, President Biden's new communications director, left BPI to join the White House this year.
Former Obama press secretary Robert Gibbs is also at the Democratic agency.
The intrigue: Precision Media, another Democratic firm that grew out of Obamaworld, is facing a unionization effort — as progressive employees look to claim the same workplace rights and values they are fighting for in campaigns.
The bottom line: Corporate communications — both internal and external — is playing an important role in the war for talent.
Go deeper