Trump's court drama sets up primary collision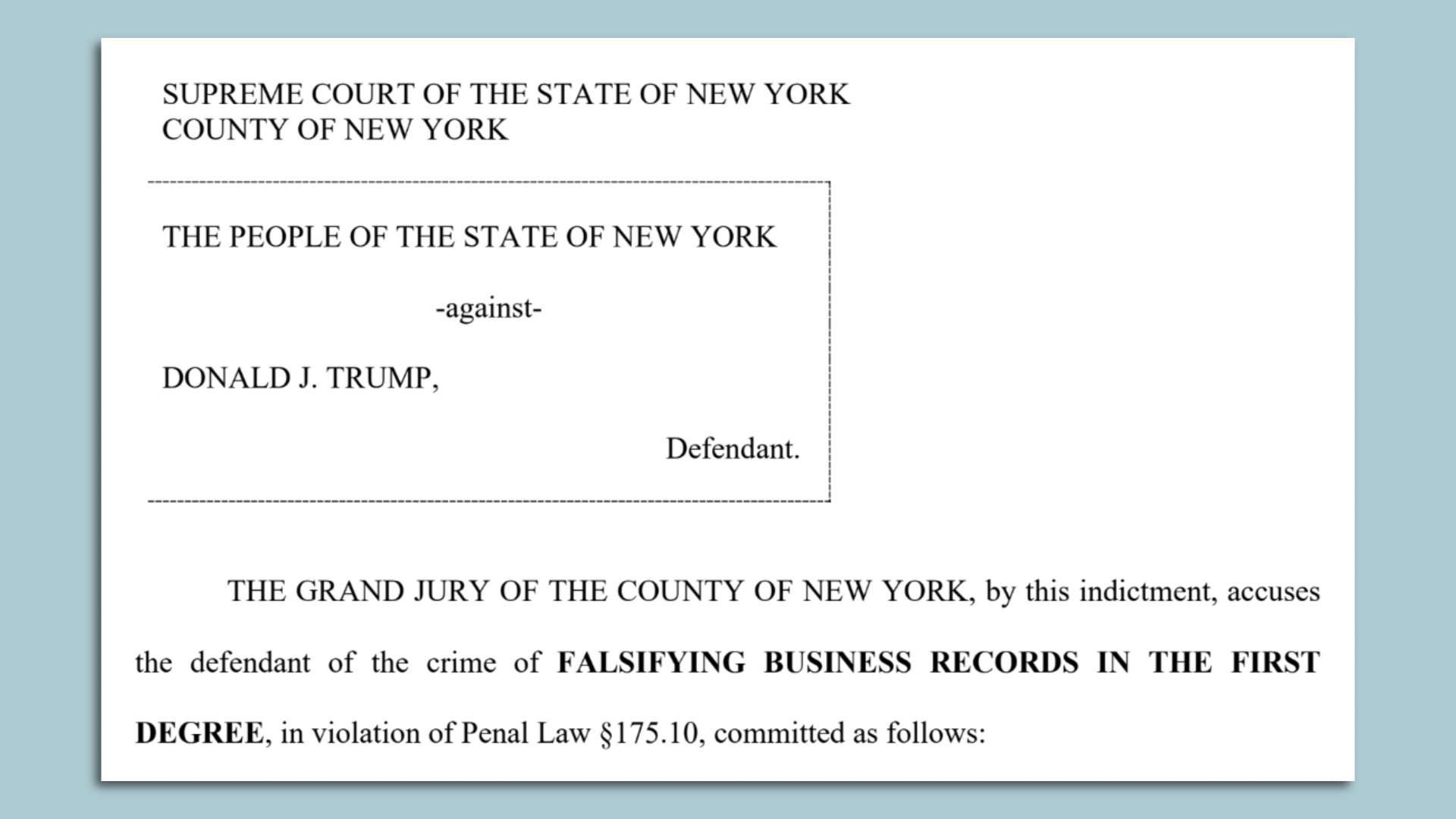 Former President Trump's court drama will run right into primary season.
What's happening: Trump's next Manhattan court date is Dec. 4, and prosecutors asked the judge to set a trial in January — the month before the Iowa caucuses.
Charges in two other probes targeting Trump — an election-interference investigation in Georgia, and the federal investigation of his handling of classified documents — are possible as early as summer, if prosecutors want to complete the trials before the 2024 election.
Why it matters: Trump could be facing a criminal trial — maybe more than one — just as the presidential campaign heats up.
State of play: Yesterday's indictment is strengthening Trump so far in the Republican primary — so much so that some rivals may wind up gun-shy about entering.
But the months of legal drama could further discredit him with general-election swing voters.
Between the lines: The lengthy schedule laid out yesterday by Judge Juan Merchan raises the possibility that the New York trial might not even be the first one Trump faces.
The Justice Department's probe into Trump's handling of classified documents — potentially the most serious legal threat he's facing — appears to be gathering steam and turning up new evidence.
The Justice Department also is investigating Trump's role in the Jan. 6 insurrection.
Fulton County, Georgia, prosecutors are weighing whether to file charges after a grand jury investigation into Trump's alleged efforts to overturn Georgia's election results in 2020.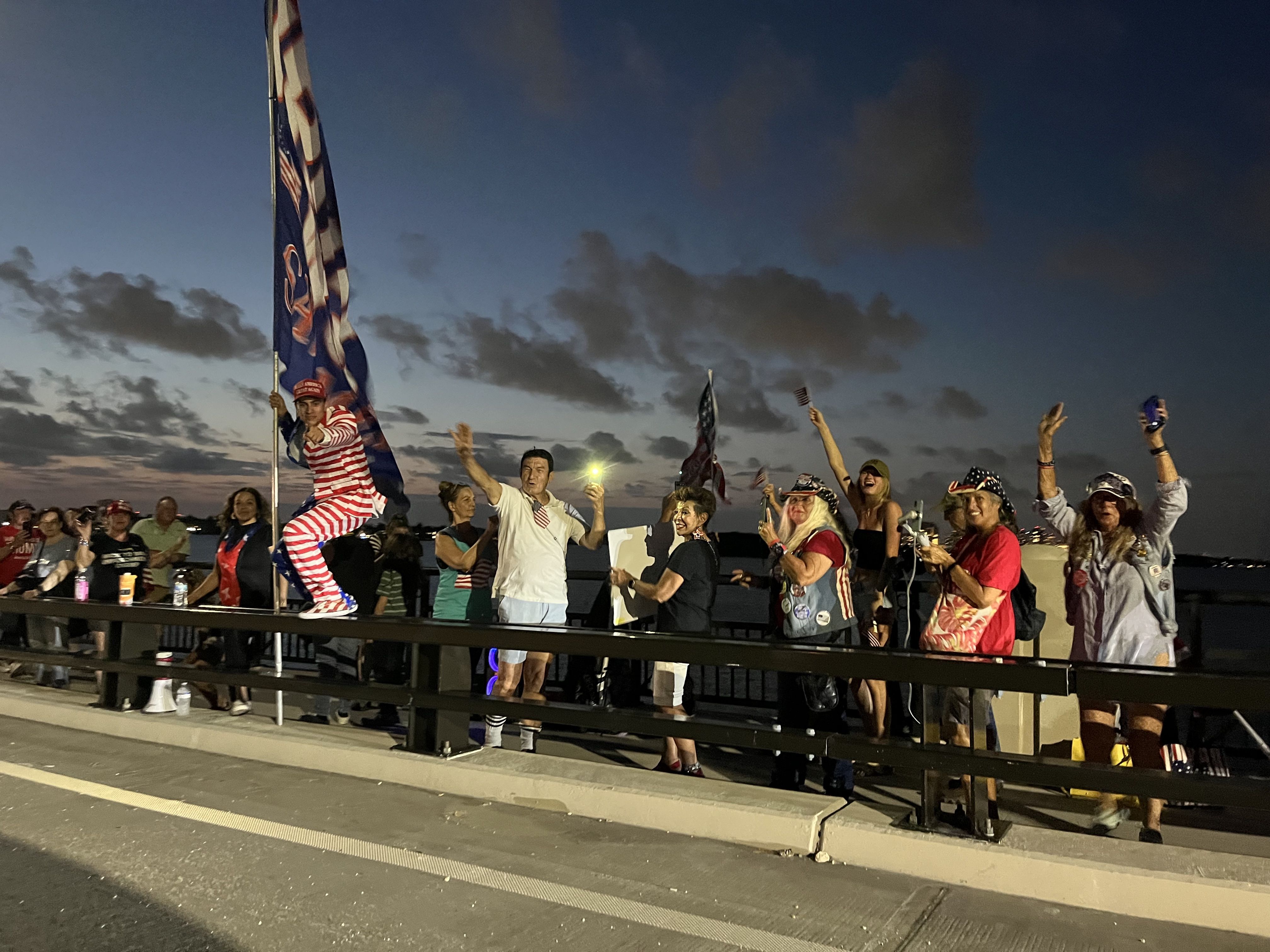 Any combination of charges, motions, hearings and trials in those cases would keep Trump preoccupied — and fuel accusations that any prosecutions of him heading into an election year were motivated by politics.
Trump's supporters have expressed confidence that he'll be able to paint himself as the victim of an overzealous prosecutor in the New York case, and turn criminal charges into a net political positive.
But multiple trials, in multiple jurisdictions and for multiple alleged crimes, would make that a harder sell — even before accounting for the risk of a potential guilty verdict.
Go deeper: Read the indictment and Statement of Facts
Go deeper