Judge rules Dominion can force Murdochs to testify in court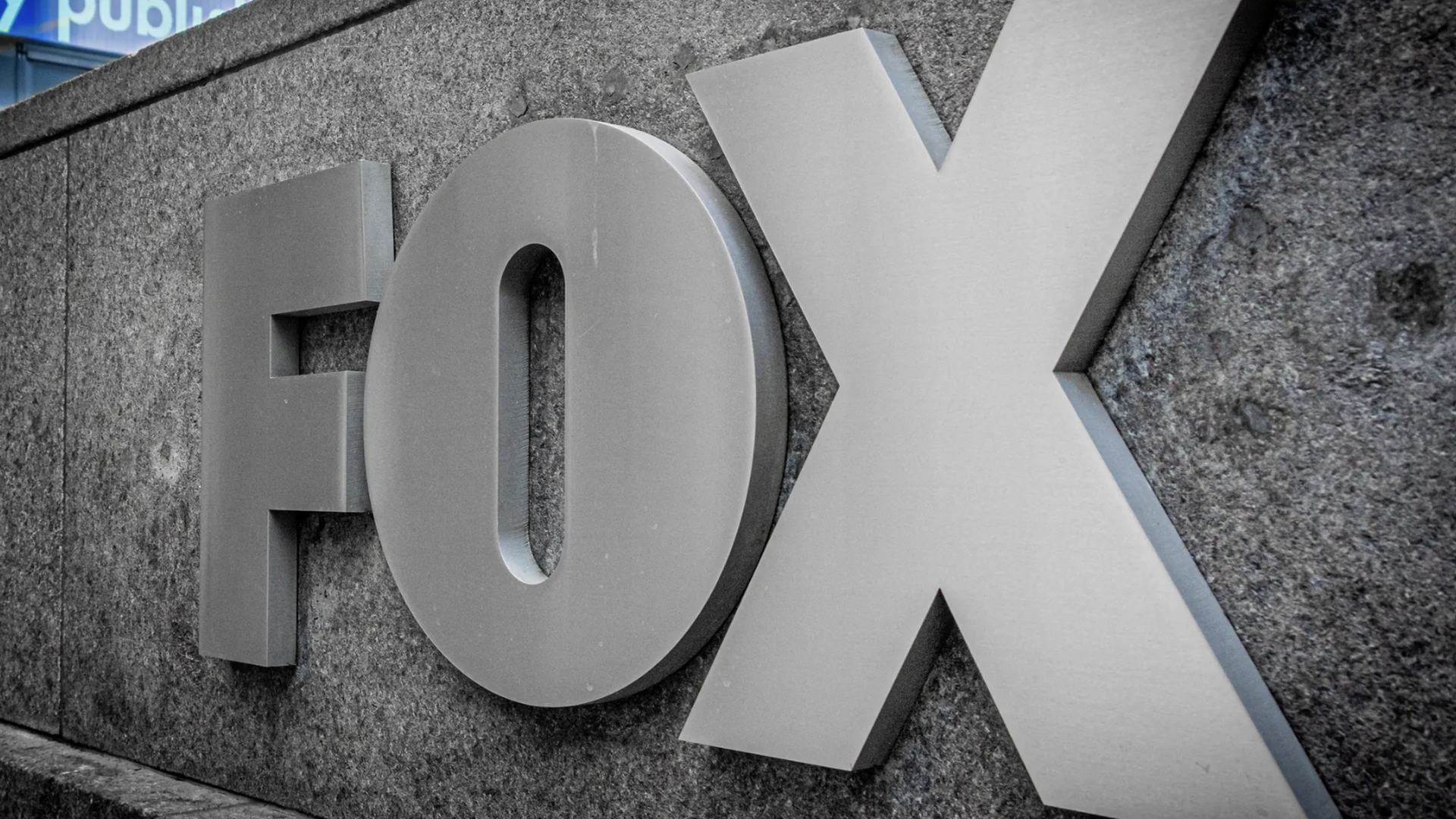 Dominion Voting Systems can force Rupert Murdoch and his son Lachlan to take the witness stand in court at a defamation trial later this month, a Delaware judge ruled at a hearing on Wednesday, per CNN.
Why it matters: The ruling deals a major blow to Fox News, which had been trying to persuade the judge not to compel the elder Murdoch, who serves as chair of Fox News parent Fox Corp., to testify in person.
Details: If Dominion subpoenas the Murdochs to testify in person later this month, Delaware Superior Court Judge Eric Davis said he would not stop them, arguing that they are "relevant" to the case.
Flashback: Rupert Murdoch did testify earlier this year, in a closed-door deposition. That deposition, which was unsealed in February, did not bode well for Fox News.
Asked during the proceeding whether it was fair to say that he "seriously doubted any claim of massive election fraud," Murdoch said, "Oh, yes," and conceded that he doubted false narratives around election fraud from the beginning.
The big picture: Dominion is suing Fox for defamation, and is claiming $1.6 billion in damages. Fox has said that the case is about the First Amendment protections of the media's right to cover the news.
Be smart: Dominion will need to prove that Fox executives knowingly peddled false information about its role in the 2020 election.
Because of the First Amendment, which has strong protections for the news media, there's a very high bar in being able to prove that Fox acted with "actual malice. "
What they're saying: "Dominion clearly wants to continue generating misleading stories from their friends in the media to distract from their weak case," a Fox spokesperson said.
"Demanding witnesses who had nothing to do with the challenged broadcasts is just the latest example of their political crusade in search of a financial windfall."  
Go deeper