Environmental groups sue Biden administration over Alaska oil project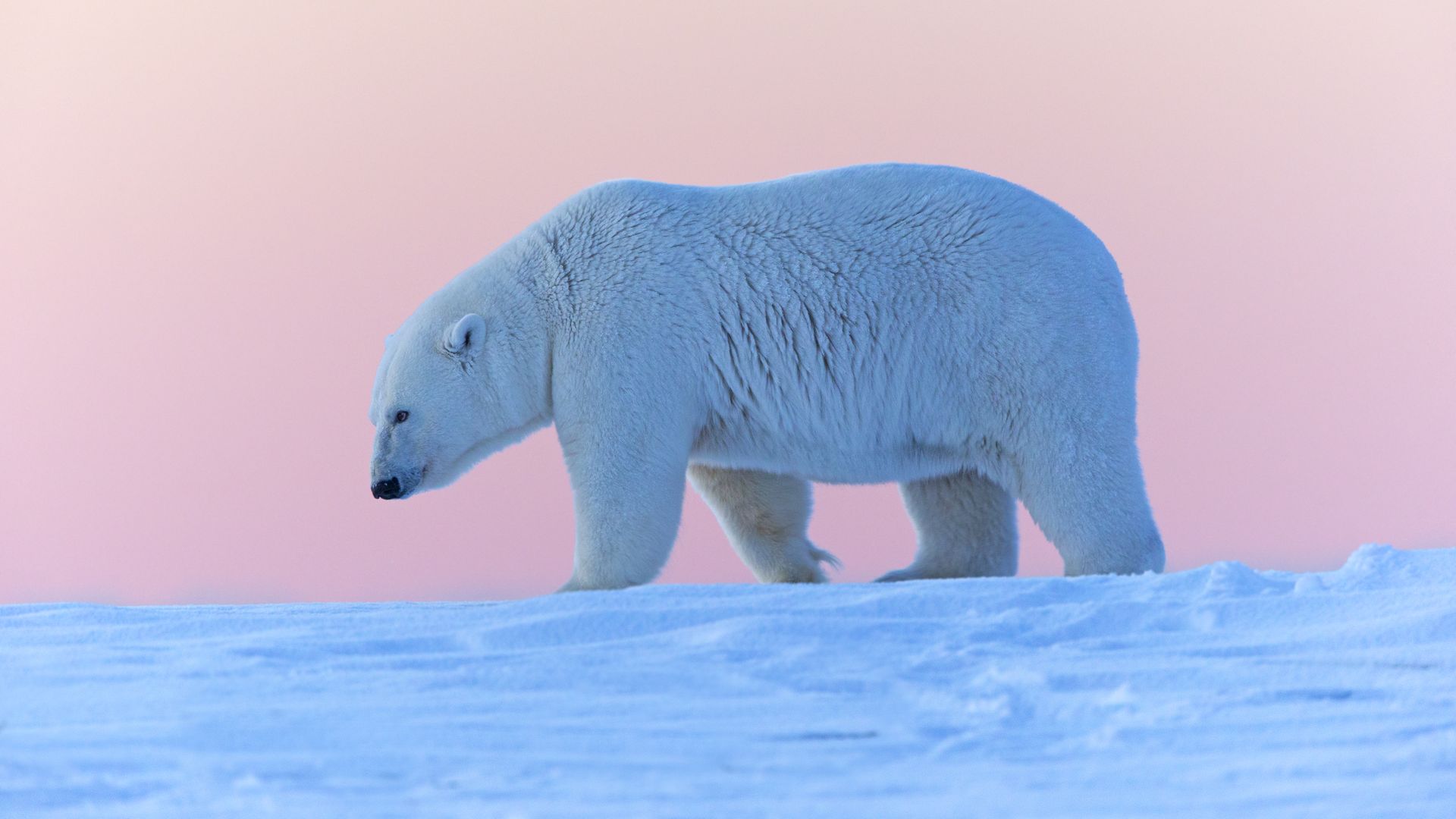 Six environmental groups filed a lawsuit Tuesday seeking to stop the ConocoPhillips' Willow oil project in Alaska from going ahead after it was approved by the Biden administration.
Driving the news: The coalition alleges that the administration approved the project despite knowing the harm posed to Arctic communities, wildlife and climate, and argues that it will spew toxic emissions and greenhouse gas pollution, undermining President Biden's climate promises.
Context: The project is estimated to produce about 576 million barrels of oil over 30 years and will be located on a portion of Alaska's North Slope — one of the last unspoiled wilderness areas in the country.
Details: The groups accused government agencies of failing to consider the impact on land used by Alaska Natives and on endangered species such as polar bears.
"Willow would result in the construction and operation of extensive oil and gas and other infrastructure in sensitive arctic habitats and will significantly impact the region's wildlife, air, water, lands, and people," the lawsuit states.
The groups allege that the Bureau of Land Management violated the National Environmental Policy Act by failing to consider reasonable alternatives that would lessen the impacts.
What they're saying: "No single oil and gas project has more potential to set back the Biden administration's climate and public lands protection goals than Willow — the largest new oil and gas project proposed on federal lands," per a statement from Trustees for Alaska, which represents the environmental groups.
Meanwhile, a Biden administration official said Monday that Biden has fully closed off the U.S. Arctic Ocean to new oil and gas leasing and that he's "delivering on the most aggressive climate agenda in U.S. history."
"Let's be clear: this project, which the Interior Department has substantially reduced in size under considerable legal constraints, won't stop us from achieving the ambitious clean energy goals President Biden has set," the official said in an emailed statement.
For the record: The suit, filed in U.S. District Court, was brought on by the Sovereign Iñupiat for a Living Arctic, Alaska Wilderness League, Environment America, Northern Alaska Environmental Center, Sierra Club and the Wilderness Society.
Go deeper: Biden's Arctic oil drama
Go deeper