China sanctions Lockheed Martin and Raytheon over Taiwan sales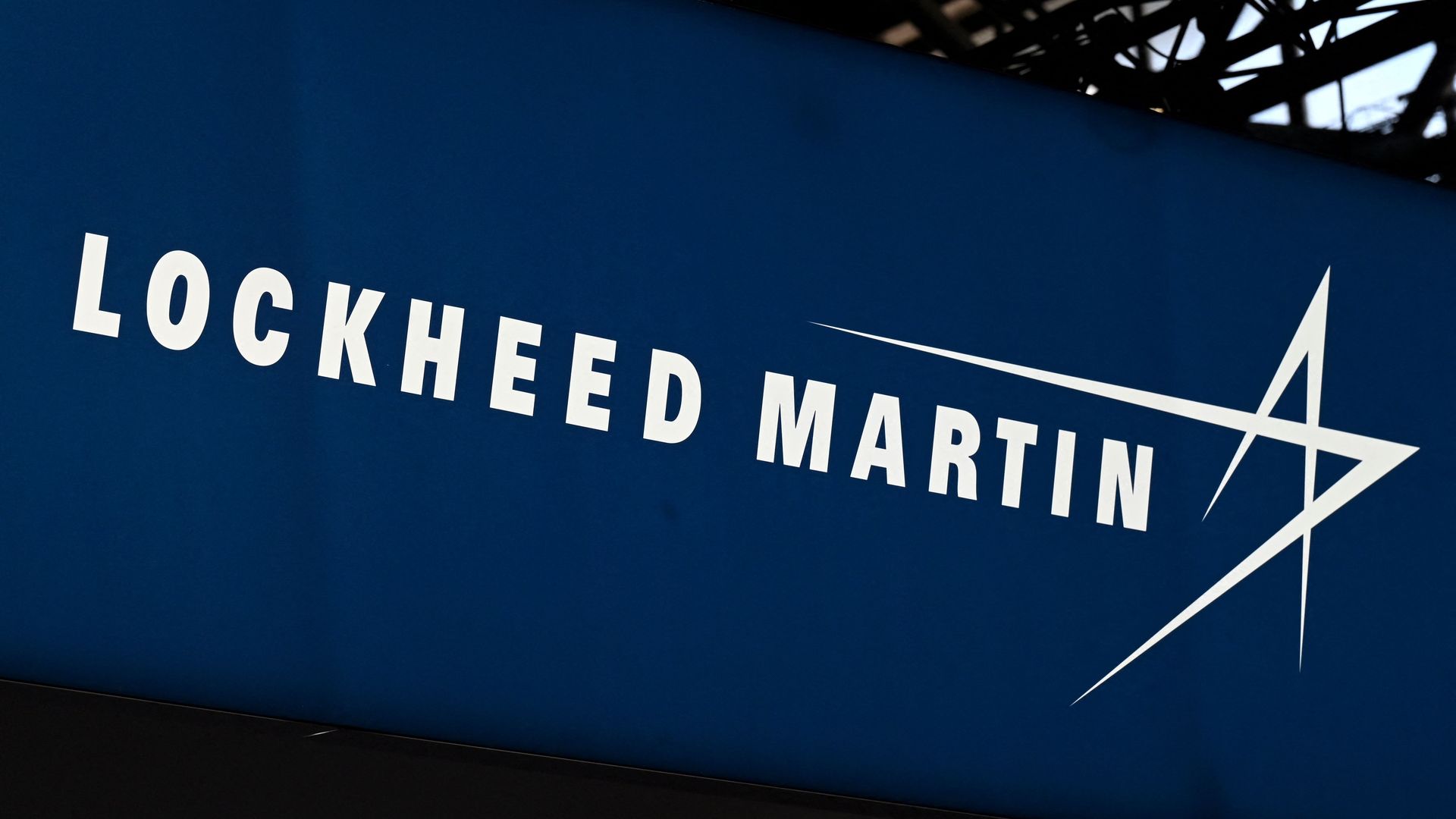 China announced on Thursday that it would impose sanctions against two U.S. defense companies in retaliation for their weapons sales to Taiwan.
Why it matters: Relations between the U.S. and China soured this month after a high-altitude surveillance balloon sent by the Chinese government was discovered flying over the U.S.
Context: The balloon discovery prompted Secretary of State Antony Blinken to postpone his planned trip to Beijing, saying the surveillance balloon in U.S. airspace was "a clear violation of U.S. sovereignty and international law."
The Chinese government has insisted that the balloon — which was ultimately shot down — was a civilian aircraft that entered U.S. airspace by accident.
Last week, the U.S. blacklisted six entities in China that it says are linked to aerospace programs, including balloons, used by the military for intelligence.
The big picture: Lockheed Martin and Raytheon's Missiles and Defense subsidiary were added to China's "unreliable entity" list, China's Ministry of Commerce said in a statement.
The move means that both companies are prohibited from engaging in import and export activities in China or making new investments in the country.
The companies' senior managers will have their work and residence permits canceled and be barred from entering the country.
They will also be fined twice the contract value of their arms sales to Taiwan since the list first came into effect.
What they're saying: "Foreign Military Sales are government-to-government transactions and we work closely with the U.S. government on any military sales to international customers," Lockheed Martin told Axios in a statement Thursday.
"Lockheed Martin closely adheres to United States government policy with regard to conducting business with foreign governments. We do business with more than 70 nations around the world, and all of our international sales are strictly regulated by the U.S. government."
Between the lines: The sanctions could create an aura of political risk associated with doing business with Raytheon and Lockheed Martin and potentially affect their business dealings even beyond China's borders.
They could also have a chilling effect on future sales to Taiwan by companies not yet sanctioned by China.
Zoom in: China's "unreliable entity" list is a relatively new mechanism, announced by China's Ministry of Commerce in 2019 with implementation guidelines released in 2020.
In addition to penalizing companies that are deemed a threat to China's national security, the list also takes direct aim at the growing U.S. sanctions regime by creating a retaliatory framework to penalize companies that comply with U.S. sanctions.
Reality check: To date, the unreliable entity list has been rarely invoked, so it's hard to know to what extent it will be enforced.
Editor's note: This article has been updated with details of U.S. sanctions on companies tied to the balloon sent by the Chinese government.
Go deeper