Tom Brady announces he's retiring "for good"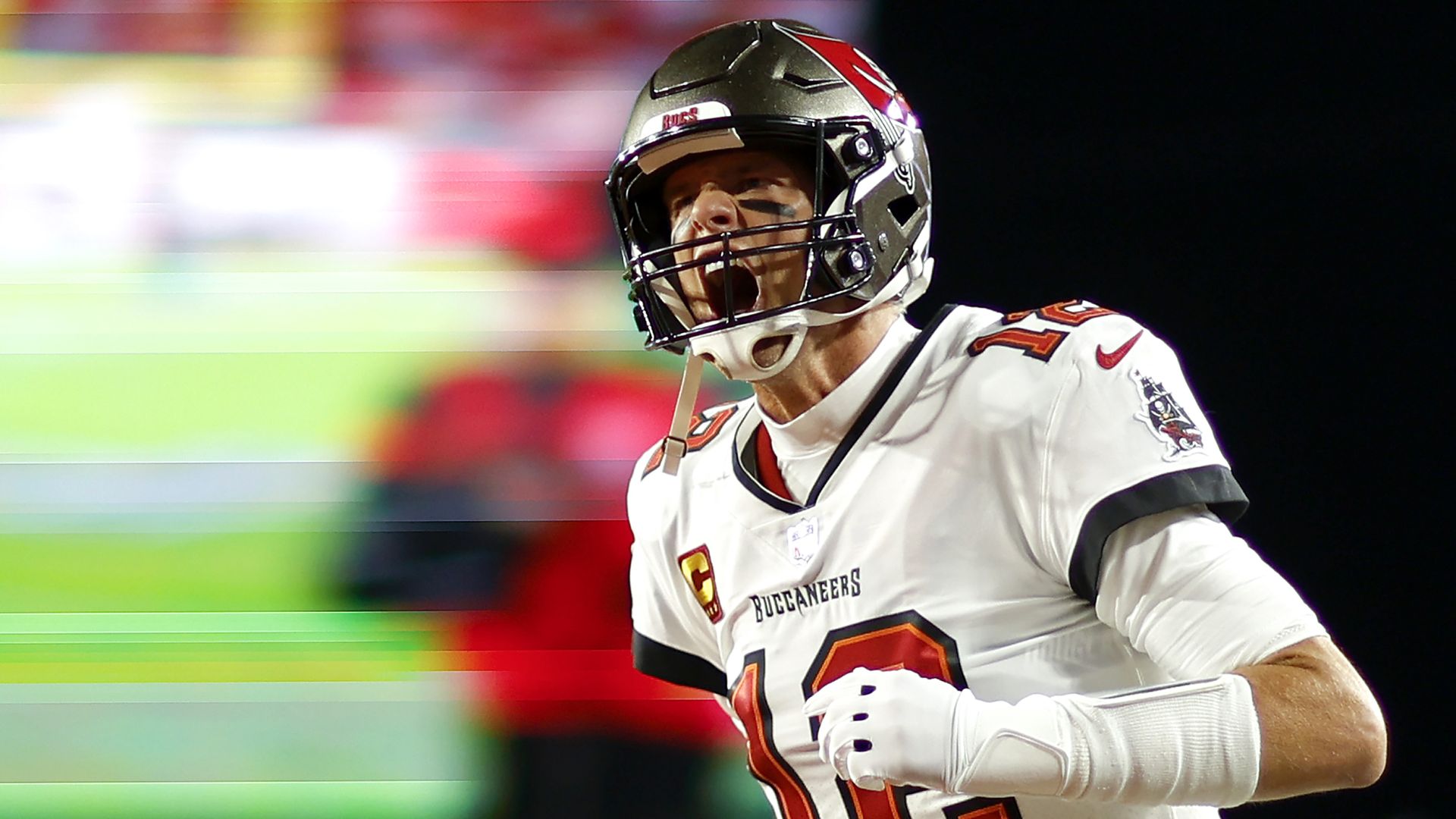 Tom Brady, 45, announced in a social media post on Wednesday that he would be retiring from the NFL "for good."
Why it matters The seven-time Super Bowl champion and three-time NFL MVP is widely considered to be the greatest quarterback of all time.
He's the NFL's all-time leader in passing touchdowns (649), yards (89,214) and completions (7,753).
His 35 postseason wins are by far the most by any player. In fact, he's won more playoff games than all but five teams.
Catch up quick: Brady announced his retirement from the NFL last year, too — only to return to the Tampa Bay Buccaneers for a 23rd NFL season.
But unlike last year, when he was coming off another excellent season when he finished second for the MVP, this season was more of a slog.
His Tampa Bay Buccaneers made the playoffs with an 8-9 record, getting blown out in the first round by the Cowboys to finish a season where he looked, more often than not, like the 45-year-old that he is.
The big picture: Brady was drafted out of Michigan by the New England Patriots in the 6th round — 199th overall — of the 2000 NFL Draft.
He became the starter in 2001 and, alongside head coach Bill Belichick, turned the Patriots into arguably the greatest dynasty in NFL history, winning six Super Bowls in less than two decades.
In 2020, he signed with the Buccaneers and immediately led them to their second Super Bowl in franchise history.
What's next: Brady has already signed a 10-year, $375 million deal to join Fox Sports as an NFL analyst whenever his playing career ends. Looks like it's finally happened.
Go deeper