Scoop: Dan Goldman tapped for Oversight Committee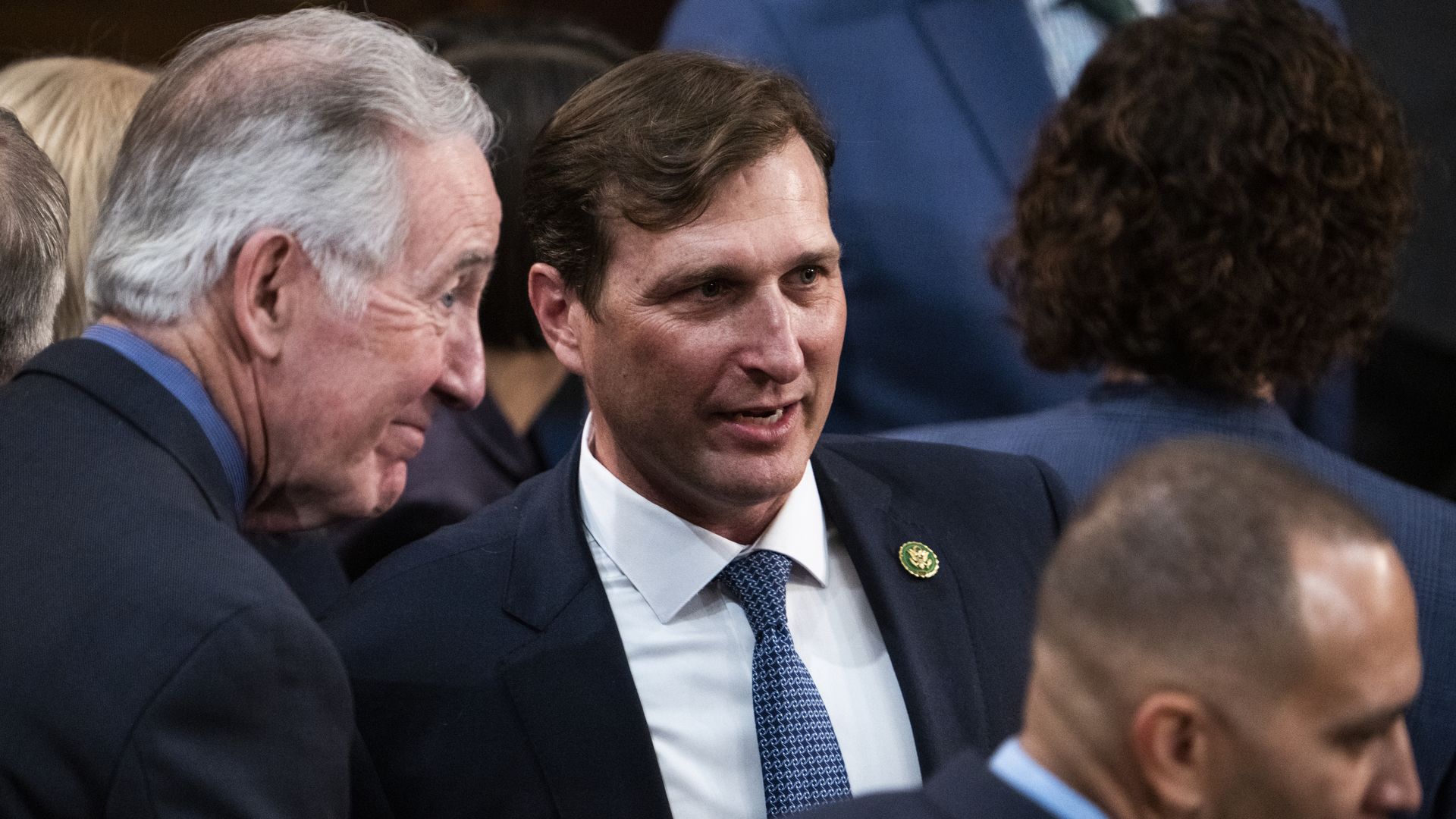 Rep. Dan Goldman (D-N.Y.), a freshman House member, has been recommended to serve on the powerful Oversight Committee, Axios has learned.
Why it matters: The plum posting will place the former impeachment lawyer at the forefront of countering investigations into the Biden administration and pit him against some of the Republican Conference's most high-profile firebrands.
What we're hearing: Goldman was recommended for the role by House Democrats' steering committee on Wednesday, his office told Axios.
Its coveted panel and often tough for freshman members to get on, especially since Democrats are losing seats on the committee in the minority.
The recommendation is subject to approval by the House Democratic Caucus, but is likely to be rubber-stamped.
The backdrop: Goldman served as Democrats' lead counsel during the first impeachment of former President Trump in 2019.
Go deeper