Genesis is trying to void Gemini Earn customers' claim over GBTC sale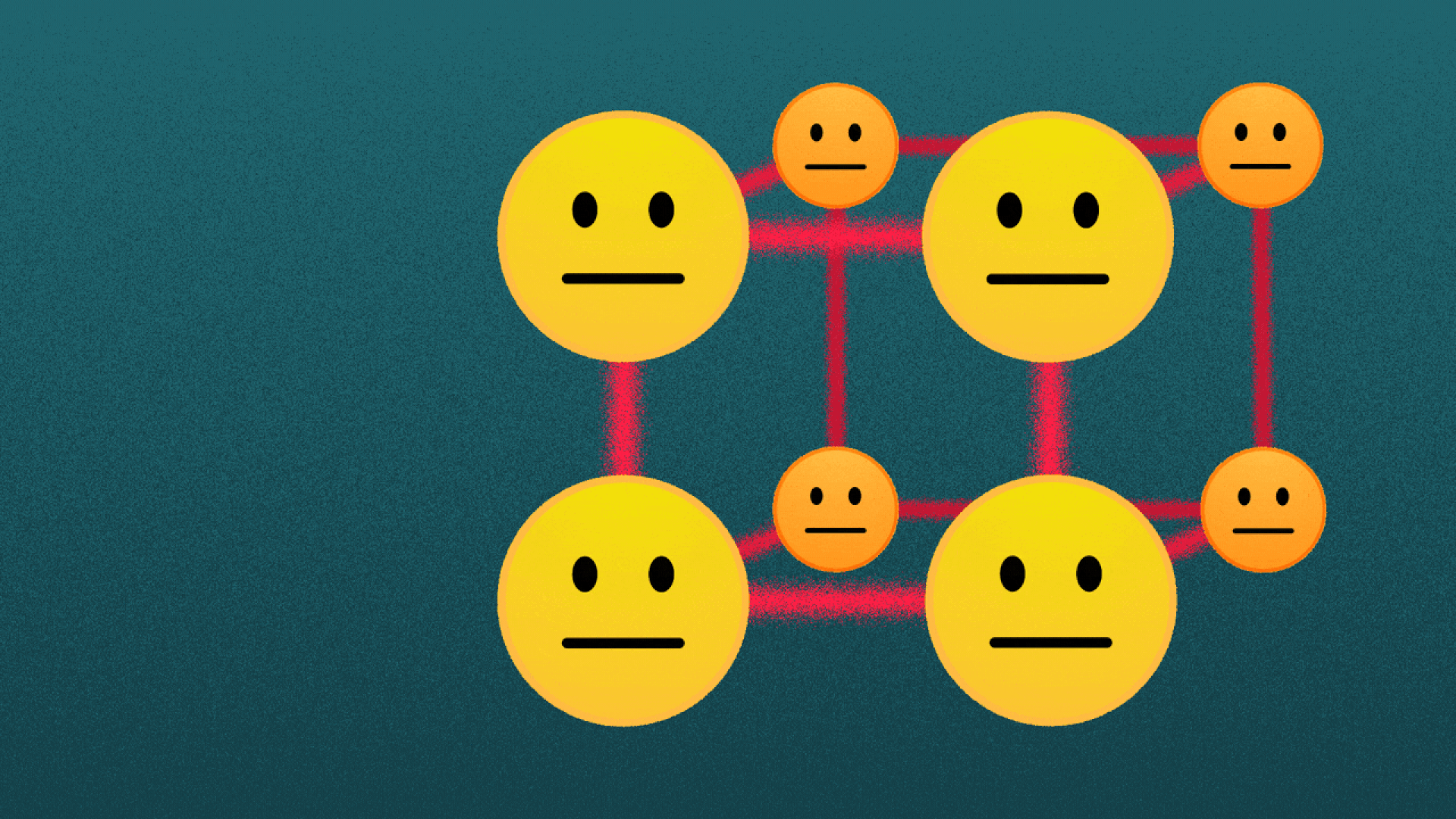 A transaction misstep could wipe out the debt Genesis owes to Gemini if a bankruptcy judge ends up siding with the now-bankrupt crypto lending unit of Digital Currency Group.
Why it matters: It is more likely than not that Gemini and its cofounders, Tyler and Cameron Winklevoss, will have to go to trial over the claims dispute. And that means that the 340,000 investors in its Earn program will be waiting a long time before they recover any funds, according to Mark Pfeiffer, bankruptcy attorney at Buchanan Ingersoll & Rooney.
Details: When Genesis filed for Chapter 11 bankruptcy last week, court documents showed that the Gemini — and customers of its yield-bearing product — was its largest creditor.
Yes, but: A footnote disputes that claim, pointing to a sale by Gemini of Grayscale Bitcoin Trust (GBTC) shares that Genesis put up as collateral in behind-the-scenes agreements struck between the lender and Gemini last year.
Between the lines: "[Genesis] disputes whether Gemini's foreclosure [on collateral] satisfied applicable law," according to a declaration filed in the case by Michael Leto, managing director at Alvarez & Marsal North America, a restructuring advisory service.
Specifically, it is saying that the sale was not conducted "in accordance with the notice requirements set forth in the Uniform Commercial Code."
The big picture: "The question is whether or not Gemini's claim is valid," says Pfeiffer, who is not involved in the case.
Essentially, Genesis is pointing to that GBTC transaction as a basis to void the remaining claim altogether, he tells Axios.
That's, in part, because Genesis' borrowings with Gemini are not documented under term sheets.
In the end, about $284 million that Gemini already applied to Genesis' outstanding debt might be all that Earn customers and the Winklevoss' see, even though the outstanding claim is for more than $765 million.
Here are the facts behind the agreements that led to a possible misstep, according to Leto's declaration:
Aug. 15, Genesis pledged 30.9 million shares of the Grayscale Bitcoin Trust (GBTC) to Gemini to secure its debt.
Nov. 7, Genesis and Gemini extended terms of the debt agreement.
On Nov. 16, 2022, the day that Genesis froze withdrawals, Gemini told Genesis that it had sold 30.9 million GBTC shares through a private sale at the market price as of 4:00 p.m. EST, which was $9.20 per share. The $284.3 million of proceeds, less costs and expenses of foreclosure, were applied to the debt.
Since then, Cameron Winklevoss and DCG's chief Barry Silbert have been publicly beefing.
Of note: Earn customers also face another challenge in getting their money back.
Genesis in its reorganization plan filed as part of its bankruptcy, put Gemini and its Earn customers in what they call "Class IV' of unsecured creditors, behind Genesis' institutional creditors, secured creditors and those holding priority claims.
Be smart: A creditor hierarchy is crucial in determining how much each class of creditor might recover through a bankruptcy process.
Neither Gemini nor Genesis responded to emailed queries for comment.
The bottom line: "Even if the court sides with Gemini, that they did everything right and has a claim, that doesn't mean the Gemini creditors get paid, because this is bankruptcy," Pfeiffer said. "There's not always enough money to go around."
Meanwhile, the Winklevoss' said they're mulling a lawsuit against Barry Silbert and DCG.
Go deeper