Gas stoves are a hot topic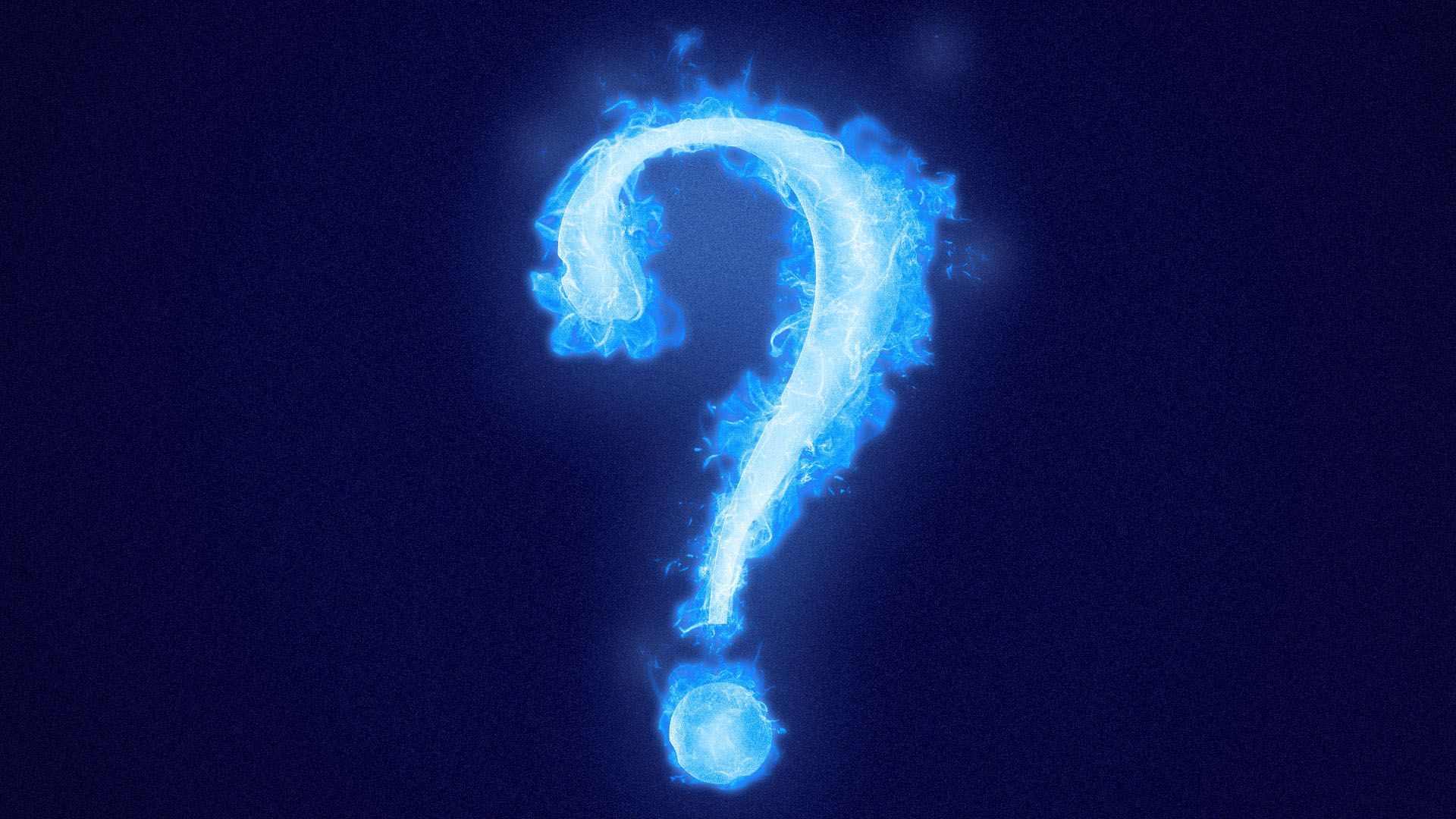 Looking to ignite a conversation? Set the topic to gas stoves, and sparks will fly.
What's happening: Axios Markets readers offered a diverse array of takes after we asked them to weigh in on gas stoves, which have been linked to respiratory problems and climate impacts.
Last week, a federal official said regulators were considering a ban on these devices.
The White House insisted nothing was in the works — but it was too late. A hot mess of debate ensued, with some Congressional Republicans, basically, freaking out.
What you're saying: Many of you sang the praises of cooking with gas; others said "I'm not getting rid of my stove." (For the record, limitations set at the local level on gas stoves merely prevent them from being installed in new buildings — there's no confiscation of stoves.)
Then there was a range of more mixed comments, with several folks singing the praises of induction cooktops as a good (if pricier) alternative to gas.
"I have mixed feelings towards the ban," said Taylor Martinez, of Tampa. "I lean towards letting people do what they want with their homes, but rentals should be required to switch because it seems unseemly that a landlord can take your money and cause you health problems." 
"Pure electric stoves for me. I never set fire to my sleeves lighting my electric stove," said Peggy Quijas, Warsaw, Missouri.
"You know how annoying people are when they tell you how wonderful induction cooking is, super precise control, heats up in a flash, easy to wipe up spills, doesn't heat up the kitchen, blah, blah?  Turns out they're right," John Levine, Trumansburg, New York. 
"I have a propane stove. It works when the power is off. Also can cook on my woodstove," said longtime reader, Ralph Tieleman, of British Columbia, Canada. "Nobody has ever died in my house."
We'll leave it there. Thanks for writing in. We love to hear from you [email protected]
Go deeper