Genesis Capital reportedly preps bankruptcy filing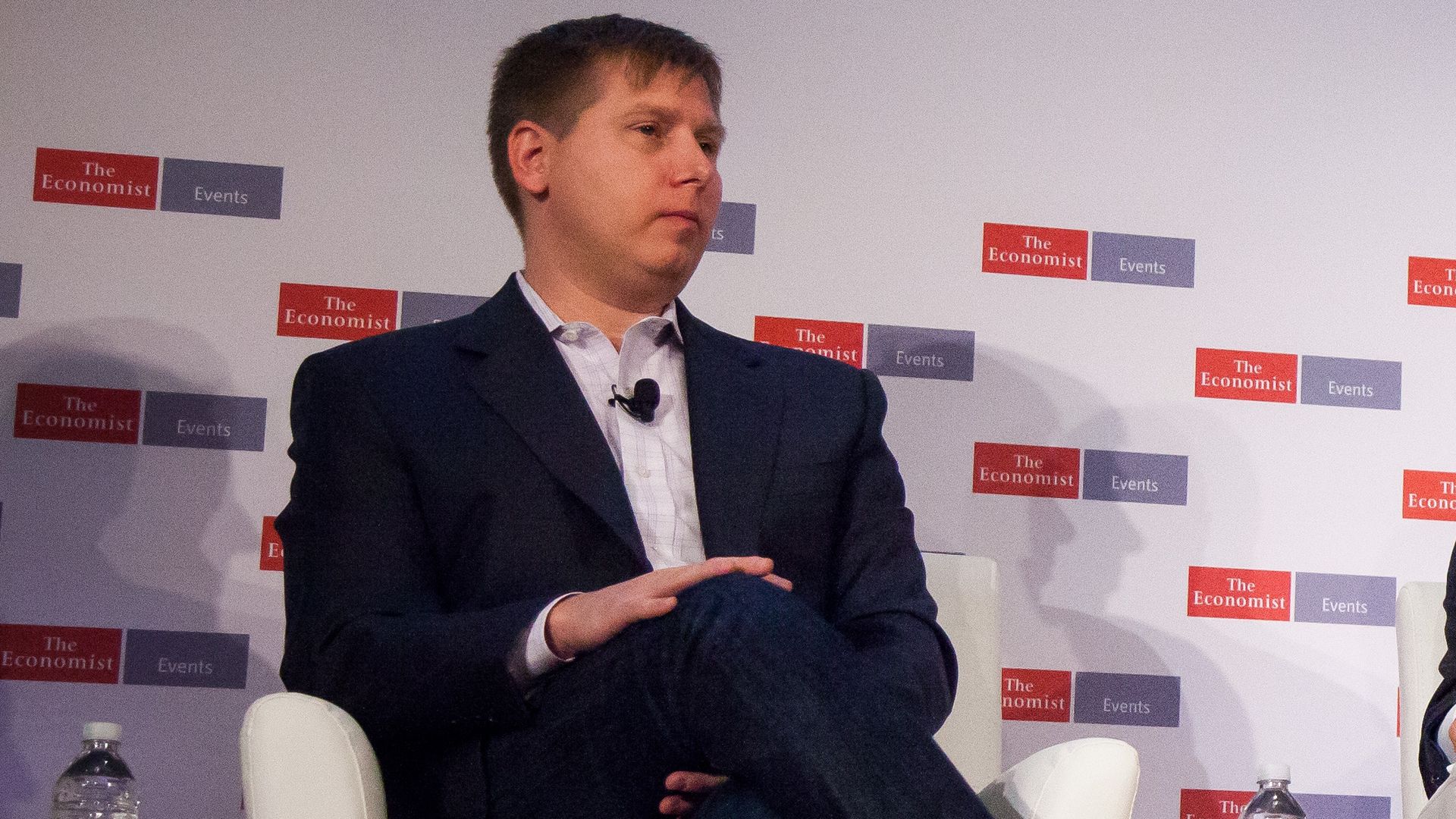 Genesis Global Capital, the crypto lending company that shut off withdrawals in November, may be very close to filing bankruptcy, The Block and Bloomberg reported on Wednesday.
Why it matters: With recession fears swirling, crypto's winter has lingered, and continues to take down high-profile companies. Genesis, one of the digital asset market's marquee names, has been the subject of bad press and negative speculation for a number of weeks.
According to a report by The Block, Genesis has been negotiating a prepackaged deal with its creditors in order to go into a bankruptcy process that resolves more quickly.
Details: Citing sources with knowledge of the situation, Bloomberg reported that the unit may file for bankruptcy as early as this week.
Genesis's trading operation is also now under scrutiny by the Securities and Exchange Commission (SEC), who brought action against it (along with its business partners) for offering an unregistered securities offering.
Genesis is a part of the Digital Currency Group, the conglomerate of crypto firms led by Barry Silbert.
Gemini, a business partner in the venture now under scrutiny by the SEC, has accused Genesis of failing to accurately state its financial health as it continued to allow Gemini's users to lend funds to Genesis as part of the "Earn" program.
Flashback: Customers have been unable to withdraw funds from Genesis since Nov. 16.
Genesis did not immediately reply to a request for comment from Axios.
The bottom line: Downturns always take down some companies and leads to a lot of layoffs. The crypto industry is very much waiting for the day when the last one has fallen.
Go deeper