House GOP seizes on Biden docs as new attack line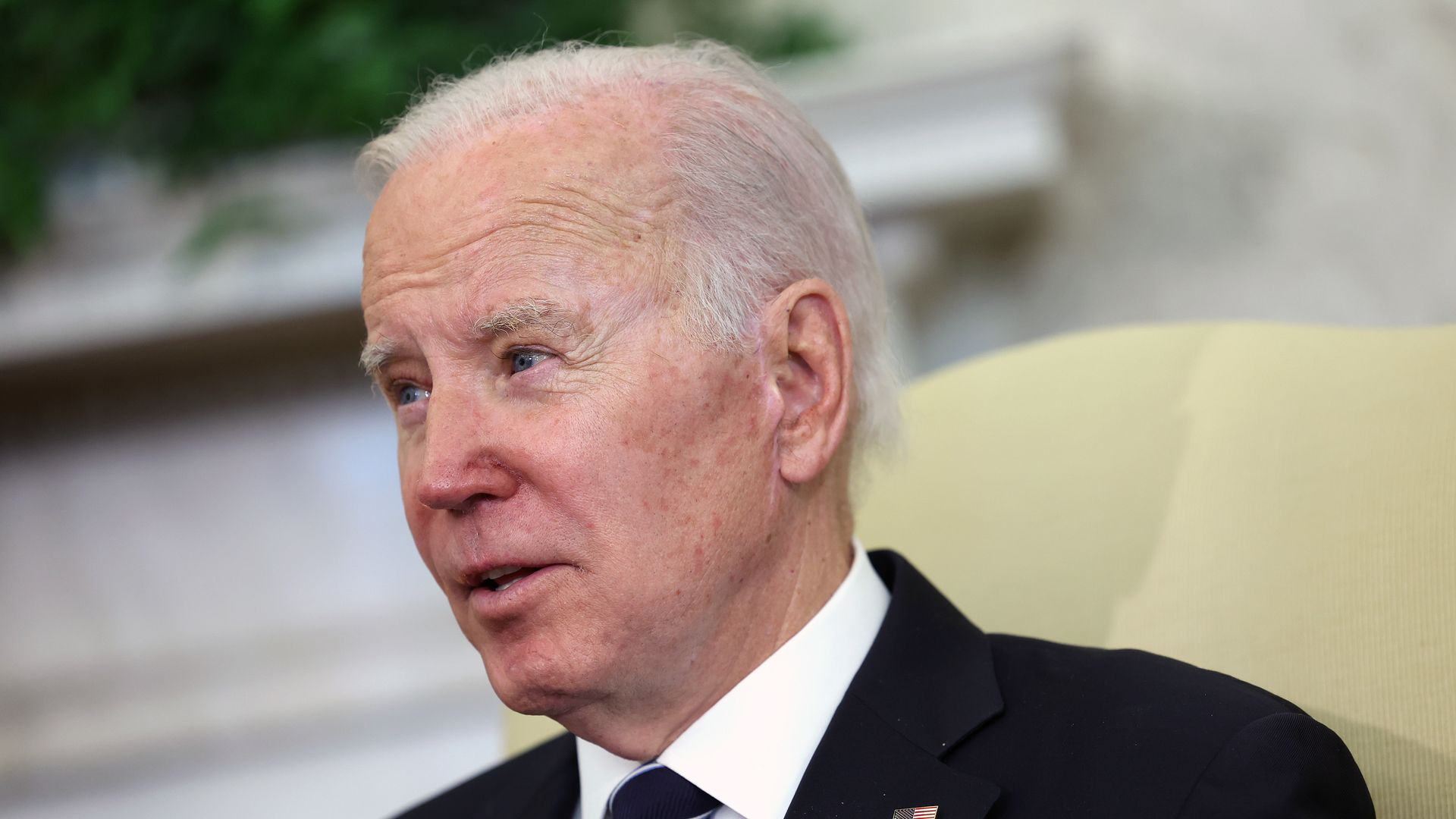 The classified documents found at President Biden's former office and his Delaware home have provided fresh fodder for Republicans who have vowed to unleash a torrent of investigations into the president.
The big picture: Republicans have pledged to use their subpoena power to launch investigations into Biden, with some probes having the potential to lead to his impeachment, the New York Times reports.
Among the areas being targeted, Republican lawmakers have said they want to investigate Biden's family and its business connections, the origins of COVID-19 and immigration.
State of play: The GOP-led House Judiciary Committee has already launched a formal investigation into Biden's handling of the classified records.
The committee is seeking to conduct "an oversight of the Justice Department's actions" related to the case, per the letter from Reps. Jim Jordan (R-Ohio) and Mike Johnson (R-La.) to Attorney General Merrick Garland.
House Oversight Committee chair Rep. James Comer (R-Ky.) on Sunday sent a letter to White House chief of staff Ron Klain asking him to release the visitor logs for Biden's Wilmington residence and all documents related to the search.
"It is troubling that classified documents have been improperly stored at the home of President Biden for at least six years, raising questions about who may have reviewed or had access to classified information," Comer said in the letter.
And House Speaker Kevin McCarthy (R-Calif.) reinforced Sunday that the House "will have a role in overseeing what's transpiring" in the investigation.
Zoom out: While House Republicans have a slim majority, their subpoena power gives them leeway to launch a battery of investigations — and not investigate other matters.
Comer said Sunday that the House Oversight and Accountability Committee, which he chairs, will not investigate former President Trump over his handling of classified documents.
"I don't feel like we need to spend a whole lot of time investigating President Trump because the Democrats have done that for the past six years," Comer said.
Go deeper... McCarthy's fast start: Big Tech is a top target
Go deeper