White House reveals additional classified material found at Biden's home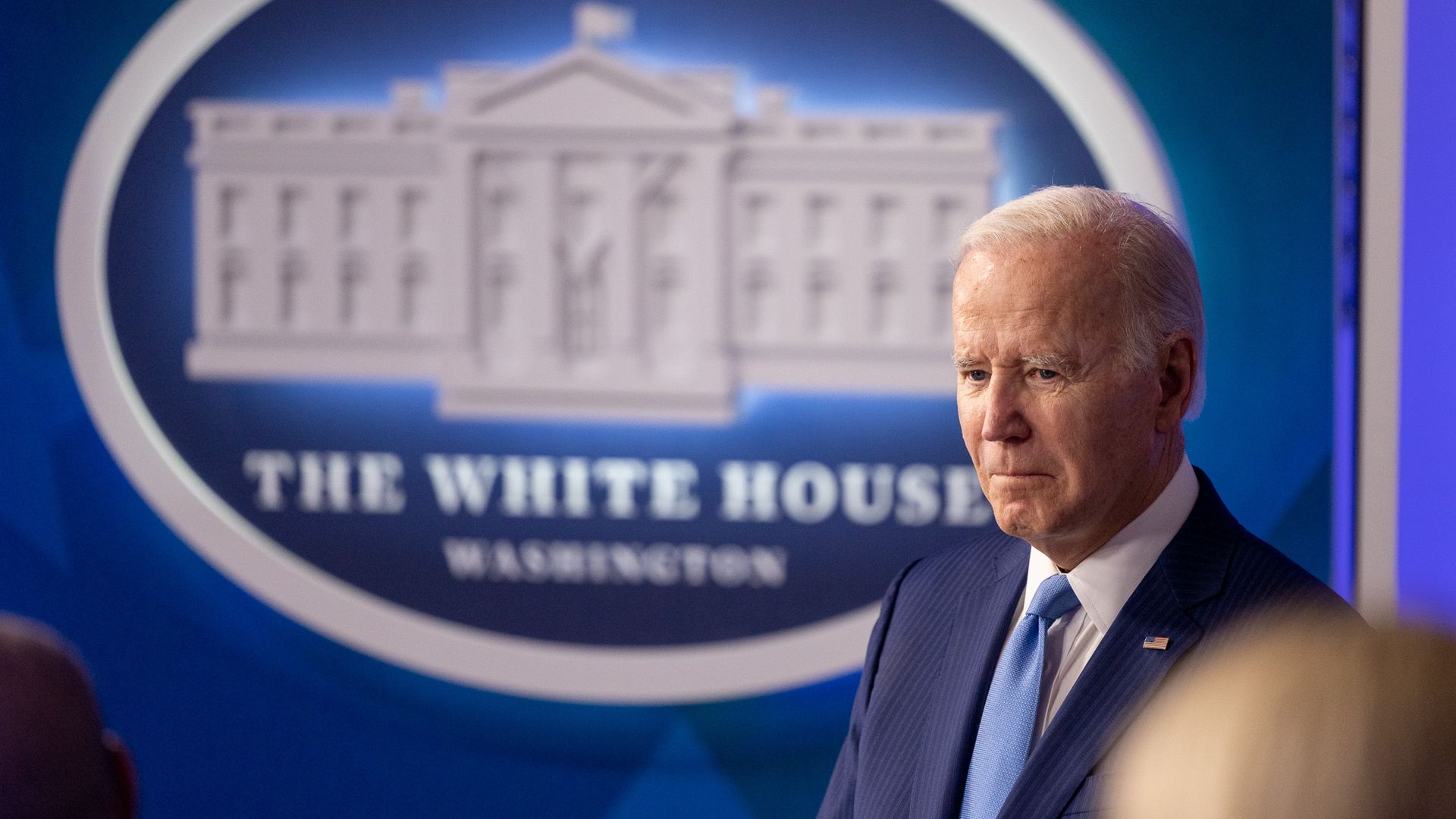 President Biden's personal attorneys discovered an additional five pages of classified material at his home in Delaware this week, the White House said in a statement released Saturday.
The big picture: The discovery of the additional pages comes after the White House confirmed a second batch of classified documents were discovered in Biden's Wilmington, Del. garage on Thursday.
Five new pages were found in a storage space while the Department of Justice was on site to take possession of the original classified document discovered on Wednesday, Richard Sauber, special counsel to the President, said in a statement.
"While I was transferring it to the DOJ officials who accompanied me, five additional pages with classification markings were discovered among the material with it, for a total of six pages. The DOJ officials with me immediately took possession of them," Sauber said.
Sauber said the White House will continue to cooperate with authorities moving forward.
This is the latest twist in the discovery of classified documents found in Biden's former office at the Penn Biden Center and his Wilmington, Delaware home.
On Thursday, Attorney General Merrick Garland announced the appointment of Robert Hur as special counsel to investigate Biden's handling of classified documents.
Stauber previously said the White House was "confident that a thorough review will show that these documents were inadvertently misplaced, and the president and his lawyers acted promptly upon discovery of this mistake."
Republicans in Congress have been using the unfolding controversy to accuse Biden, the Justice Department and the National Archives of a double standard since former President Trump faces a separate special counsel inquiry over multiple documents found at his Mar-a-Lago home last year.
Both Democrats and Republicans on the Senate and House Intelligence committees are looking to investigate the potential damage of both document cases from Trump and Biden, Axios' Zachary Basu writes.
Go deeper