U.S. Navy veteran released after nine months in Russian custody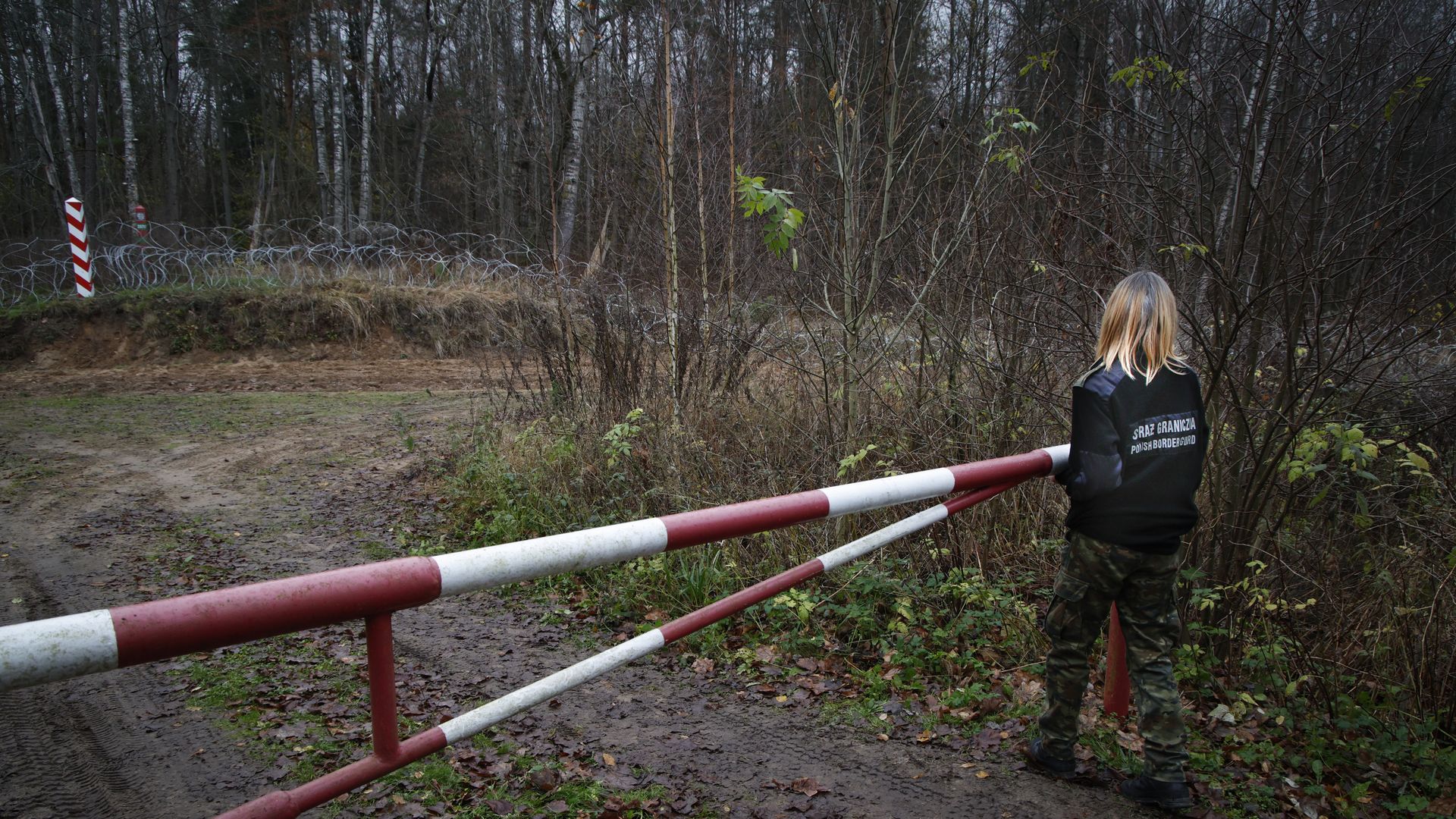 Taylor Dudley, a U.S. Navy veteran was released from Russian custody on Thursday after Russian border police arrested him in April 2022, according to former New Mexico Gov. Bill Richardson.
Why it matters: Dudley was released through negotiations led by Richardson, who has worked to free Americans wrongfully held in Russia and around the world.
CNN, first reported Dudley's release, said Dudley, 35, was arrested after crossing from Poland into Kaliningrad, Russia's enclave between Lithuania and Poland.
It was unclear why Dudley crossed into Kaliningrad, but he was in Poland at the time for a music festival.
What they're saying: The Richardson Center for Global Engagement, which negotiates for the release of American prisoners, confirmed Dudley was homebound to Lansing, Michigan on Thursday.
"Over the past year, our team travelled to Moscow and the region multiple times, liaising with our Russian counterparts and conduits," the center said.
"The negotiations and work to secure Taylor's safe return were done discreetly and with engagement on the ground in both Moscow and Kaliningrad and with full support from Taylor's family back in the United States."
"It is significant that despite the current environment between our two countries, the Russian authorities did the right thing by releasing Taylor today," Richardson said in a statement."
"And as we celebrate Taylor's safe return, we remain very concerned for Paul Whelan and committed to continue to work on his safe return, as we have been for the last four years, as well as other Americans."
The big picture: American Citizens' Services officers at the U.S. Embassies in Moscow and Warsaw contributed to Dudley's release, as did the Steve Menzies Global Foundation, the center said.
Go deeper