What's happened so far at CES 2023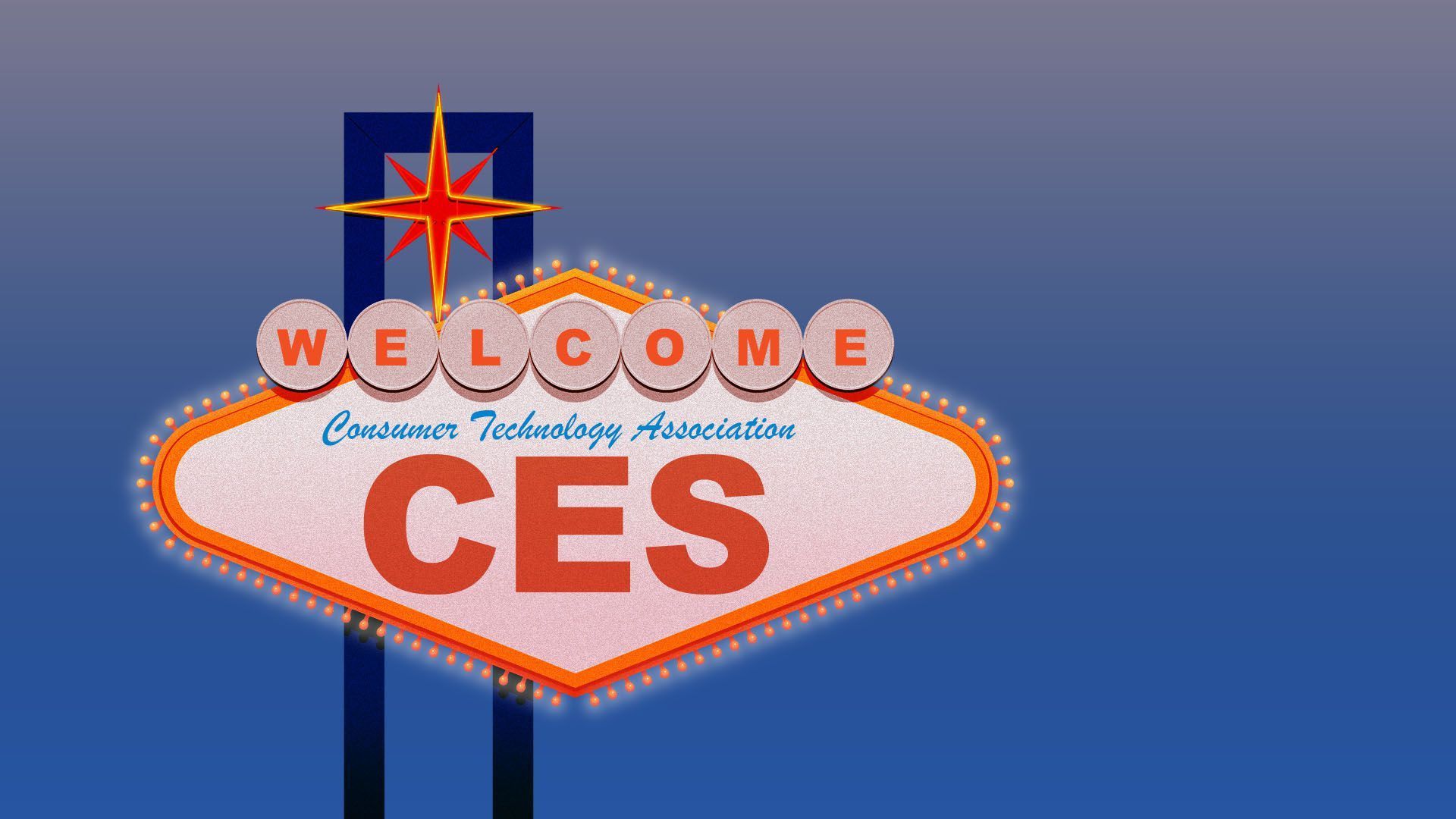 Once again tech companies are flocking to Las Vegas as CES looks to regain its pre-pandemic position as a key launchpad for new products and a place where companies beyond tech can try to position themselves at the cutting edge.
Why it matters: While many of the biggest tech products will get their own launch events throughout the year, the annual tech trade show offers insight into broad industry trends.
Here's what's happened so far:
Thursday, Jan. 5
Chipmaker Qualcomm is working with Iridium to offer satellite service on smartphones that use its latest high-end chip, the Snapdragon 8 Gen 2. Qualcomm says Snapdragon Satellite will support both emergency messaging as well as recreational two-way texting in areas where cell service is not available. The feature will help Android phone makers that use Qualcomm chips compete with Apple, which offers a satellite-based emergency feature on its latest iPhones.
Delta announced it will offer free Wi-Fi on domestic flights, starting in February, in partnership with T-Mobile.
TikTok and Vevo are teaming up for a "Trending on TikTok" show that will focus on music videos and air on Vevo's streaming channels.
Verizon has announced the 5G version of the Razer Edge handheld game console will be available Jan. 26 and retail for $599, with limited-time discounts if you add a line or buy a new smartphone.
Lenovo's new Yoga Book 9i laptop packs a second monitor that can sit above or along side its main display — just the kind of hardware experimentation that makes CES fun. (I wrote more about CES' quirky side in yesterday's Login.)
Lenovo also announced a bunch of other interesting devices, including Smart Paper, a Kindle Scribe rival that can record audio synchronized with handwritten notes.
Amazon said its Ring Car Cam — first announced two years ago — is finally available to order for $199.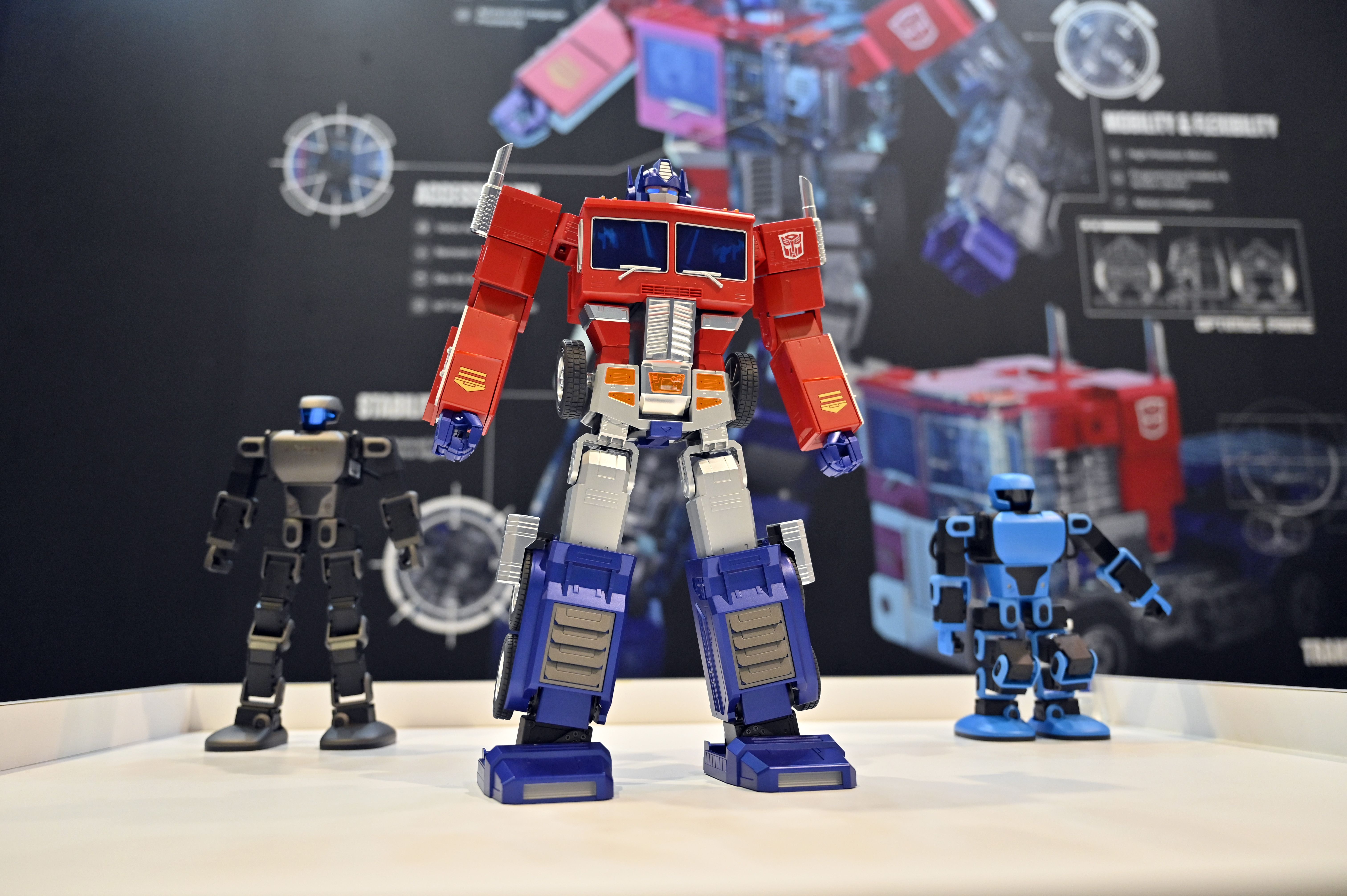 Wednesday, Jan. 4
Sony and Honda unveiled Afeela, a prototype car that is part of their joint foray into electric vehicles. Its first cars are set to hit North America in 2026, per The Verge.
Roku, which sells its own line of streaming devices and has partnered with television makers in the past, is now making its own line of TVs. The line will start with a 24-inch model for $119 while a 75-inch screen will sell for $999.
Tuesday, Jan. 3
The Wireless Power Consortium, which oversees the Qi standard, is working on an updated version — Qi2 — that will include a magnetically aligned option for charging devices, being developed in conjunction with Apple and similar to the MagSafe feature in recent iPhone models.
Samsung is showing a concept mobile device with a flexible display that both folds and rolls.
Acer debuted the eKinekt BD3, a combination desk/exercise bike that can be used to recharge a phone, tablet or even a laptop using three built-in USB ports. The high-tech desk is set to go on sale in June for $999. The Taiwanese electronics firm also announced a host of new laptops, desktops, all-in-ones and ChromeOS devices.
Graphics chipmaker Nvidia made a number of announcements including deals to stream games to cars and a partnership with contract manufacturer Foxconn to work together on automated electric vehicles.
Monday, Jan. 2
Go deeper:
Editor's note: A subheading in this article was corrected to reflect that Samsung and LG announced new products on Monday, Jan. 2 — not Tuesday.
Go deeper