What's happened so far at CES 2022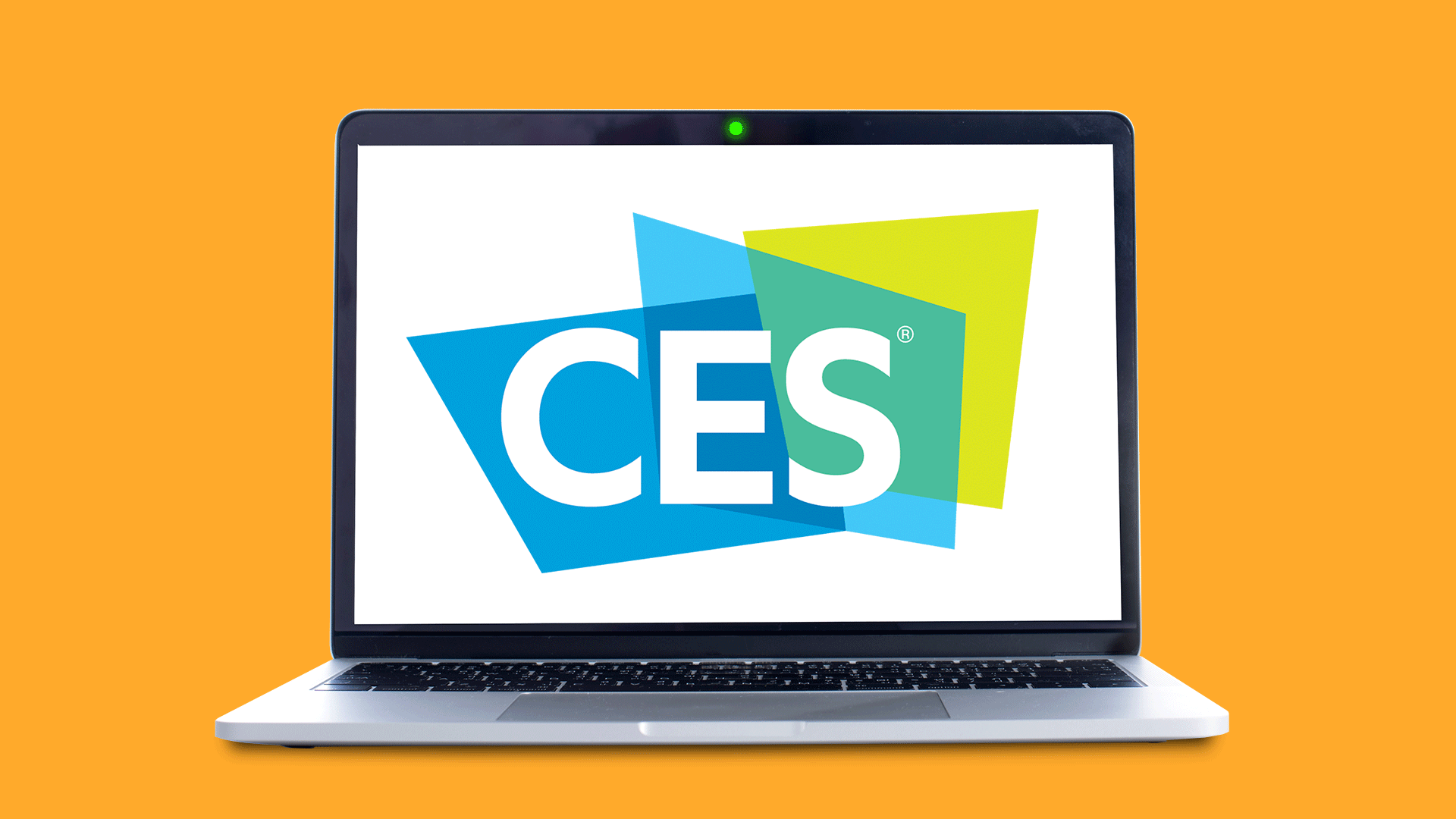 While many tech companies have pulled out of an in-person presence this year, the CES show is going on, with thousands of companies still exhibiting and others shifting to an online-only approach to deliver their new products and announcements.
The big picture: The pandemic has been a huge challenge for product launch events, but a boon to demand for consumer electronics for both work and play. Here's the latest from CES — check back all week for more from the Axios tech team.
Here's what's happened so far:
Wednesday, Jan. 5
Amazon announced several bits of Alexa and Ring news. Most notably, Alexa is going to space as part of an experimental payload on a NASA Orion mission this spring. Cisco's Webex is also part of the project, spearheaded by Lockheed Martin.
Google unveiled some new Android features designed to make its products, such as a phone and watch, work better together. As The Verge points out, it's facing an uphill battle competing with Apple on that front, given the iPhone maker's tight control of its own hardware and software ecosystem.
Tuesday, Jan. 4
Monday, Jan. 3
Big TVs are always a highlight of CES, and so far the size crown goes to LG, which showed off a 92-inch OLED TV, the biggest such screen to date, as CNET reports.
Bathroom tech typically gets less attention at the show, but that doesn't mean no attention. Moen has a gesture-controlled, hands-free faucet, while Kohler has a new, $8,000 voice-controlled tub. L'Oreal, meanwhile, has a gadget to automate coloring your hair at home.
Samsung introduced a lower-cost version of its Galaxy S21, the Galaxy S21 FE (short for Fan Edition).
Mercedes-Benz introduced an electric concept car, the EQXX, that it claims can go 620 miles on a single charge — more than a Toyota Prius hybrid can travel on a full tank of gas, CNN points out. If true, it would be a breakthrough in battery efficiency.
Sunday, Jan. 2
Go deeper