Trump declines to say if he'll testify in letter to Jan. 6 panel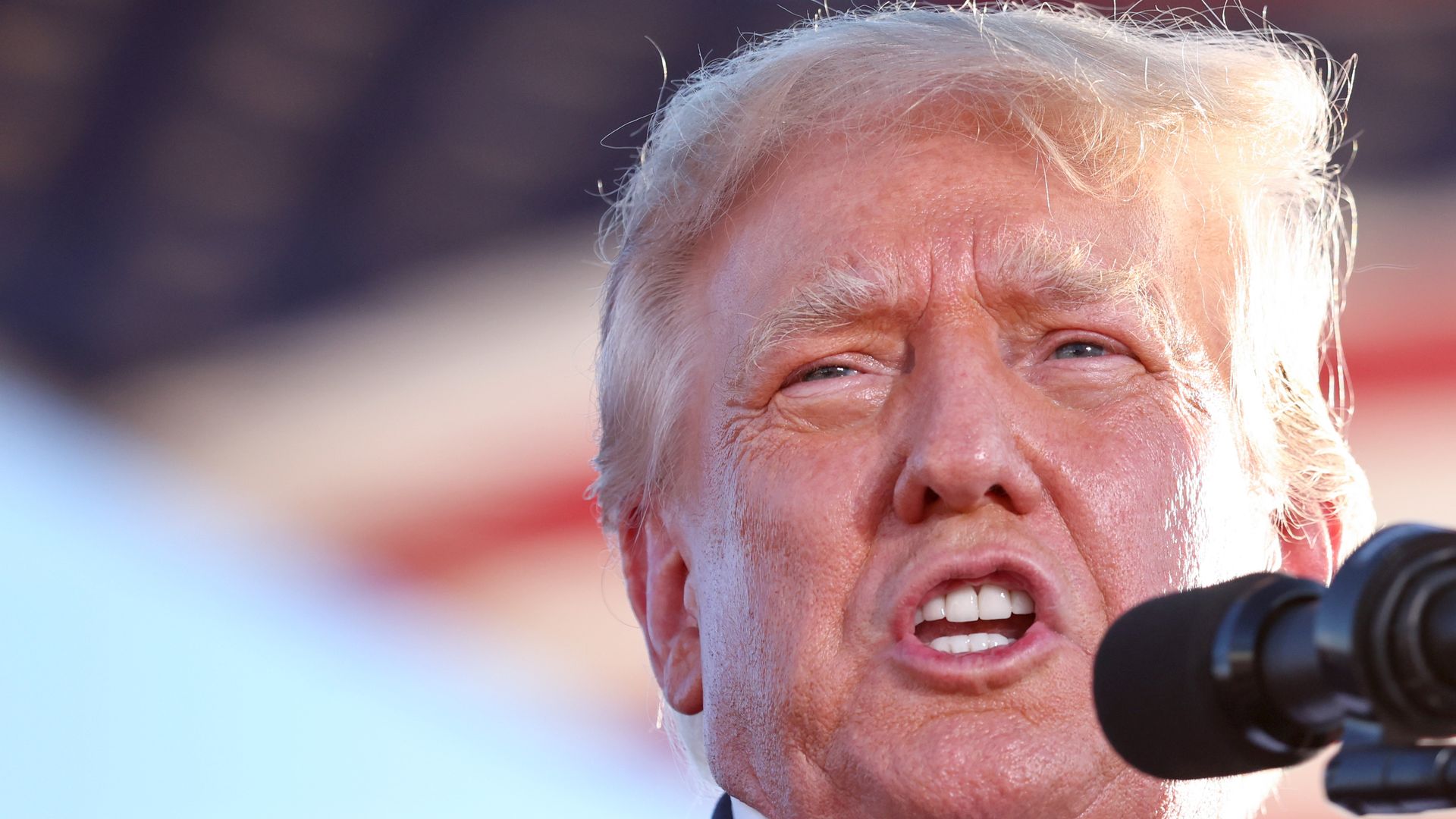 Former President Trump on Friday issued what he characterized as his official response to the Jan. 6 select committee after the panel voted to subpoena him — but didn't say if he'll testify.
Driving the news: In the 14-page letter addressed to Rep. Bennie Thompson (D-Miss.), the chair of the committee, Trump rehashed a multitude of critiques he and his Republican allies have previously lodged against the panel.
After an 8-page appendix laying out unfounded claims of fraud in the 2020 election, he wrote: "At your request, I will present these additional numbers to you."
It's not clear whether the panel has even issued its subpoena of Trump yet, making the reply potentially premature.
Thompson said Thursday that the subpoena would be issued "as soon as we get the paperwork."
He also told Axios that the panel has not had prior communications with Trump's legal team — aside from the ex-president's litigation to shield White House records.
Spokespeople for the Jan. 6 committee did not immediately respond to requests for comment.
Go deeper