The merger term that could decide Twitter vs. Musk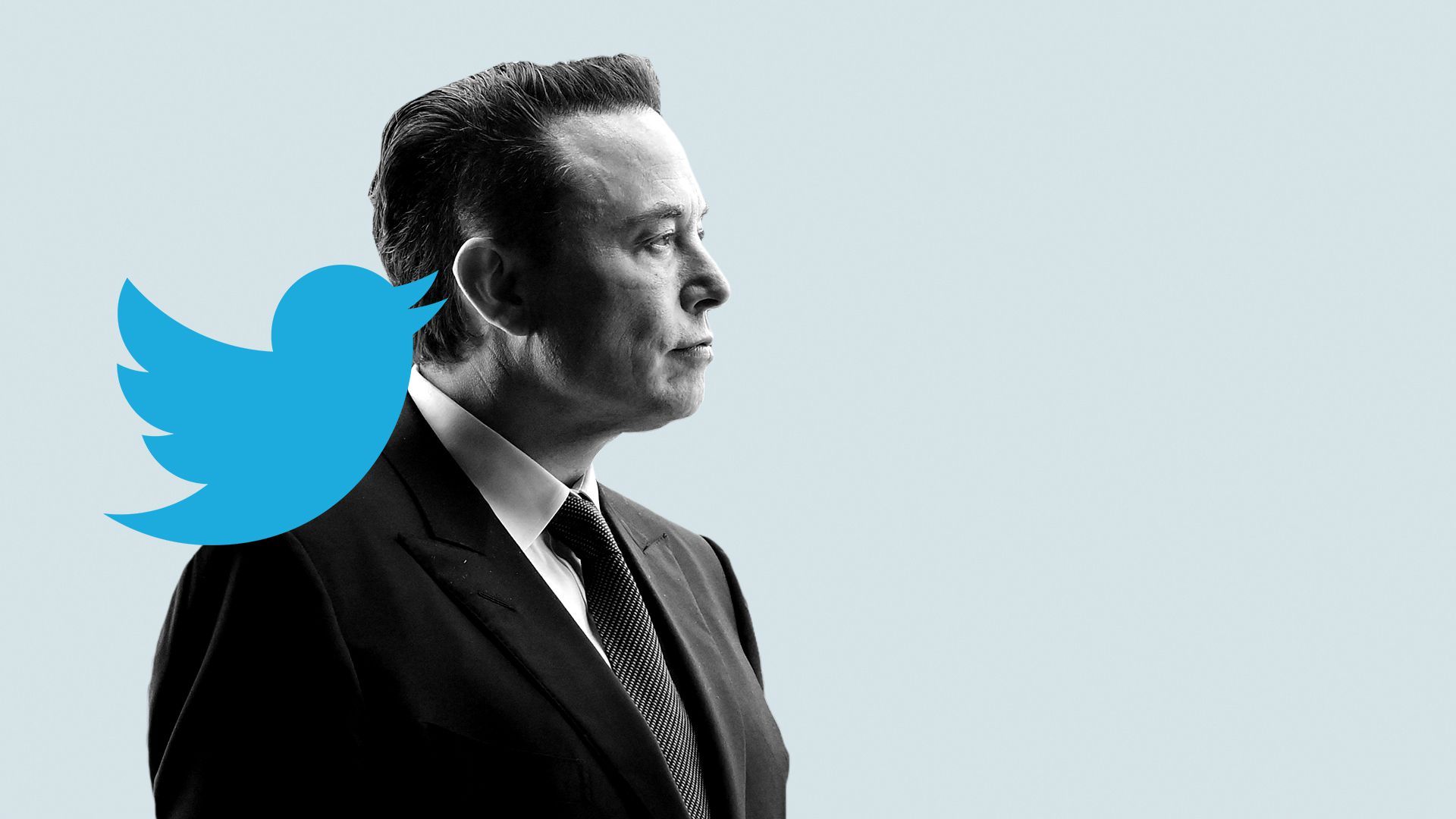 If the fight between Twitter and Elon Musk in the Delaware Court of Chancery makes it all the way to a verdict, there's a decent chance that Musk will lose. In that event, "specific performance" could come into play.
Why it matters: If Musk is allowed to walk away while paying a $1 billion break-up fee, that would be a clear victory for the billionaire. The judge can instead grant specific performance, however — which means forcing Musk to buy Twitter for the agreed-upon price.
How it works: Section 9.9 of the Musk-Twitter merger agreement says that the company "shall be entitled to specific performance or other equitable remedy to enforce [Musk's] obligations," assuming various other conditions are satisfied.
The key precedent is IBP Inc. v. Tyson Foods Inc, with Don Tyson of Tyson Foods playing the role of Elon Musk. He tried to back out of an agreed acquisition of IBP, but in 2001 was forced to buy the company anyway by the Delaware Chancery Court.
Between the lines: An out-of-court settlement is also possible, with Musk paying Twitter a large fee to be released from his obligation to buy the company.
When private equity firm Apollo backed out of buying chemicals company Huntsman in 2008, for instance, it paid a $1 billion settlement — much larger than the $325 million break-up fee in the merger agreement.
The big unknown: What happens if the court forces Musk to buy Twitter, and Musk simply refuses to do so? There aren't a lot of precedents surrounding possible remedies, should Musk be found in contempt of court.
More from Axios:
Go deeper