From Churchill to Johnson: The 14 PMs who have served Queen Elizabeth II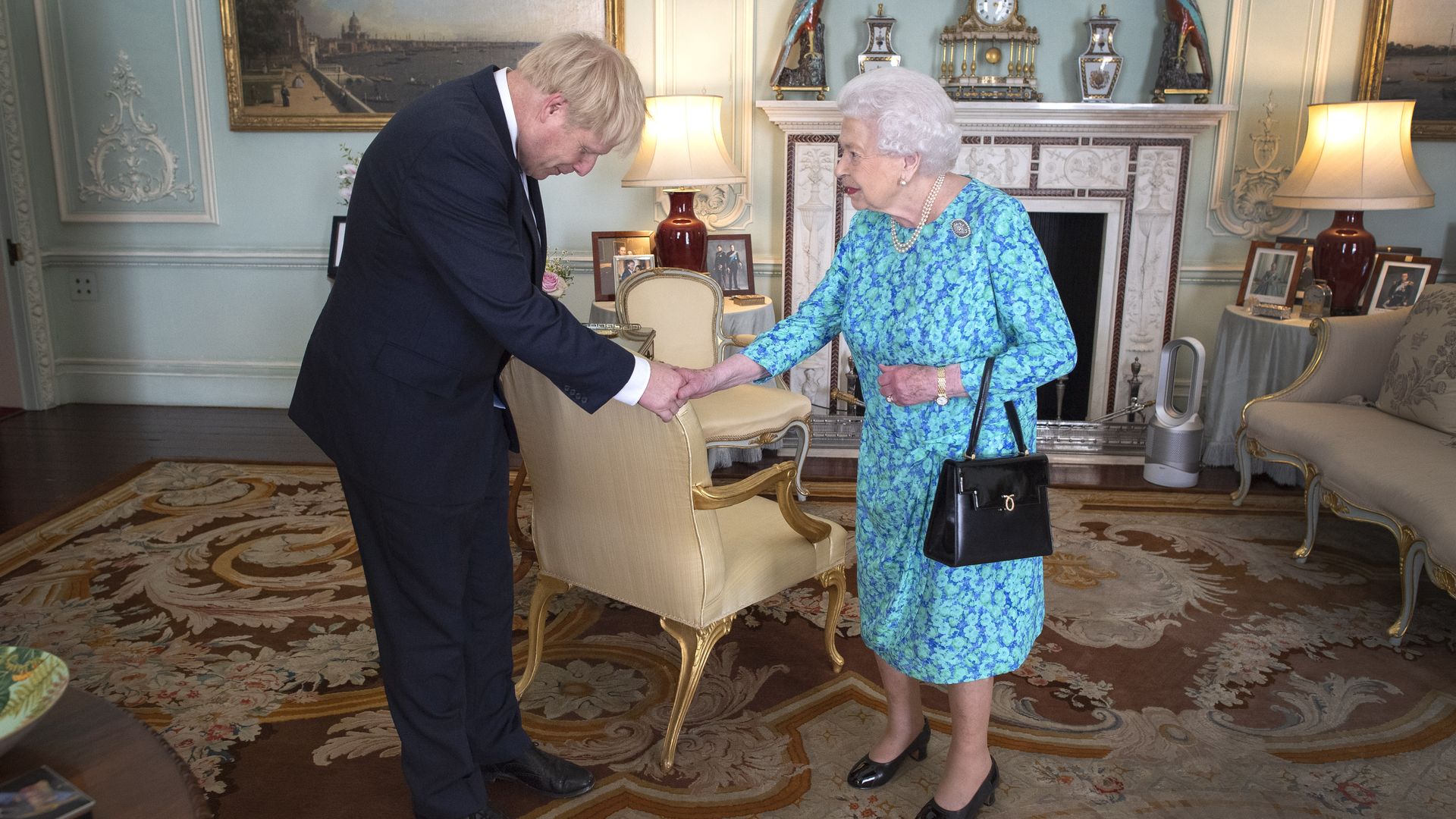 Queen Elizabeth II will soon add another name to the list of British prime ministers who have served during her 70-year reign.
Driving the news: Boris Johnson resigned as head of the Conservative Party Thursday and said he would step down as prime minister once a new leader was chosen. He is the 14th British prime minister to have served the Queen.
The others include:
Winston Churchill (1951–1955)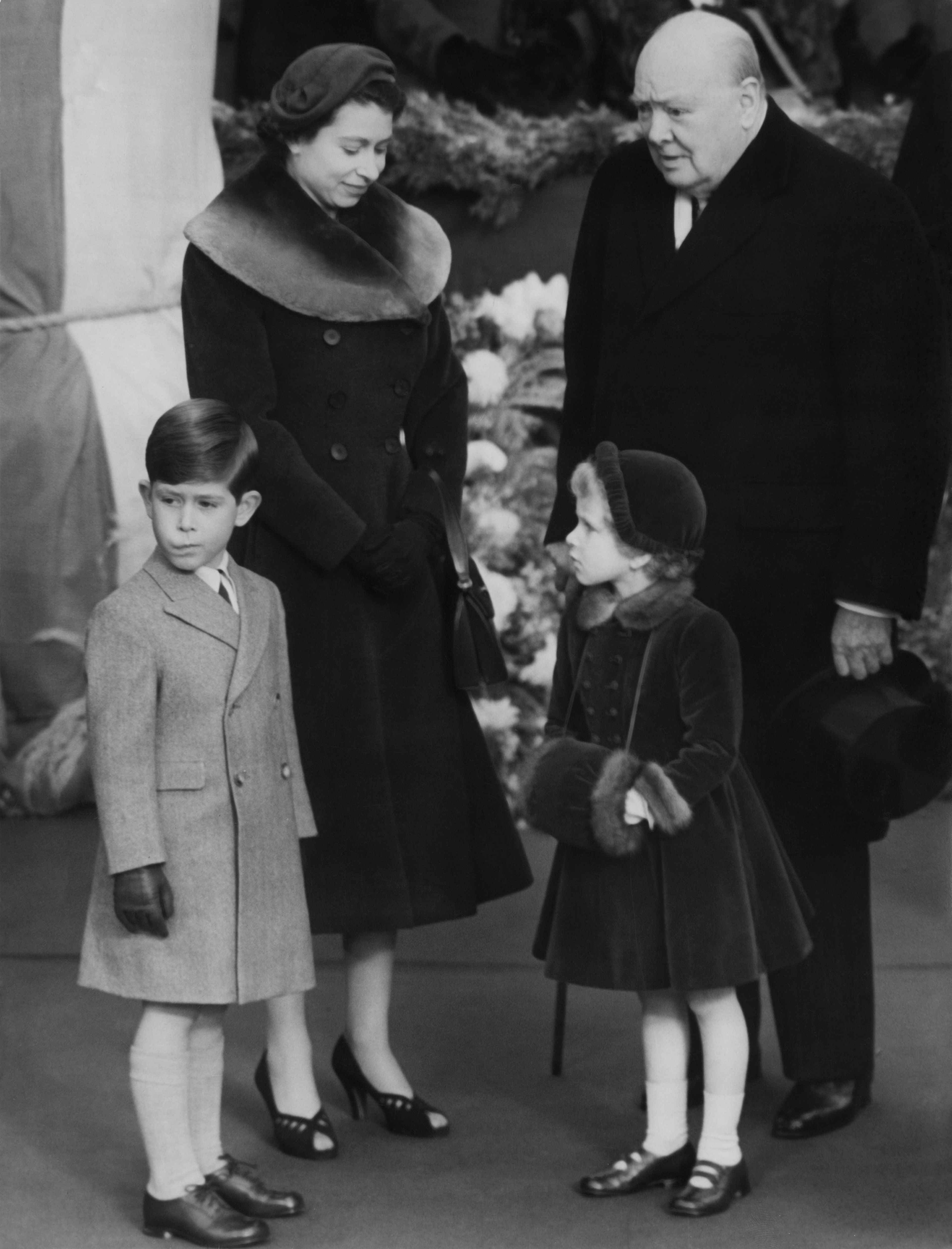 Anthony Eden (1955–1957)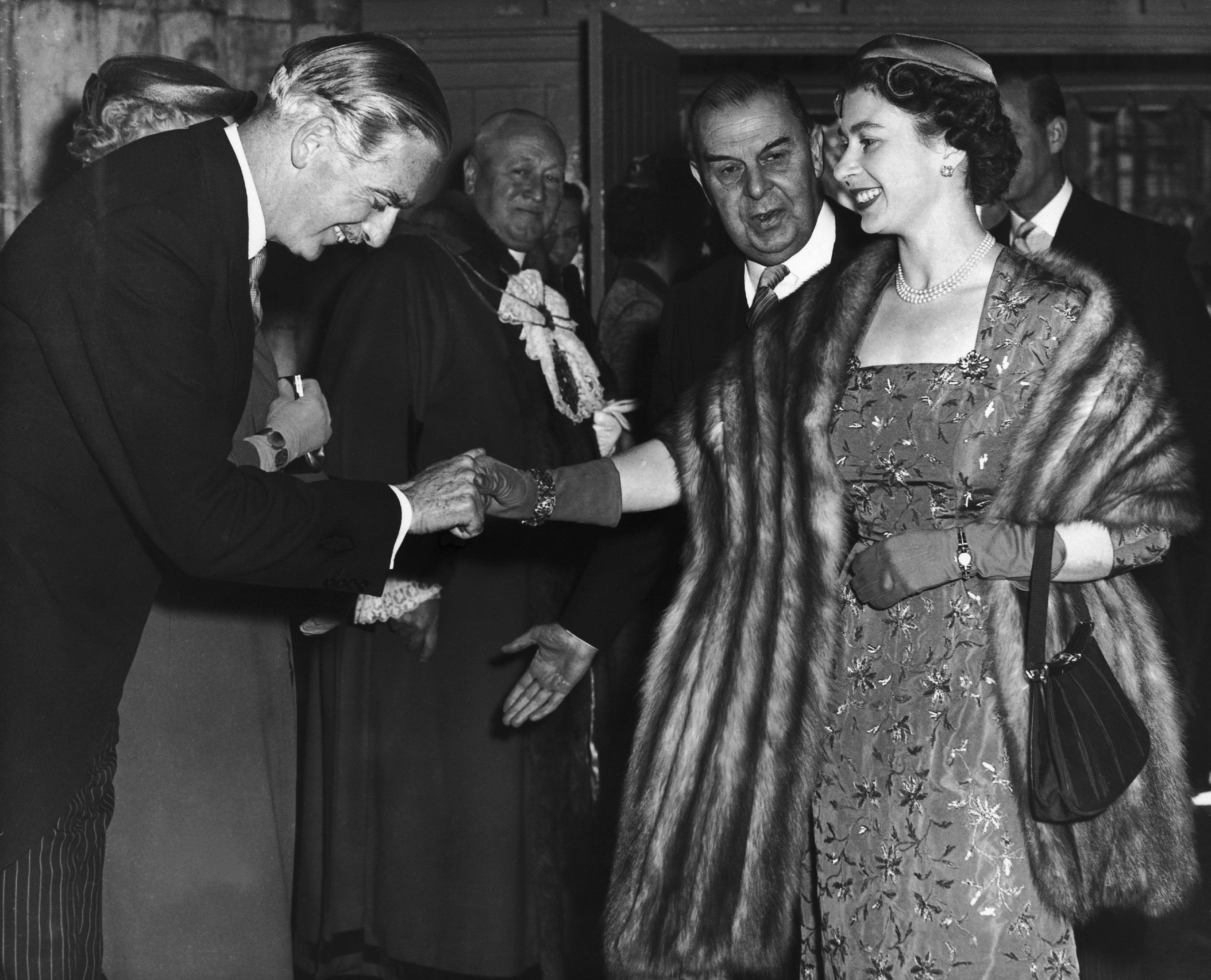 Harold Macmillan (1957–1963)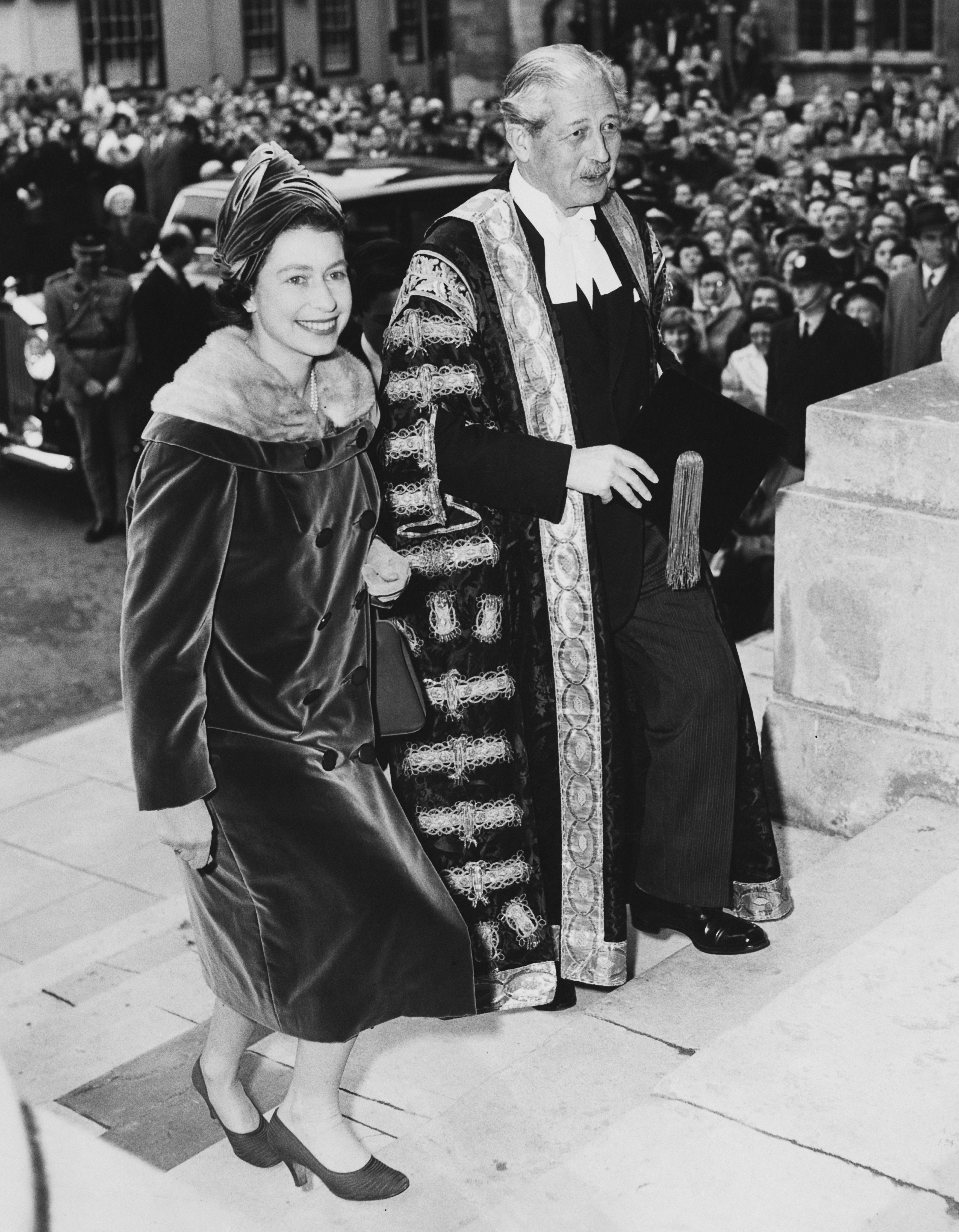 Alec Douglas-Home (1963–1964)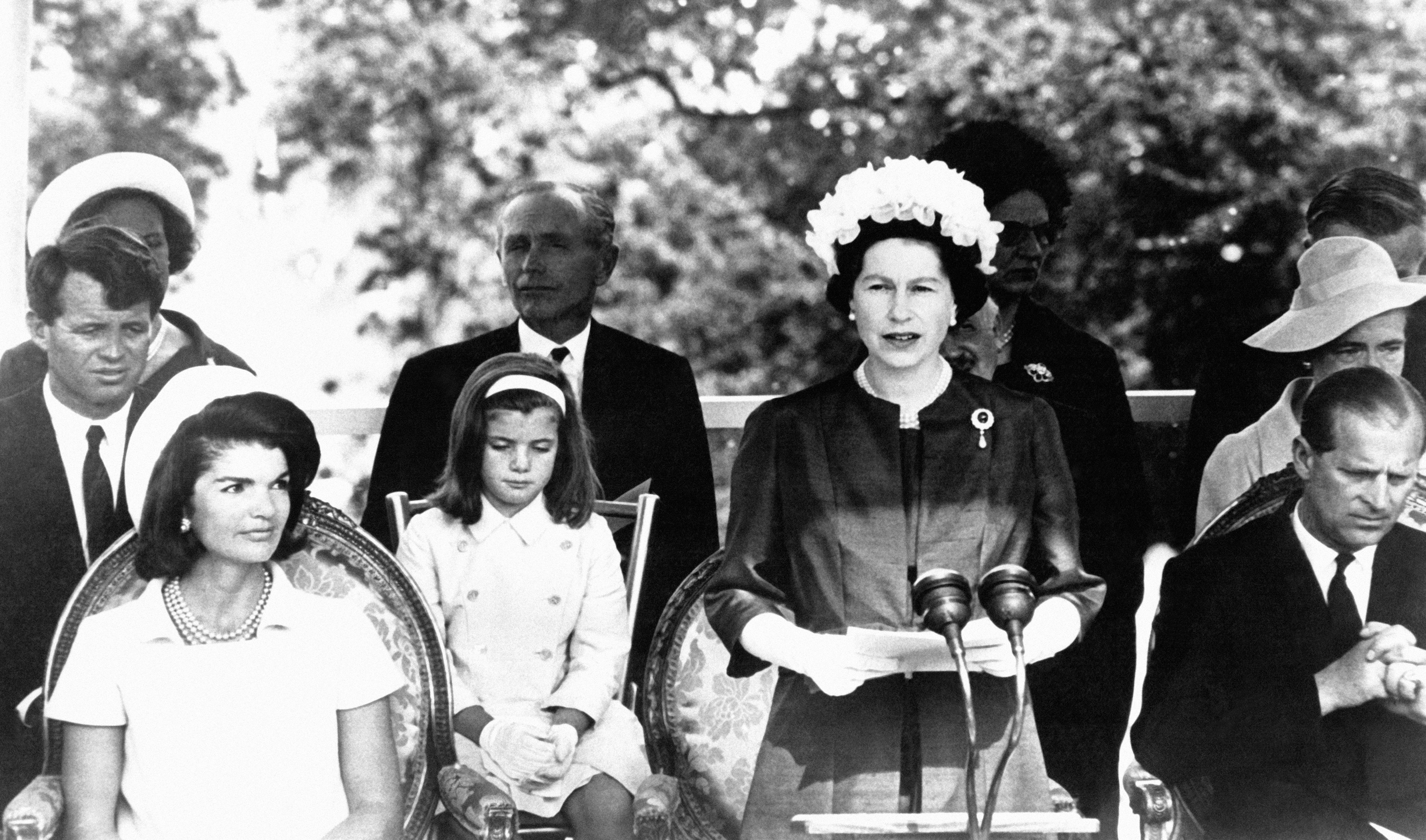 Harold Wilson (1964–1970, 1974–1976)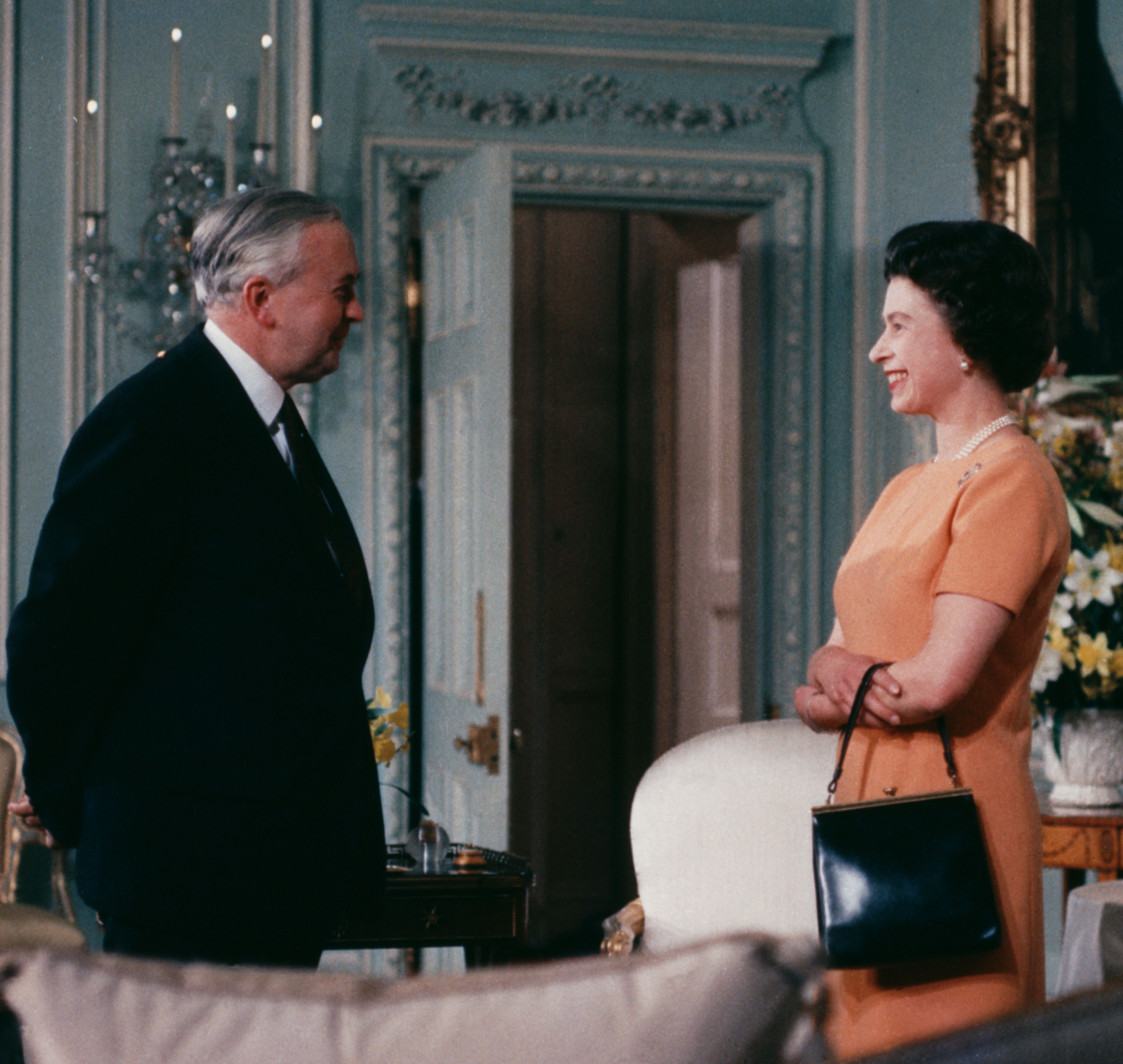 Edward Heath (1970–1974)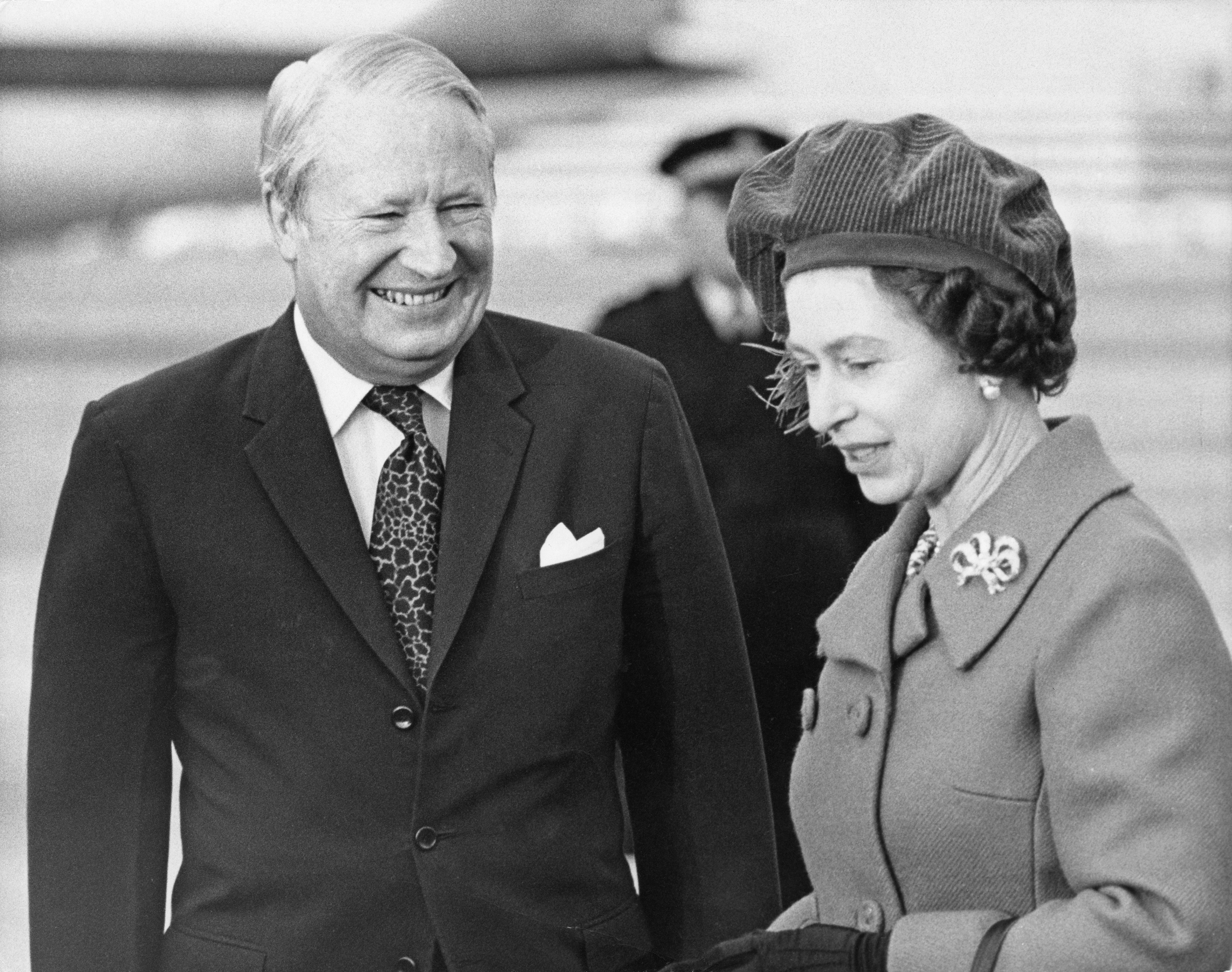 James Callaghan (1976–1979)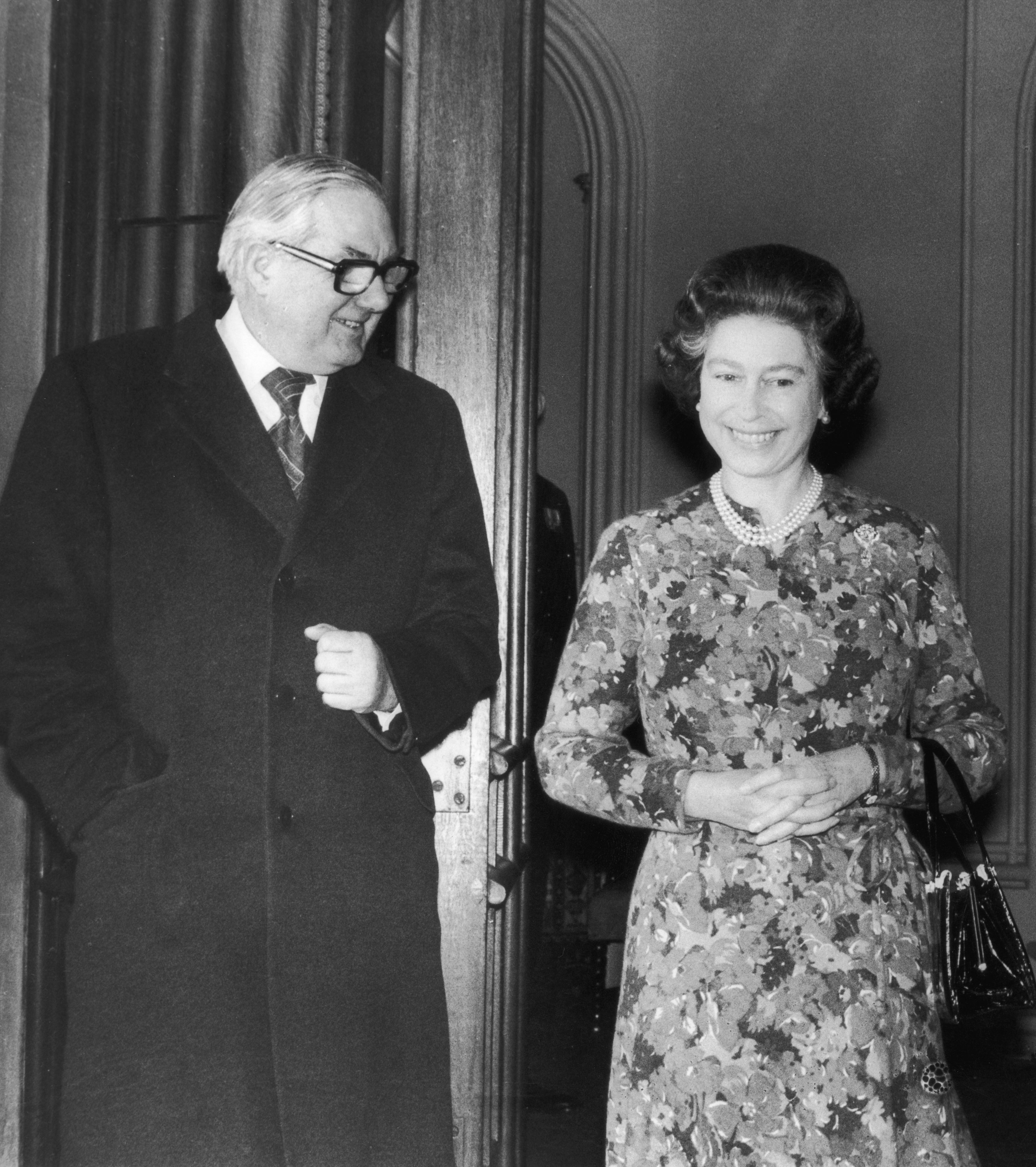 Margaret Thatcher (1979–1990)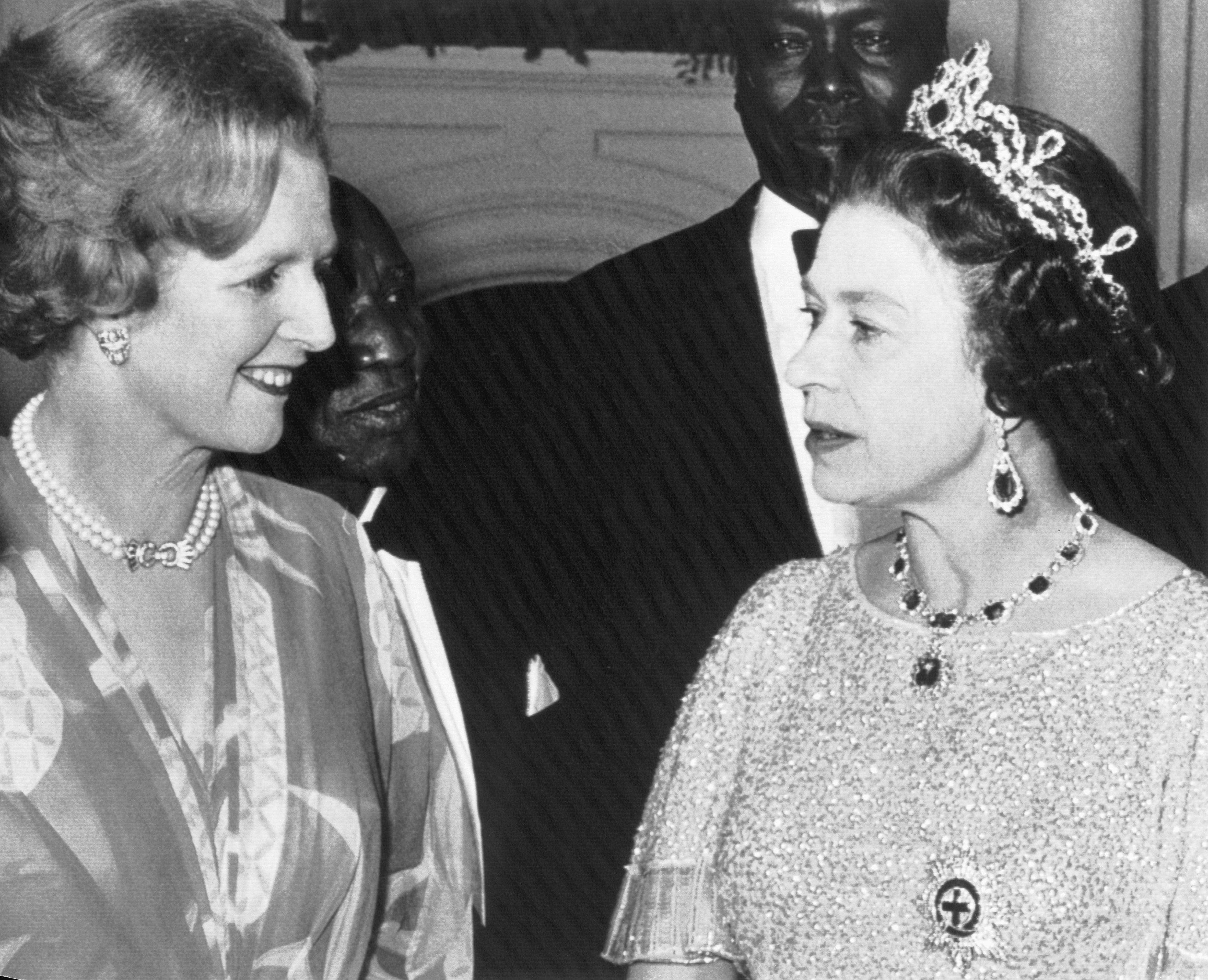 John Major (1990–1997)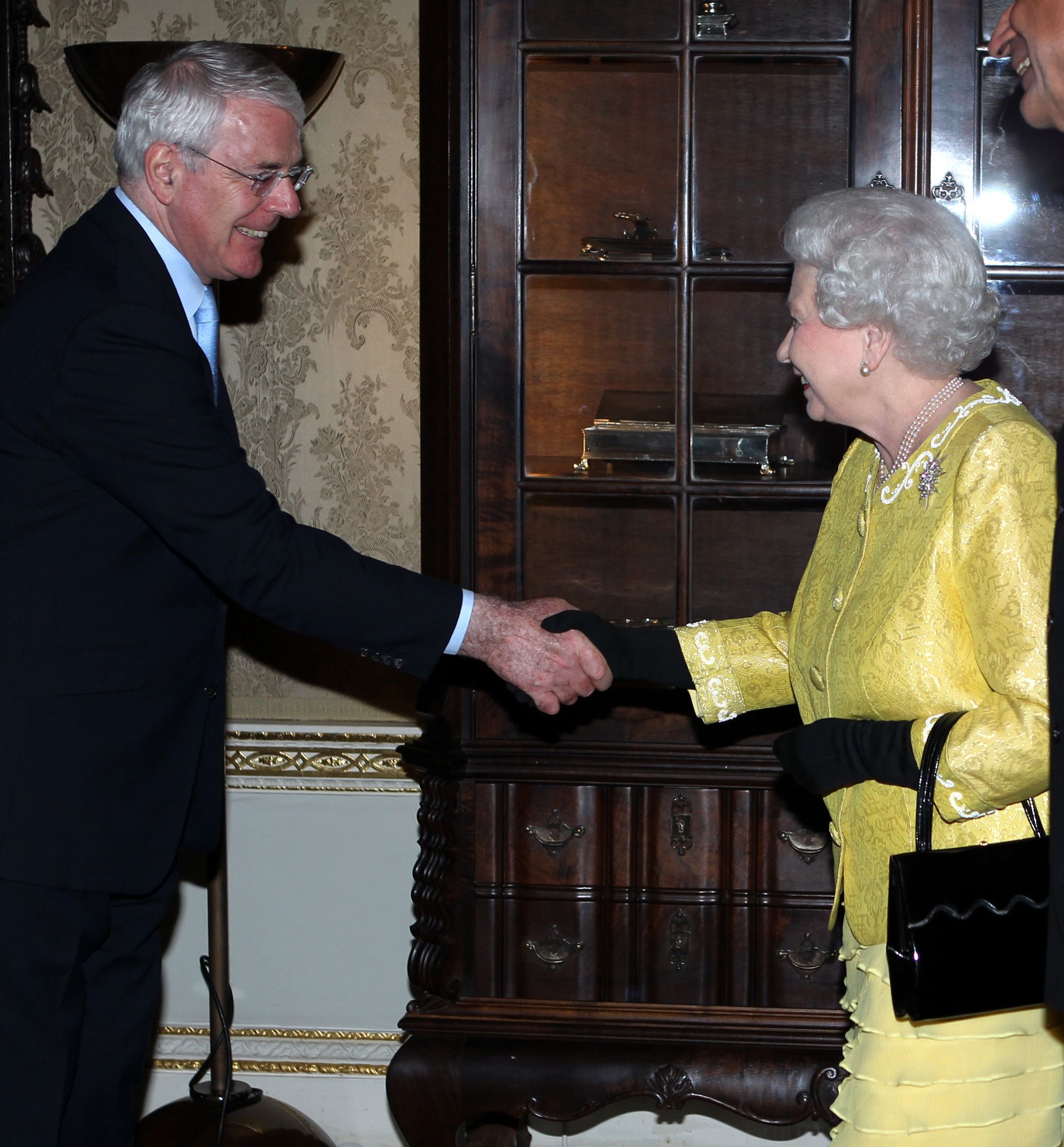 Tony Blair (1997–2007)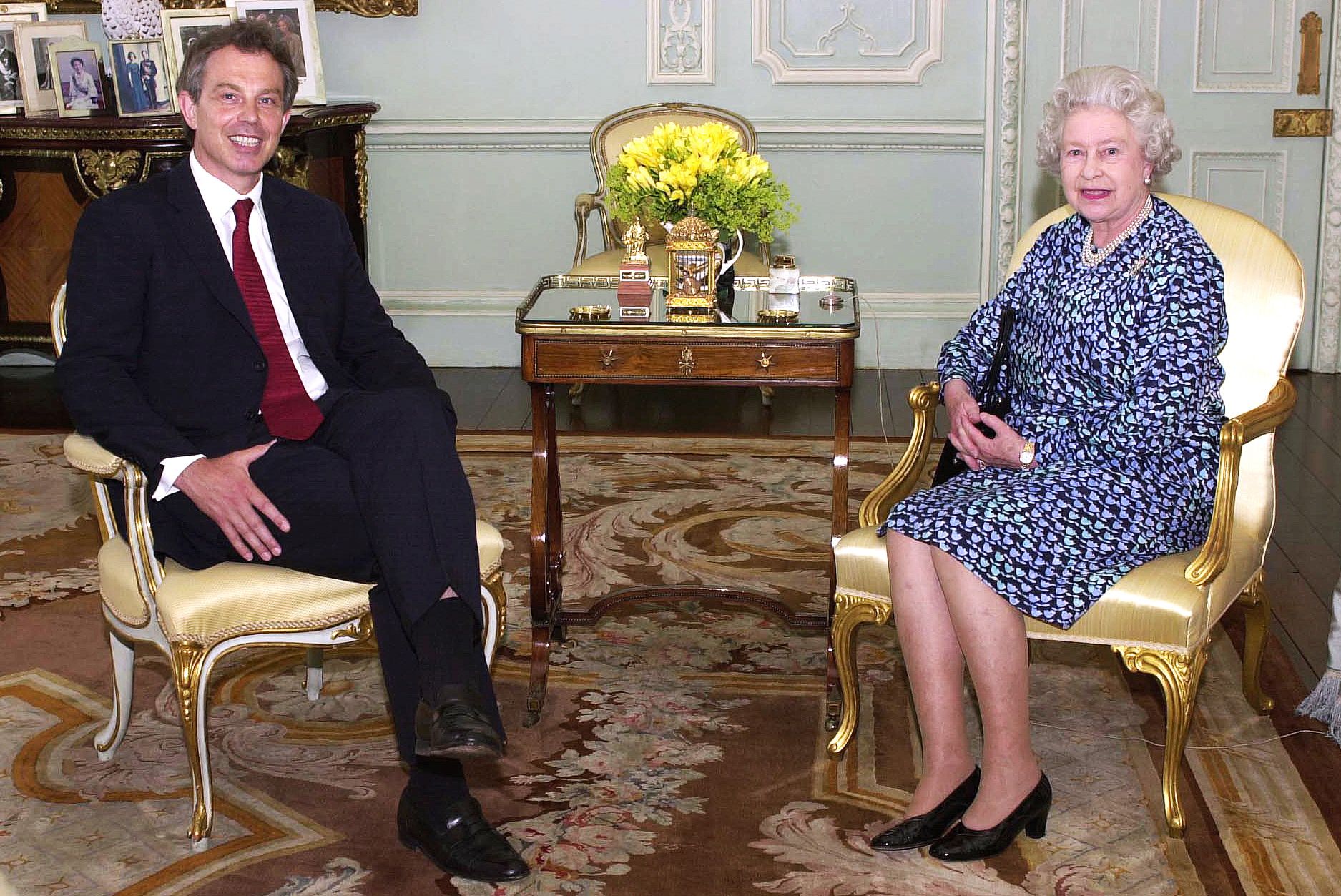 Gordon Brown (2007–2010)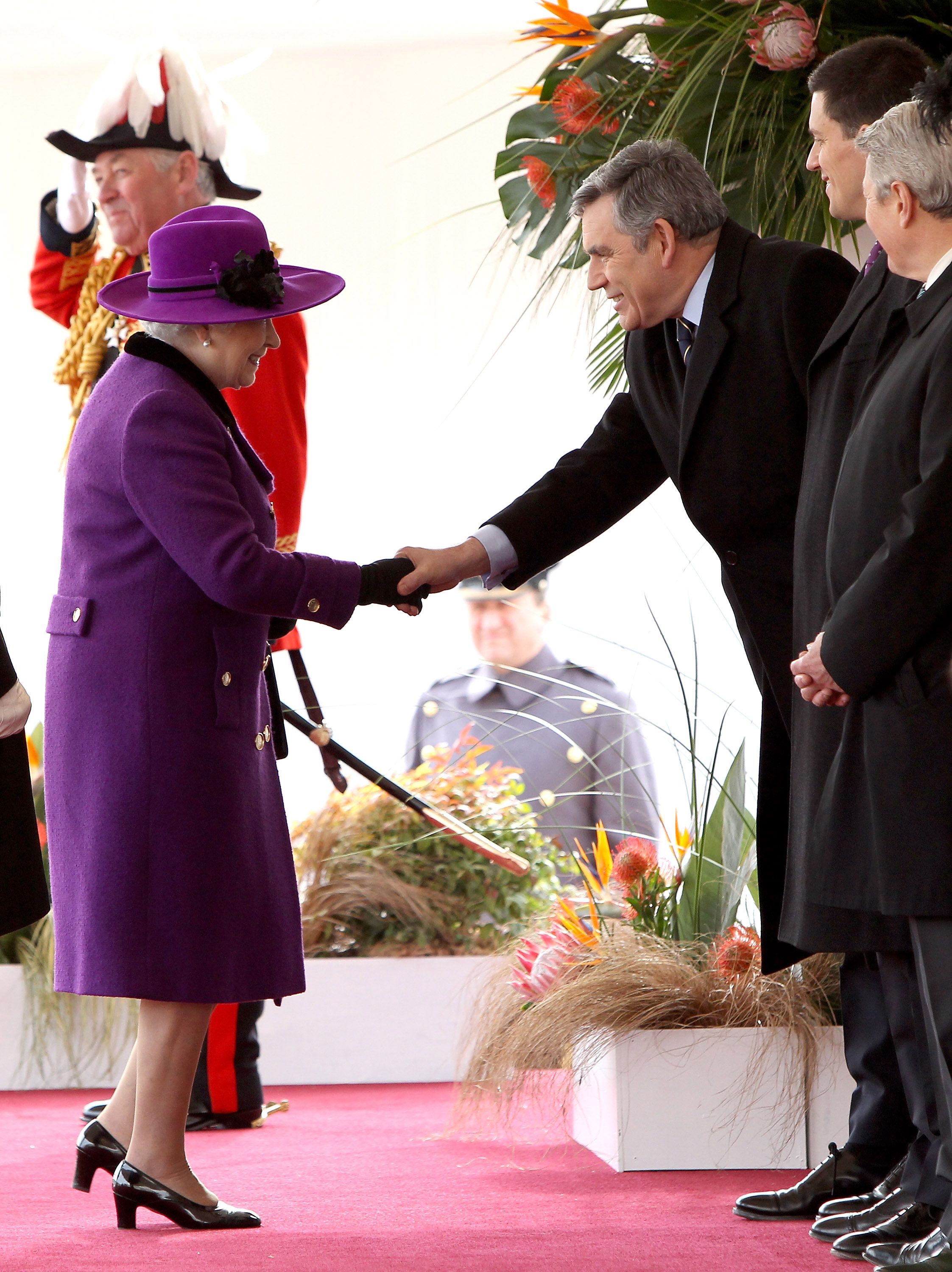 David Cameron (2010–2016)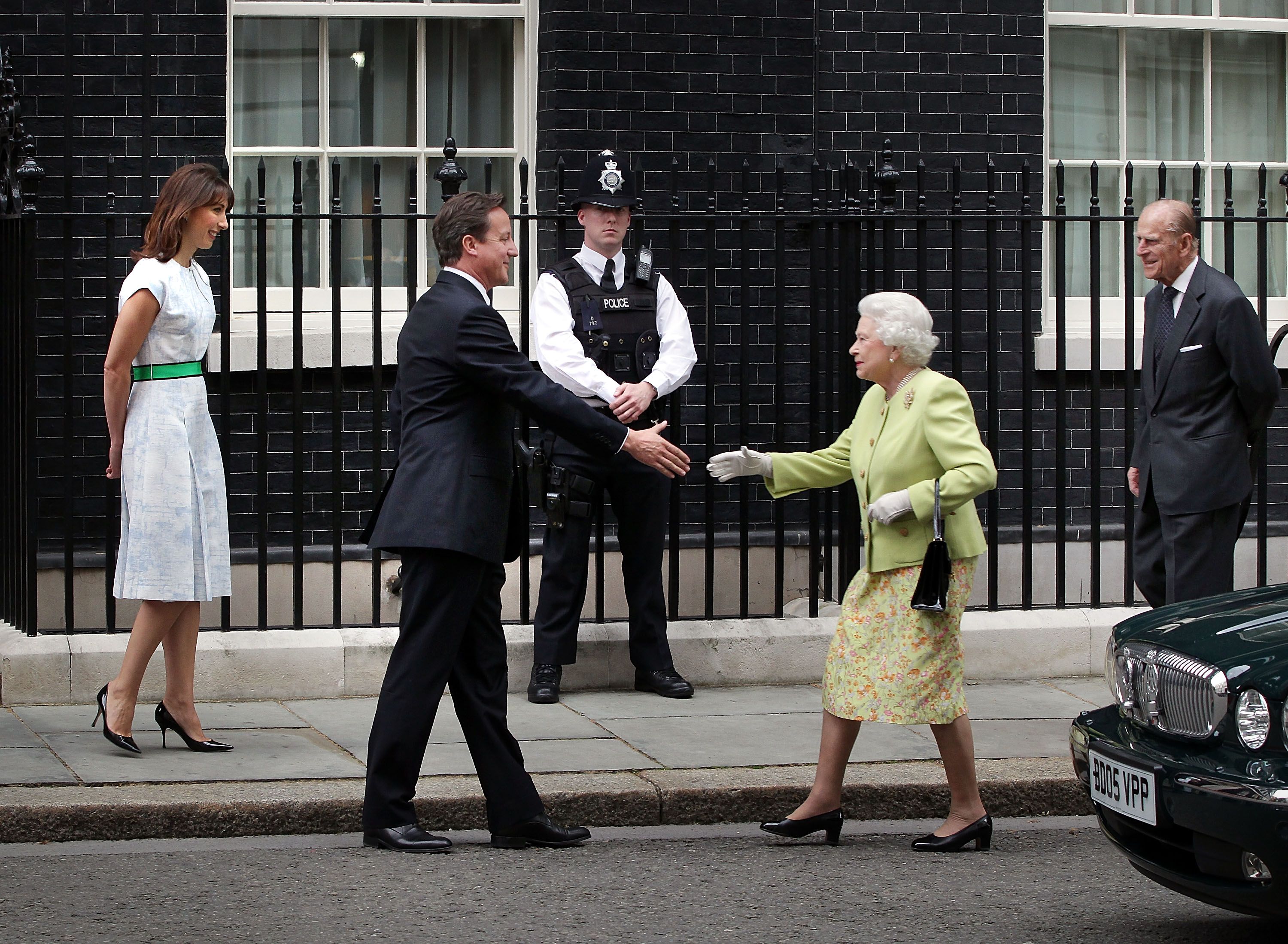 Theresa May (2016–2019)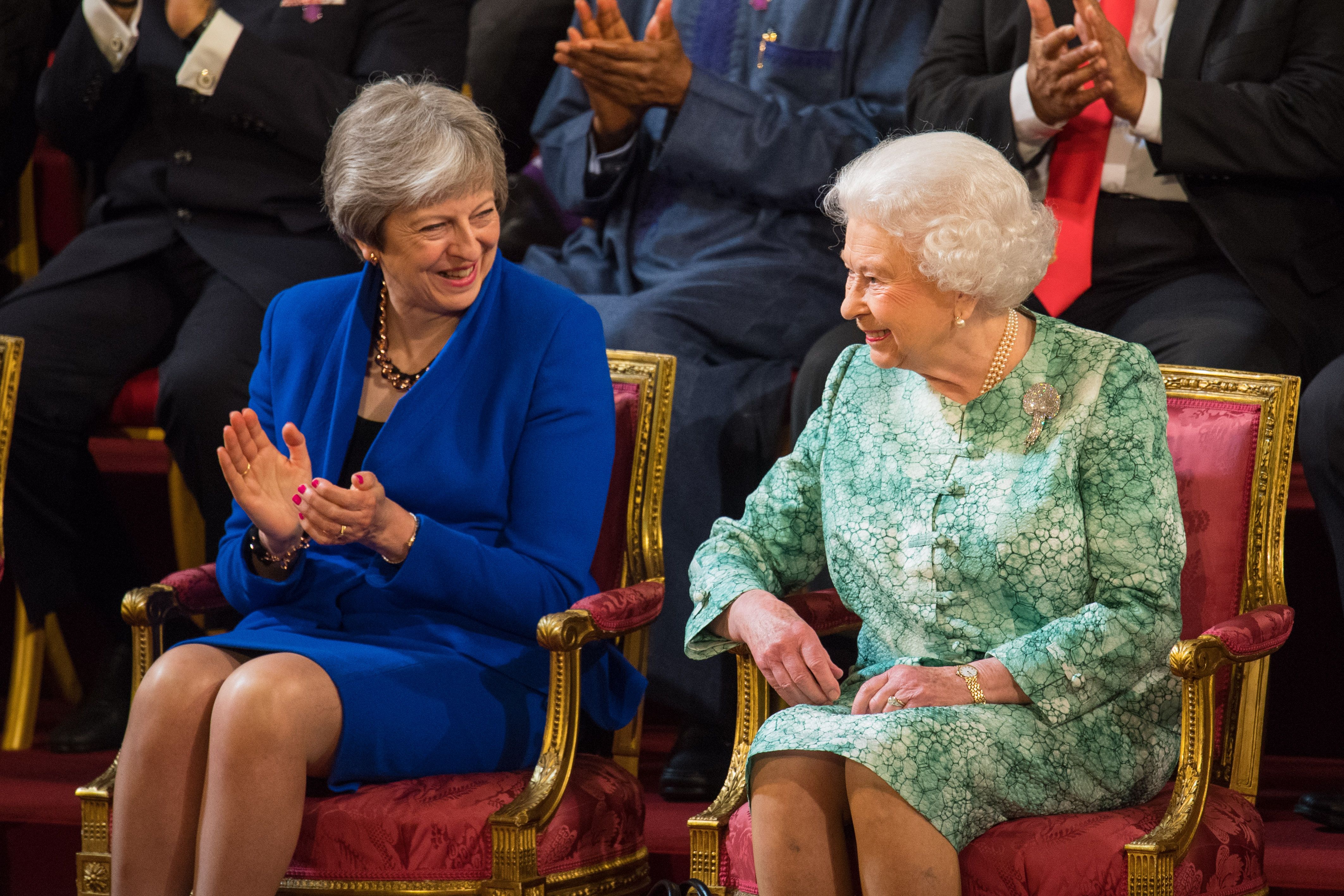 Go deeper: The top candidates to replace Boris Johnson as U.K. prime minister
Go deeper