6. A Lakota-inspired housing solution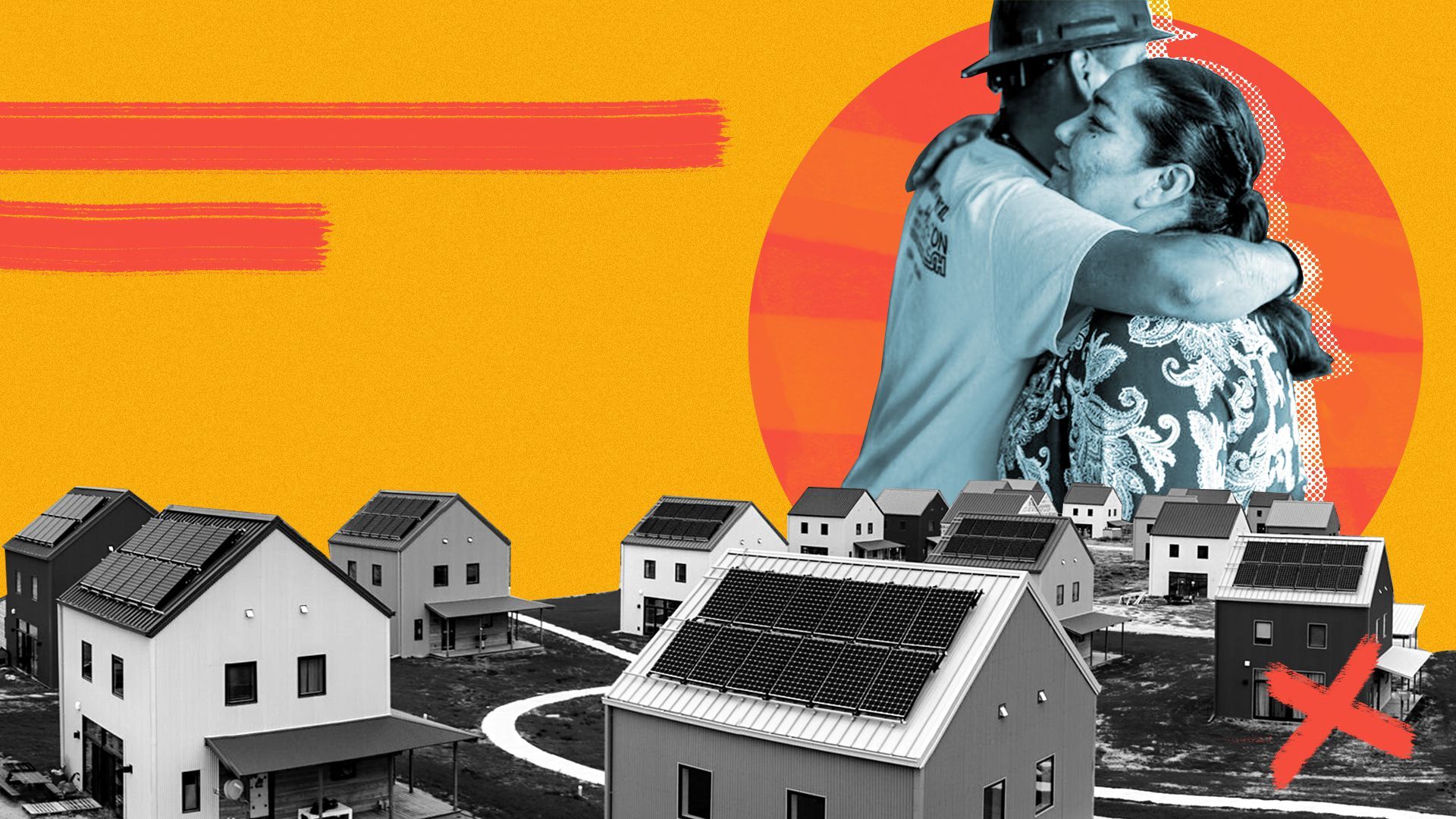 Native Americans on reservations and in nearby urban enclaves have lived for decades in dilapidated, overcrowded structures. A South Dakota community development group is turning to Oglala Lakota traditions to change that.
Why it matters: The Thunder Valley Community Development Corp. is helping Oglala Sioux tribal members navigate mazes of homeownership by offering classes, credit plans, and homes that break from "a colonial mindset."
Previous Story
Next Story