New Zealand's Jacinda Ardern to meet with Biden, discuss combating online radicalization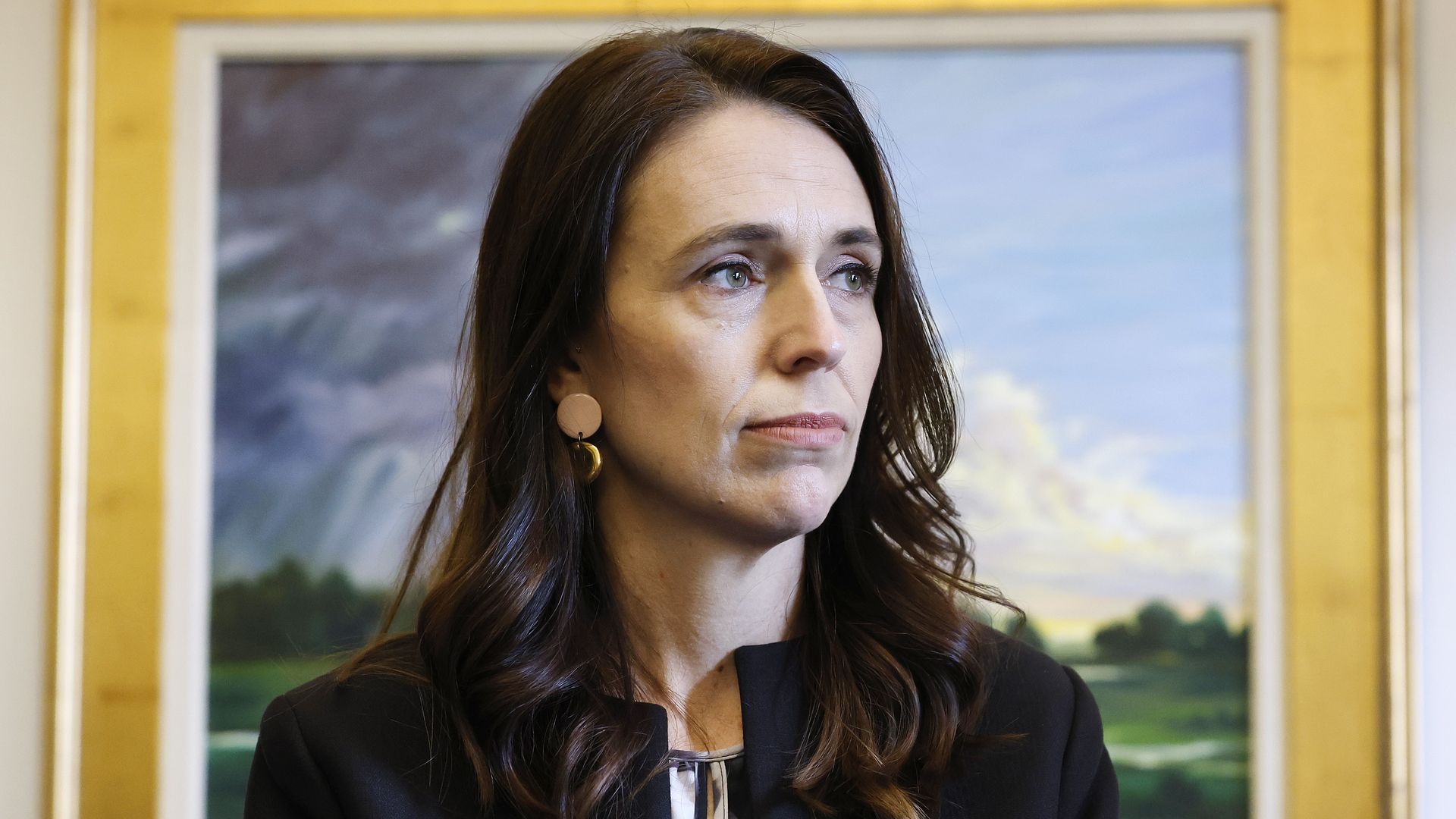 New Zealand Prime Minister Jacinda Ardern, who successfully oversaw the implementation of gun control measures in her own country, will meet with President Biden on Tuesday at the White House to discuss a range of issues, including countering "radicalization to violence both off and online."
Why it matters: This is the first time a New Zealand leader has visited the White House since 2014, with Biden and Ardern slated to discuss their bilateral relationship, their shared vision for the Indo-Pacific region, and the climate crisis, according to a statement from White House press secretary Karine Jean-Pierre.
They will also discuss the need for "countering terrorism and radicalization to violence both off and online," Jean-Pierre said.
The big picture: As the nation continues to reel from the Uvalde and Buffalo mass shootings, Ardern has addressed the gun control measures taken by New Zealand in the wake of its own mass shooting in 2019.
Ardern touched on the topic during her Harvard commencement address last week, while also discussing the dangers of disinformation and online radicalization.
"We knew we needed significant gun reform, and so that is what we did," she said.
"But we also knew that if we wanted genuine solutions to the issue of violent extremism online, it would take government, civil society and the tech companies themselves to change the landscape."
Go deeper