3. Why companies are rushing to set net zero targets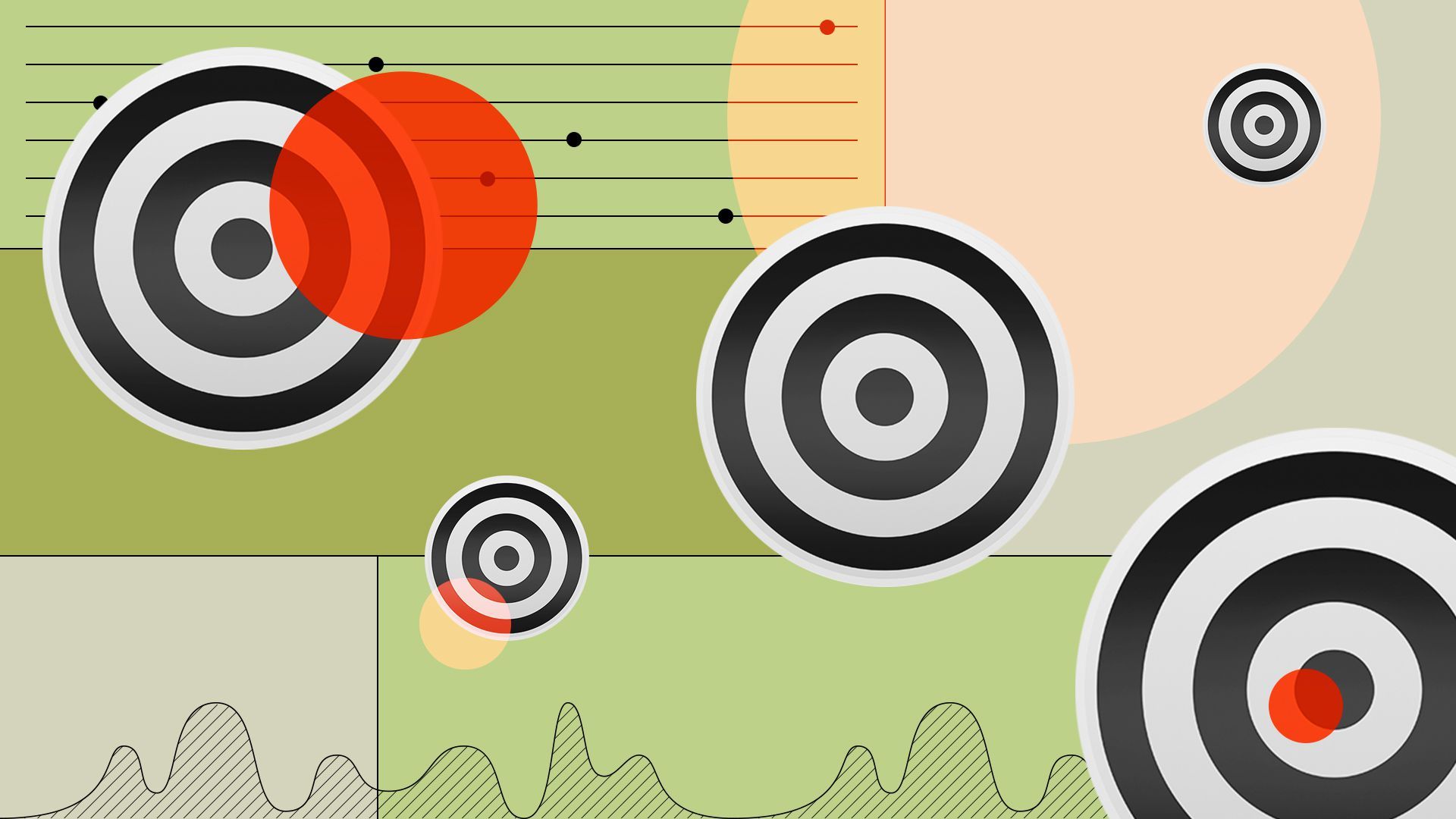 Over the past decade, net zero emissions targets have become mandatory for a company to be taken seriously on sustainability.
Why it matters: Net zero targets could produce real progress toward reducing greenhouse gas emissions within the next few decades — assuming the targets will actually be met and not leave out important factors like the emissions from using a company's products.
Previous Story
Next Story