5. Companies face a new world of climate disclosure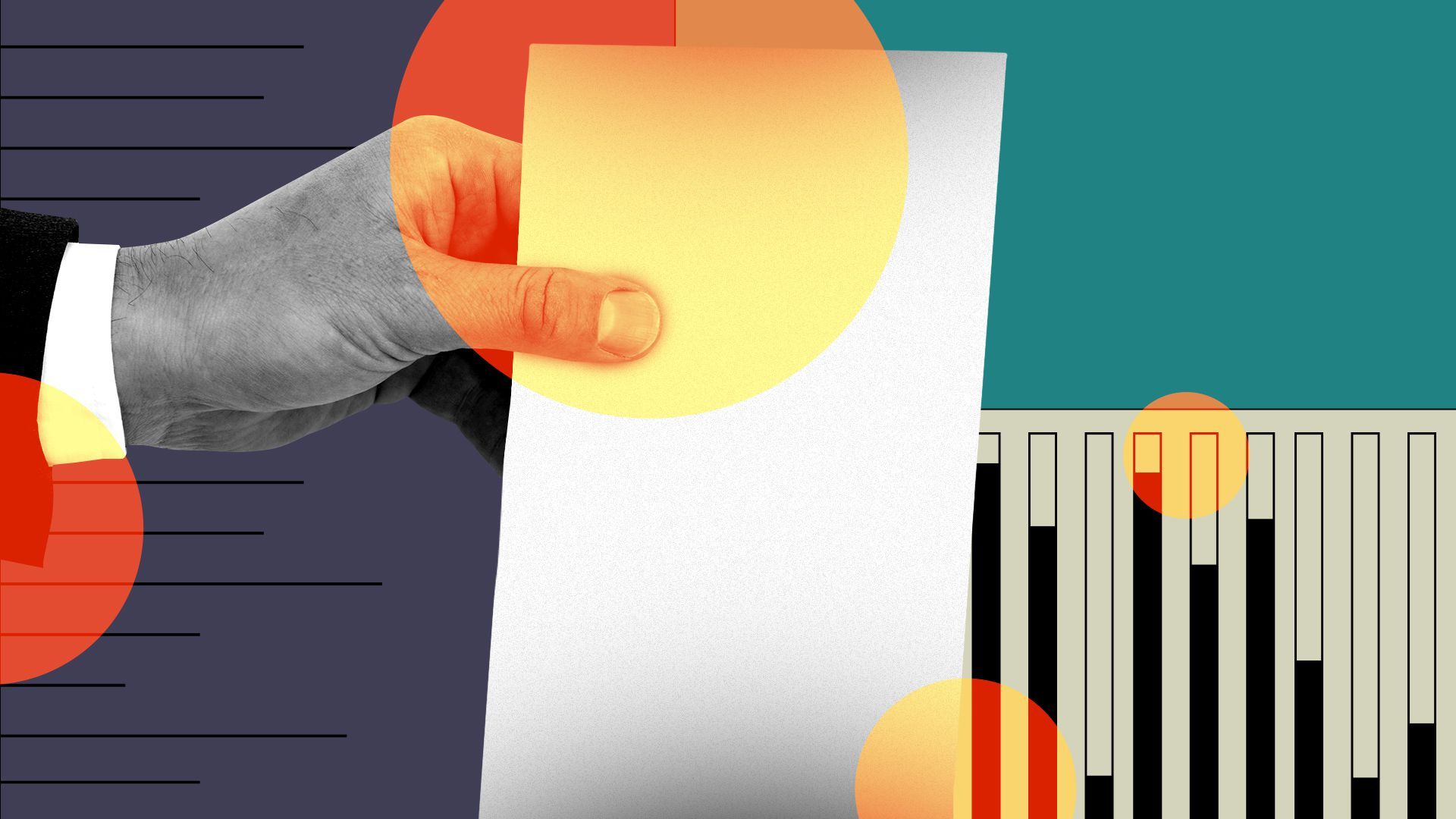 New climate disclosure regimes are being put in place around the world, setting expectations for how companies will do business as climate change threatens everyone and everything on the planet.
Why it matters: A company's role in spewing more greenhouse gas emissions and its exposures to climate risks are becoming key metrics in the evaluations conducted by investors, customers, and the public.
Previous Story
Next Story