7. How jobs will change with a warming world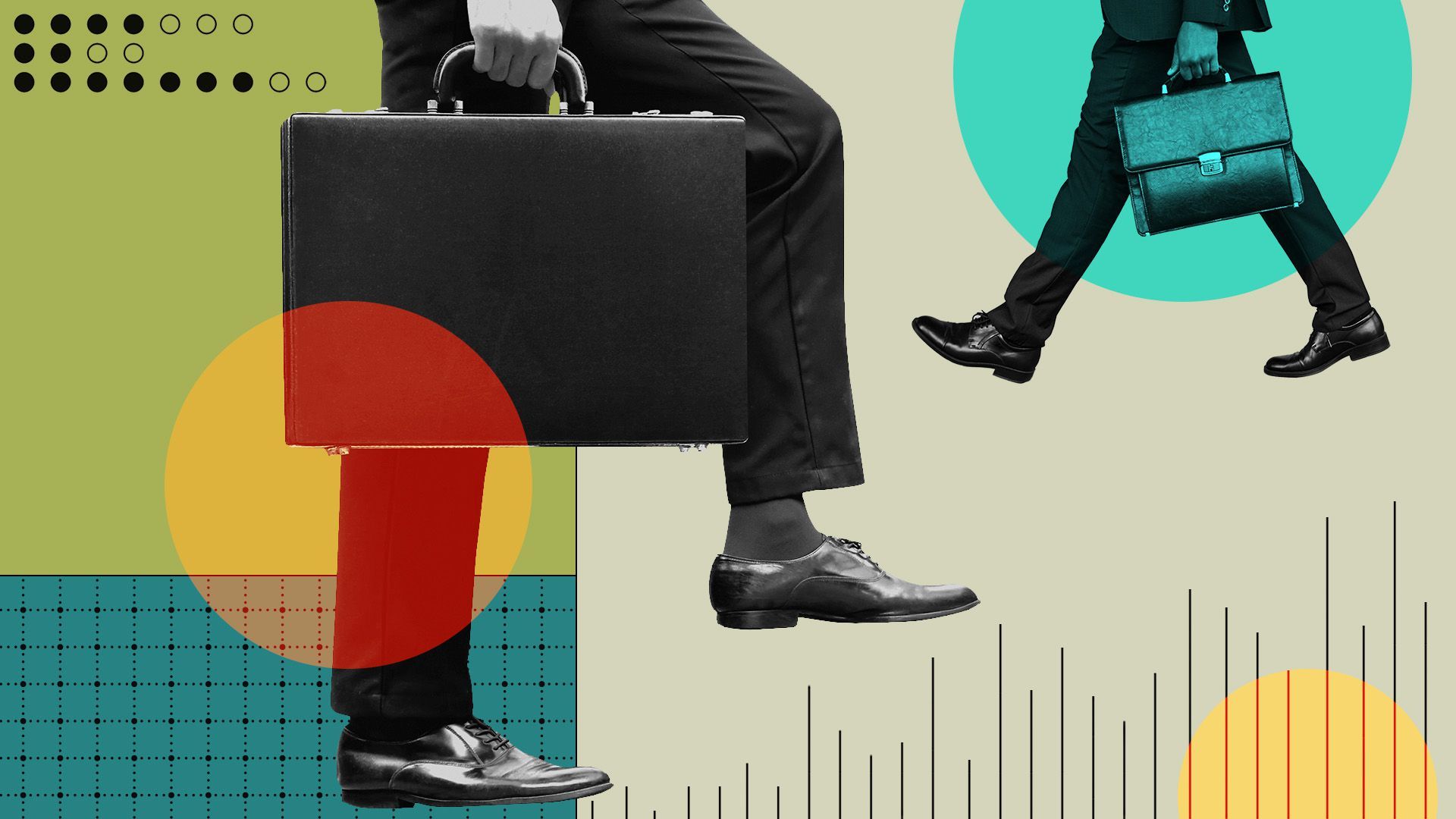 Jobs and working conditions around the world are being altered by the effects of climate change and efforts to limit global warming.
The big picture: Companies and countries are expected to create millions of new jobs over the next few decades as they take steps to reduce carbon emissions.
Previous Story
Next Story