2. The future of the supply chain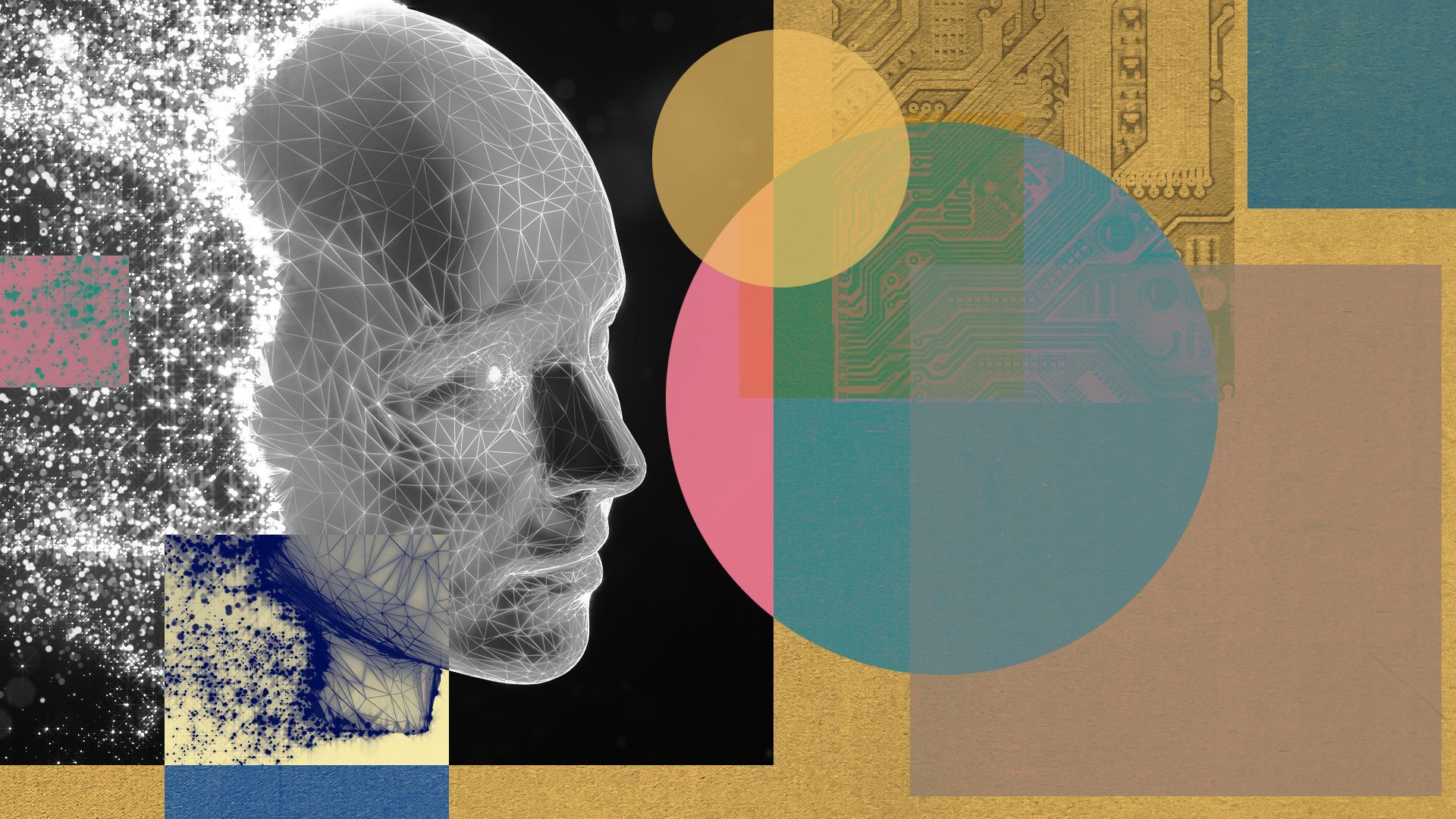 Advances in technology will make the global supply chain run more smoothly in the future, especially when it comes to information sharing, experts tell Axios.
Yes, but: The new tech won't solve the kinds of big problems that got us into our current mess.
Previous Story
Next Story