1. How the supply chain crisis ends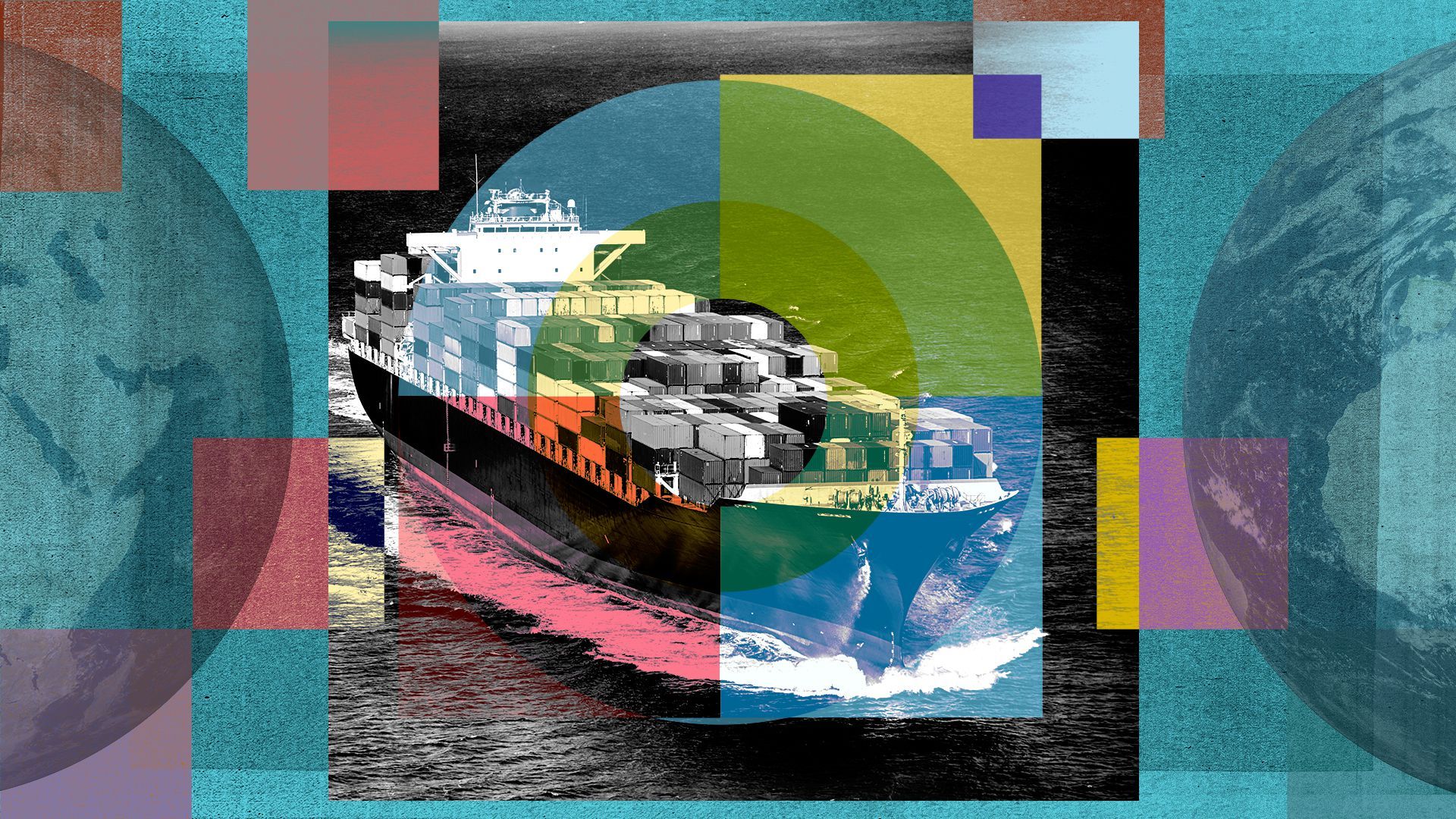 The "everything shortage," born of the COVID calamity, likely will require another huge disruption before we get back to normal.
Why it matters: Product shortages, delays and corresponding price spikes have become a fact of life in America since the pandemic started. To end it, either demand has to go down — which could be rough — or supply has to go up, which means we'd have to wait it out.
Previous Story
Next Story